WE BOUGHT A HOME!!!
Well, sort of.
Pelletier Properties is excited to announce completion of our first transaction using the concept known in the Real Estate industry as an iBuyer. At this point, you may be asking yourself, "What is an iBuyer? " Good question. You are very smart.
An iBuyer is a company that makes instant offers on a home, using computer algorithms, known as AVMs, to determine a homes worth based on market data. By selling to an iBuyer, a sale can close within about 2 weeks time, in contrast to the typical listing process that can take months.
After buying the home, the iBuyer will then repair and resell the home for a profit, otherwise known as "flipping it."
Selling a home to an iBuyer can be a great option for those in a hurry or who don't want to go through the process of repairing, listing, showing, negotiating, and then waiting for their home to sell. A growing number of real-estate companies, including Keller-Williams, and now, Pelletier Properties, have started to become iBuyers, or flippers, when the situation is right for their clients.
If you are in a hurry to sell, and you are a client of Pelletier Properties, this flipping process can quickly take the property off your hands, and put it into ours.
We are proud to say that we recently completed our first iBuyer-style transaction. In other words, we just bought our first house! (before and after pics at the bottom of this post)
Said Nick Pelletier: "Using the iBuyer concept works for our clients who are in unique situations, and this is something that we can now offer to them as a service. Rather than listing and showing their home, and going through the typical, more lengthy process – we will buy it outright, and take the stress out of their hands. While this is not something we would recommend upfront on a regular basis, or do in a typical transaction; for our clients whom this situation fits, it is just one more thing we have added into our pocket of tools to help better serve them. It is one more thing that makes Pelletier Properties stand out as doing whatever it takes to make sure our clients have an amazing experience with us."
Whatever your needs are in Real Estate, whether it be buying, investing, or selling (or selling really, really FAST!) – we are always here to help.
Check out a few Before and After pictures below, of our first home purchase! This home is in Gardner, and is currently back on the market! To see the full listing and set of pictures, go to the Properties page on this website!
BEFORE: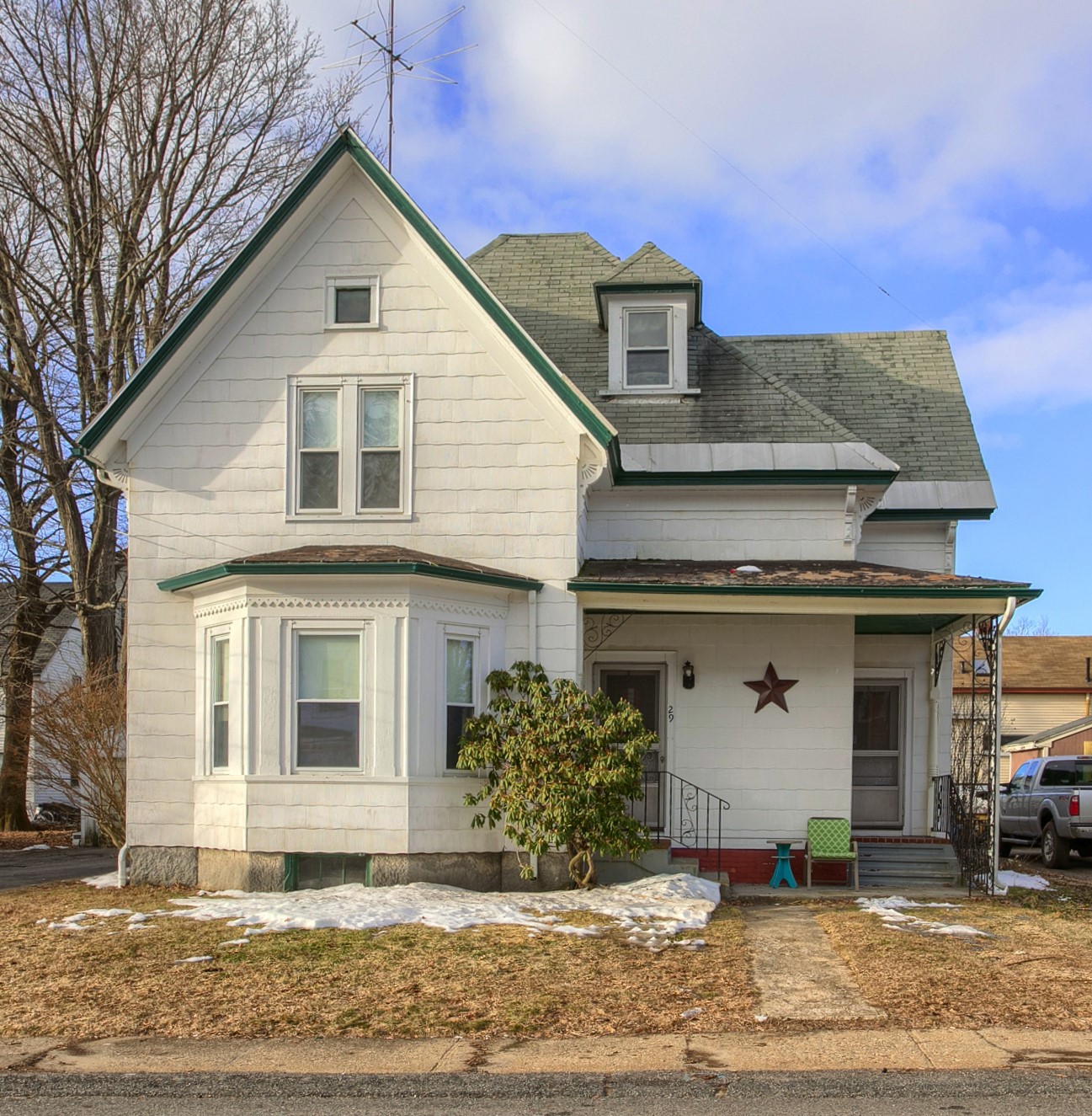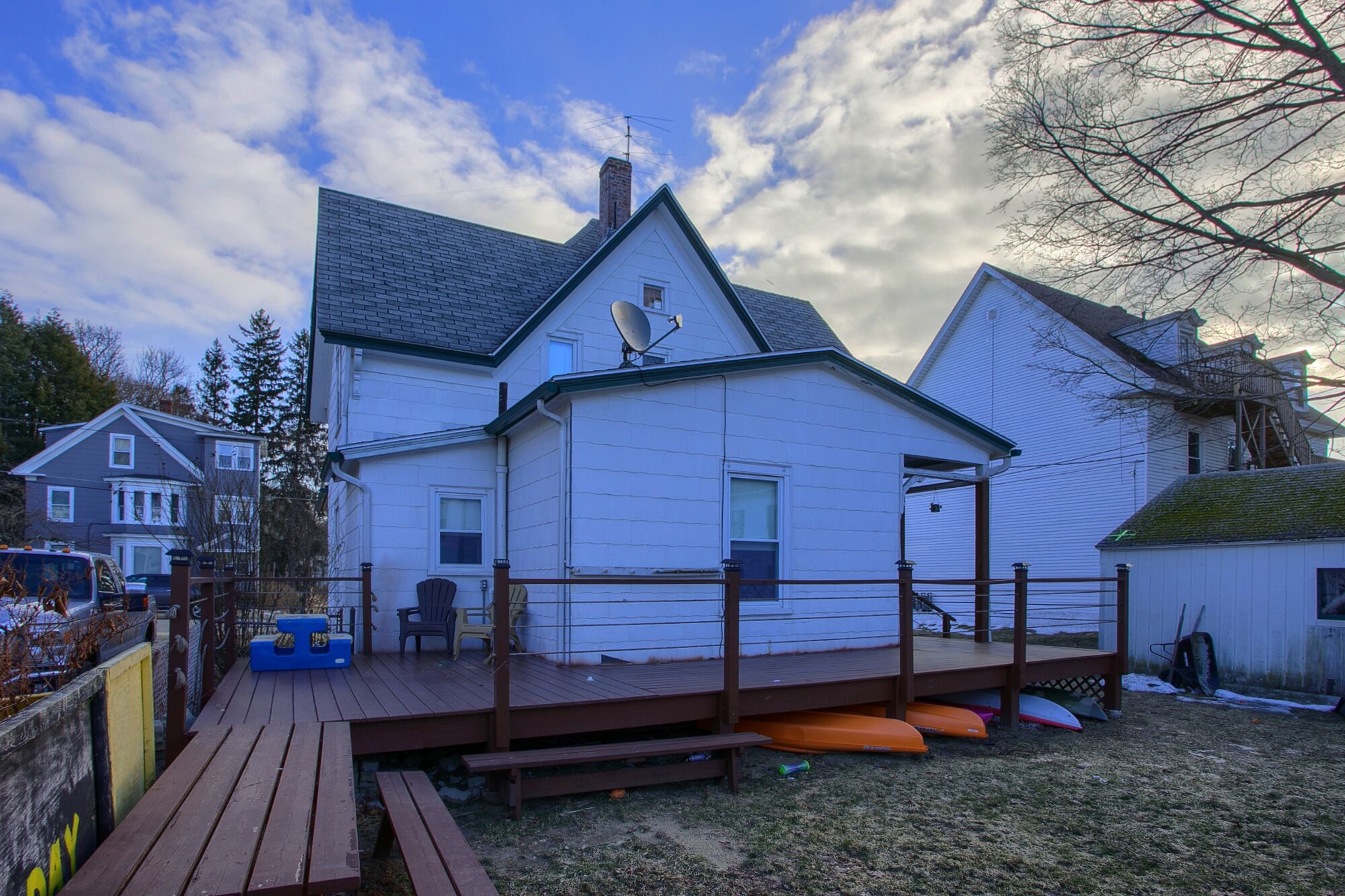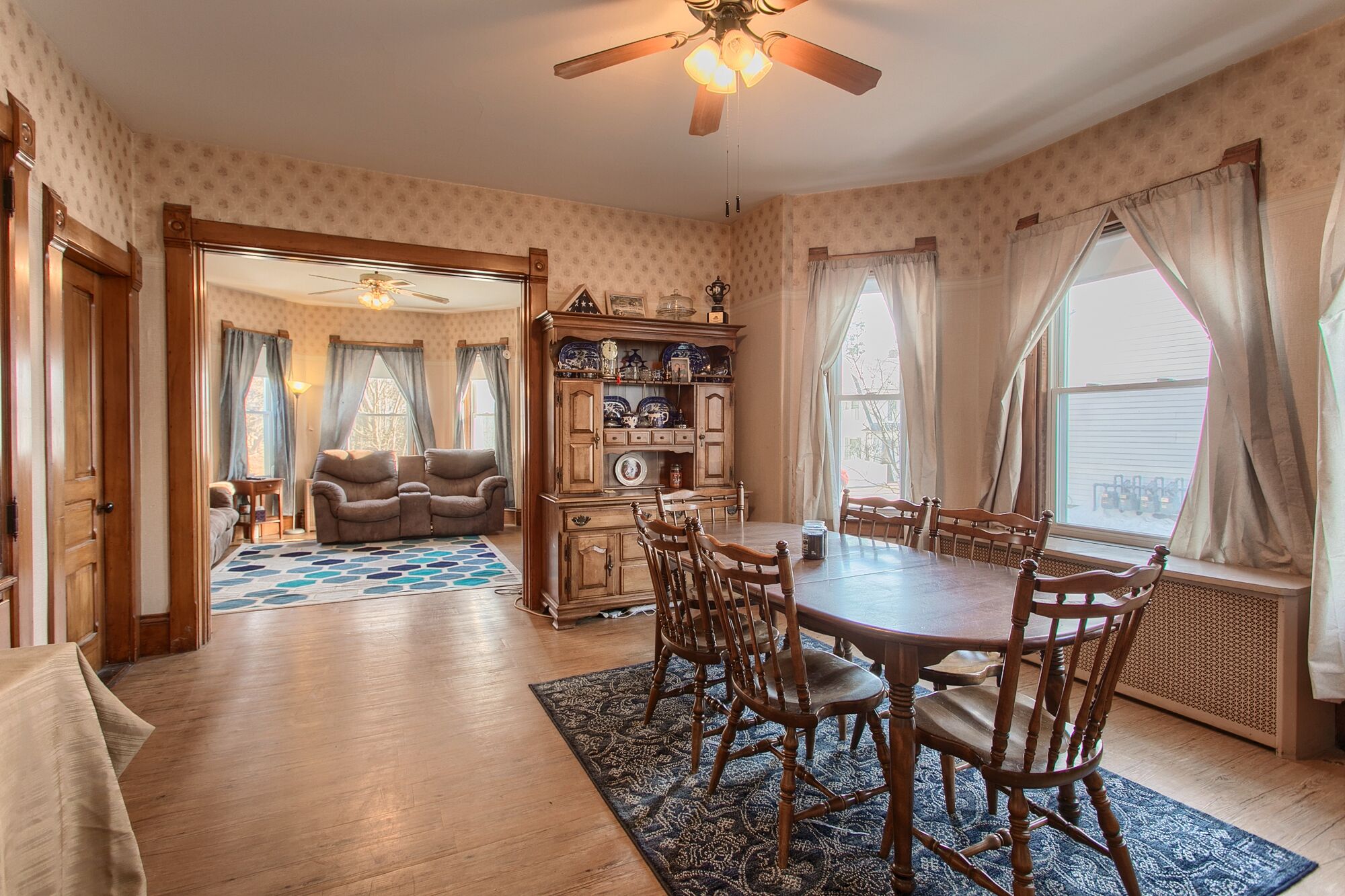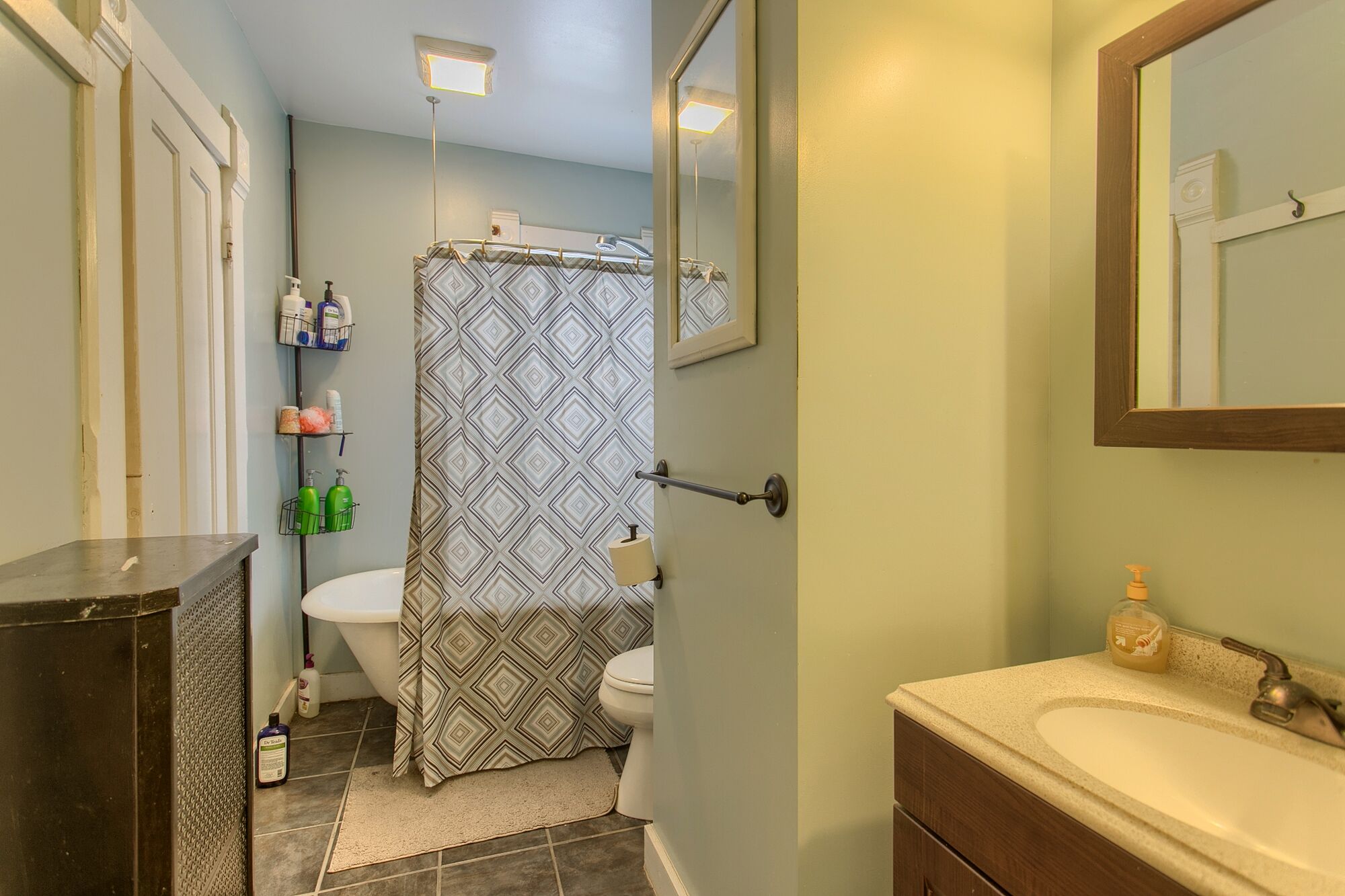 And AFTER: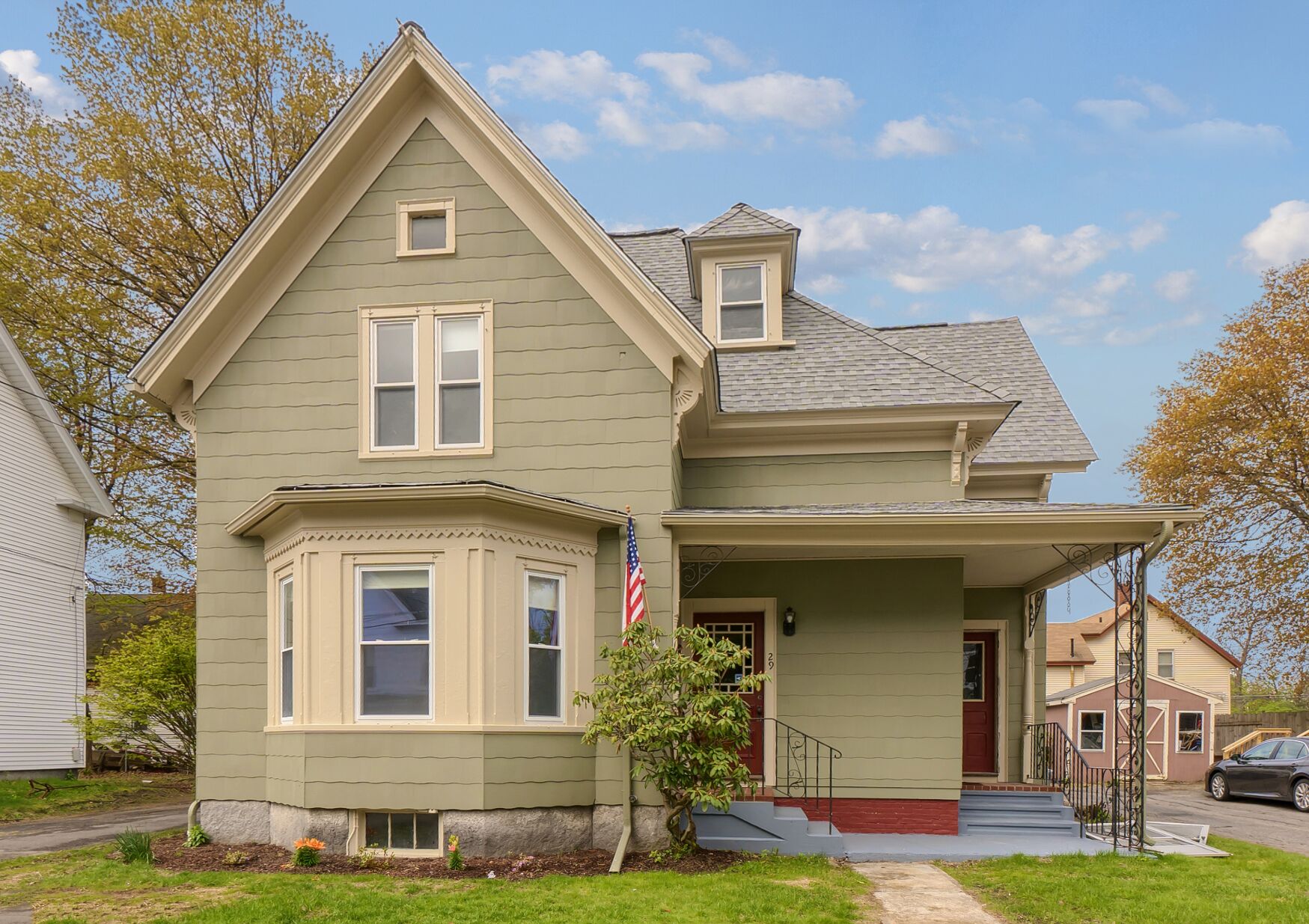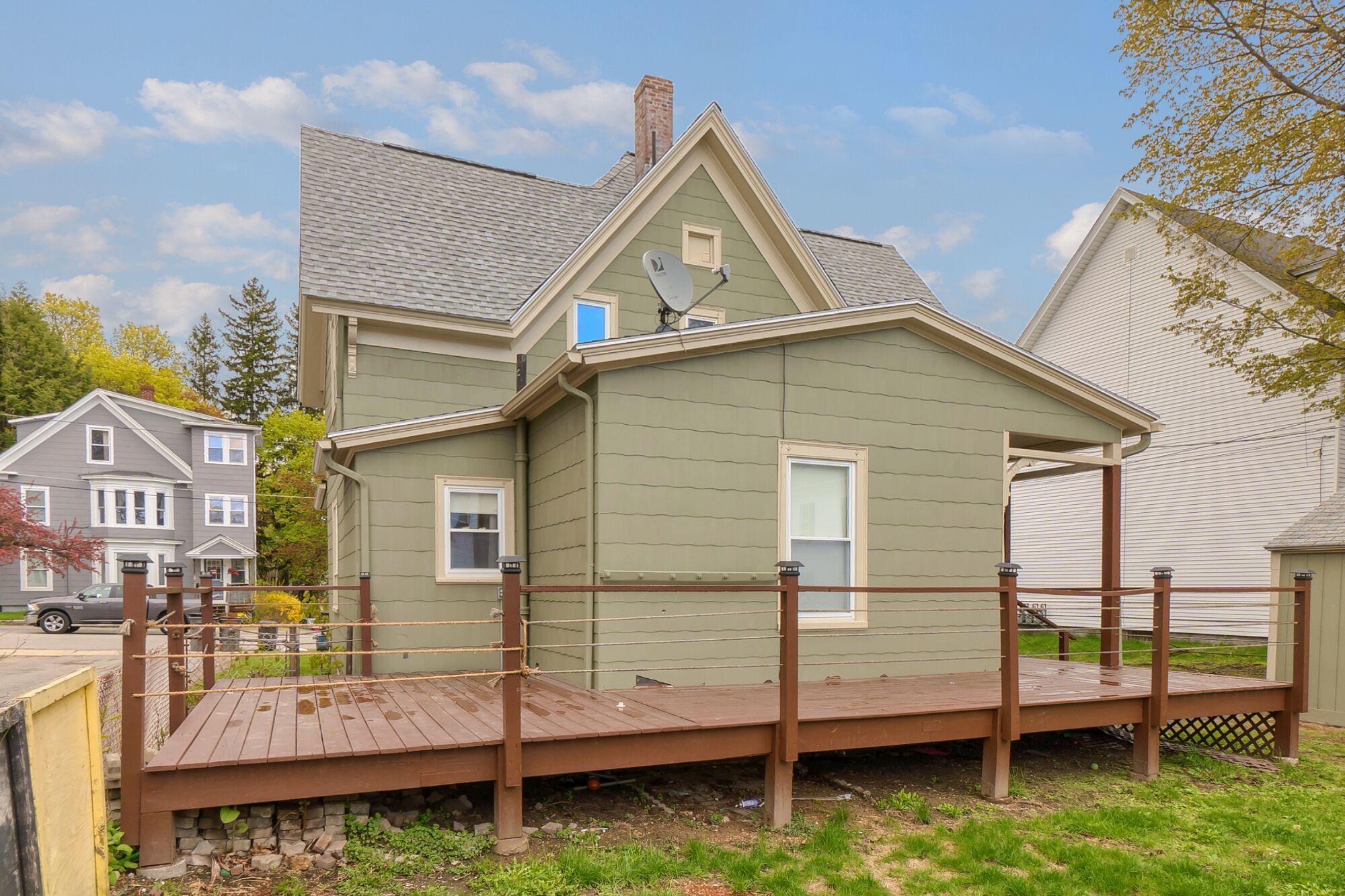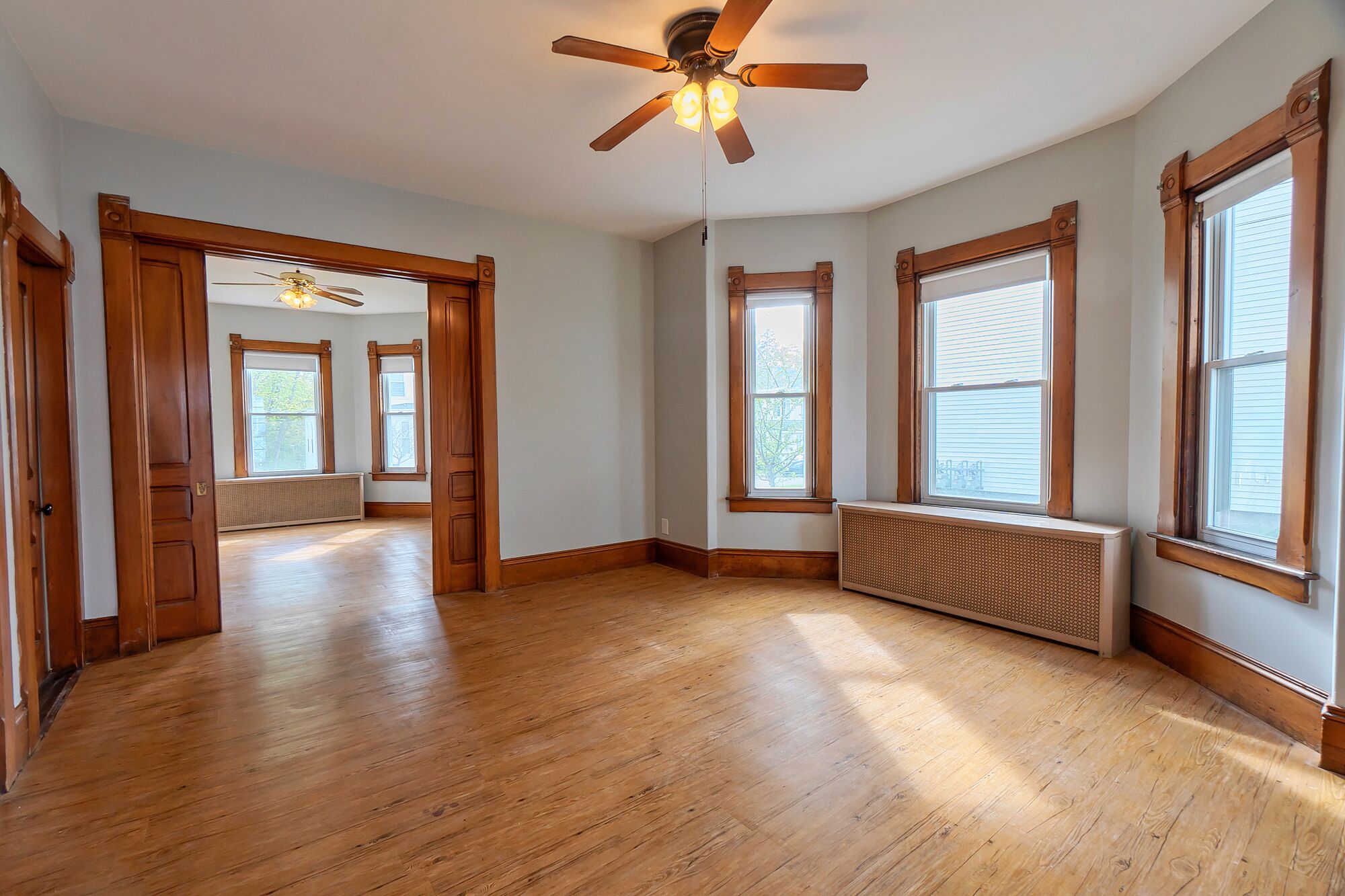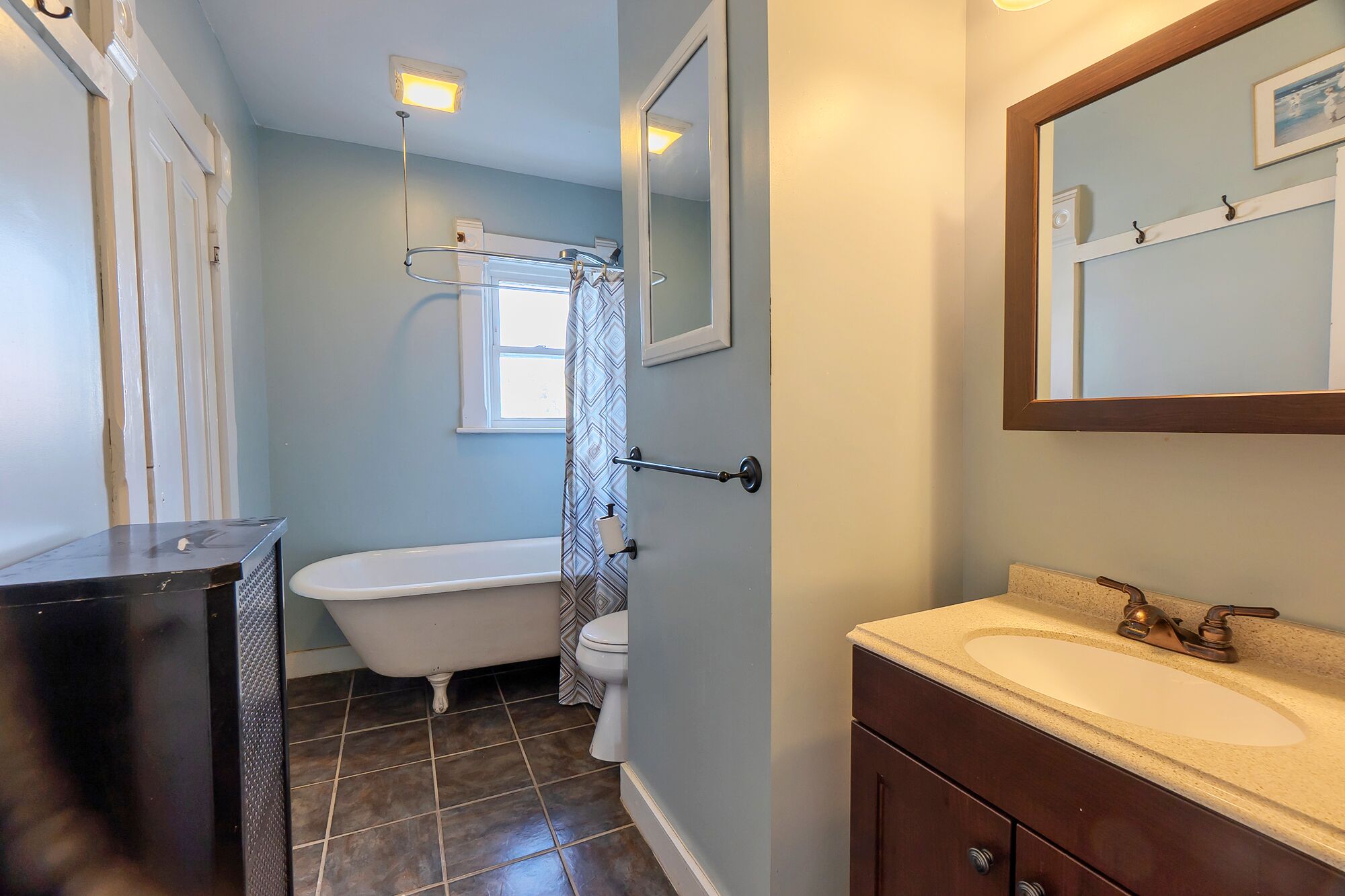 Follow us on all of our Social Media pages:
Twitter: https://twitter.com/PelletierProps
Instagram: https://instagram.com/pelletierpropertiesnick
Facebook: https://facebook.com/PelletierProperties
Thank you so much for reading.