When President of Pelletier Properties Nick Pelletier was first introduced to the Rise Above Foundation, and eventually became a sponsor and Board Member of the non-profit organization, he didn't know the full scope of challenges that children in foster care face.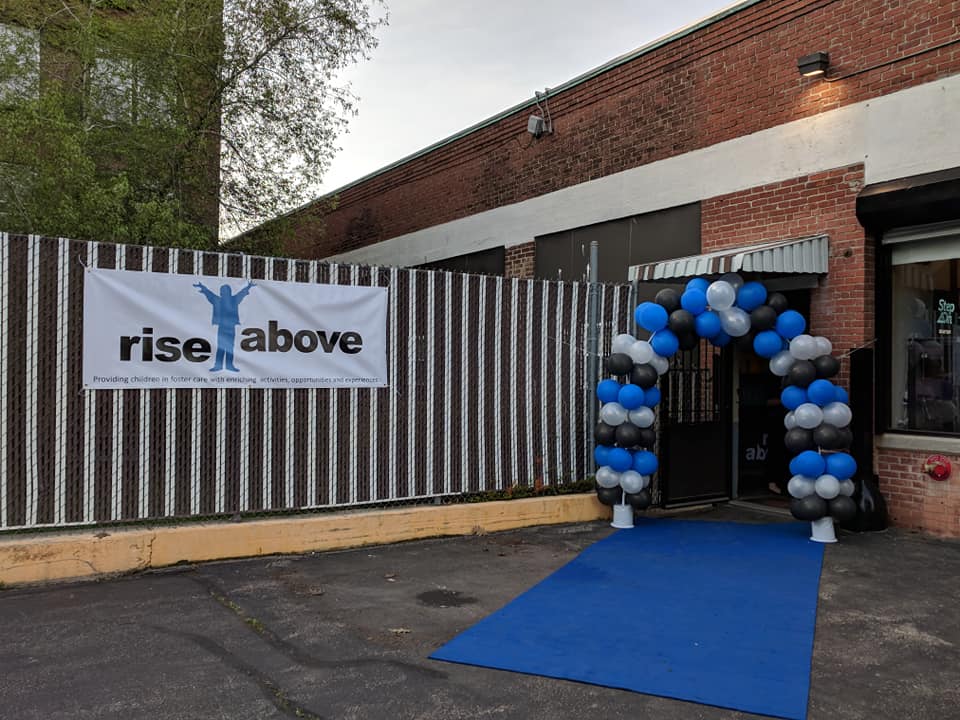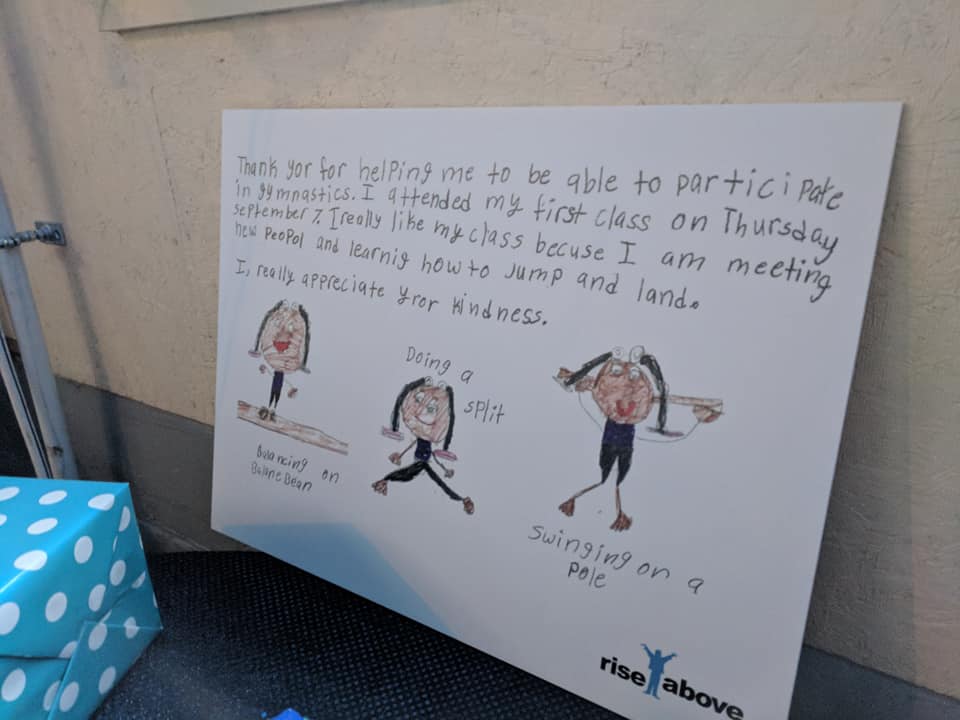 He didn't know that there are nearly ½ million children in foster care in our country, with more than 10,000 kids in
Massachusetts alone.
Although Nick knew that children in foster care may have been victims of abuse or neglect, he hadn't really stopped to think about what it might be like to enter foster care: to be removed from an unsafe situation at home, and placed
in the home of a stranger. Like many of us, Nick did not know the whole story.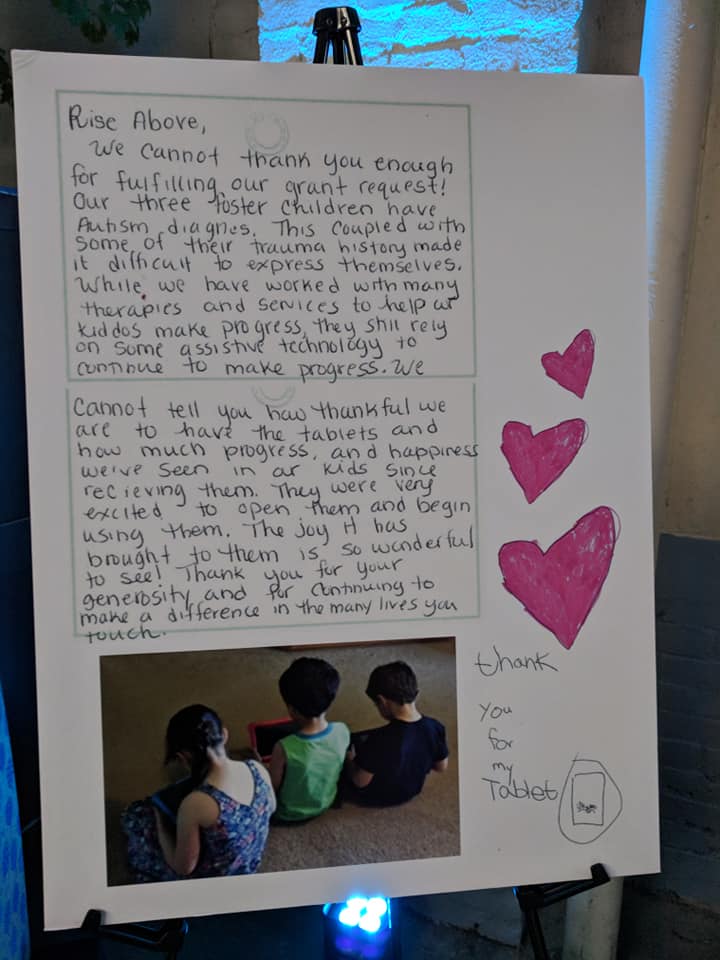 The fact is, many kids bounce from foster home to foster home – and each time, they need to adjust to new parents and siblings, start at a new school, and make new friends.
Kids in foster care have more difficulty making friends, have lower academic achievement, are more likely to engage in high-risk behaviors, and experience a higher rate of physical and mental health problems.
On top of all that, kids in foster care are often missing out on activities- like team sports, afterschool art classes, school field trips and prom – activities that could help them adjust to a new community and help them feel like a normal kid.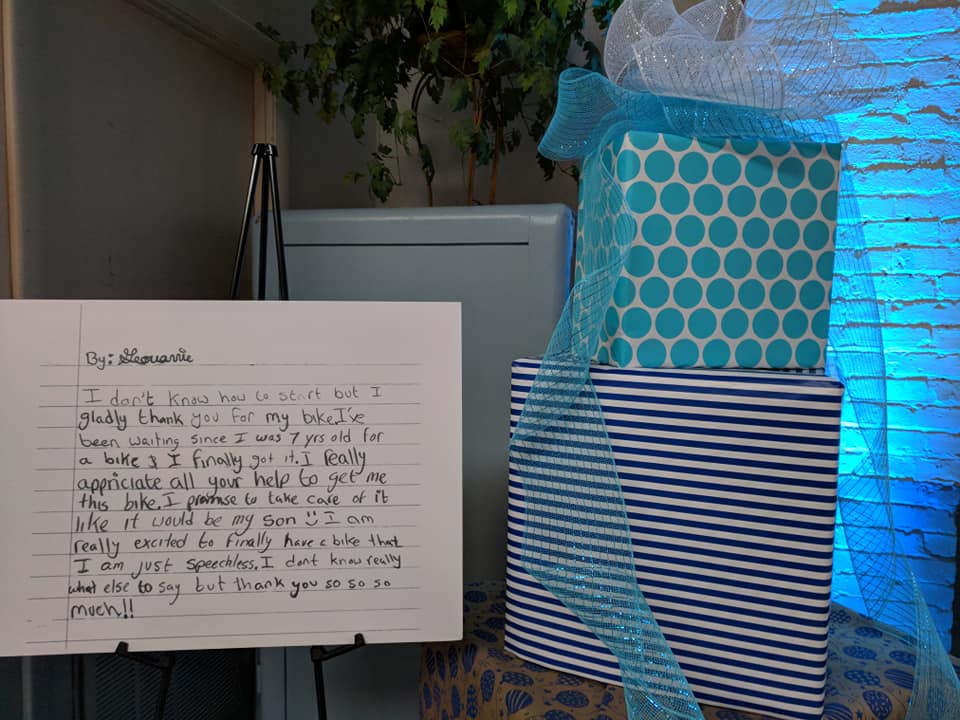 The Rise Above Foundation, now in it's 10th year of service, works to give kids in foster care the same access to enriching activities and experiences that their peers have.
Rise Above gives kids in foster care all across Massachusetts – the funding they need to participate in extracurricular activities. Social workers, foster parents, or adults in a child's life, fill out a request form stating what it is they want to do: whether that be music lessons, soccer registration, a day trip to Six Flags, college service trip, gymnastics, summer camp, horseback riding lessons, prom: ANYTHING they want to do, that their peers are involved in, Rise Above can make that happen.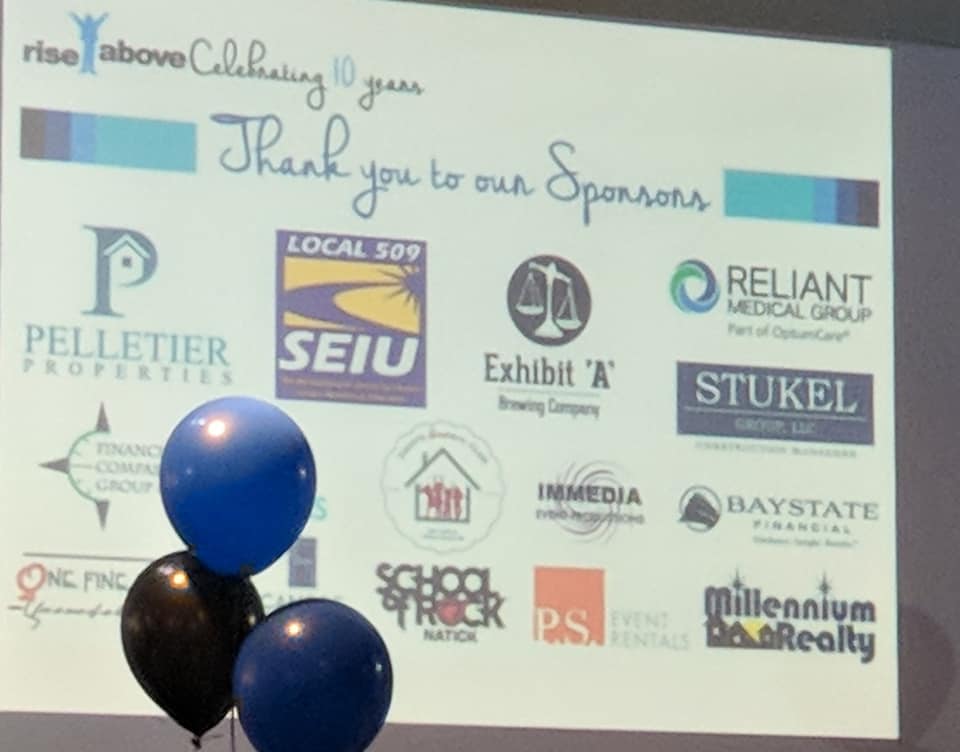 The above facts and words about foster care is just a piece of the speech that Nick Pelletier gave as a Board Member, on Saturday, May 18th, at the Rise Above 10th Birthday / Anniversary Gala Fund-Raiser. He was one of a handful of speakers, each with relevant and touching words about the work of Rise Above.
But perhaps the most moving stories and words came from the kids themselves. On display all around the room at the party, were letters and cards from kids and their foster parents, thanking Rise Above for all they have given them. Three of these such letters have been posted above.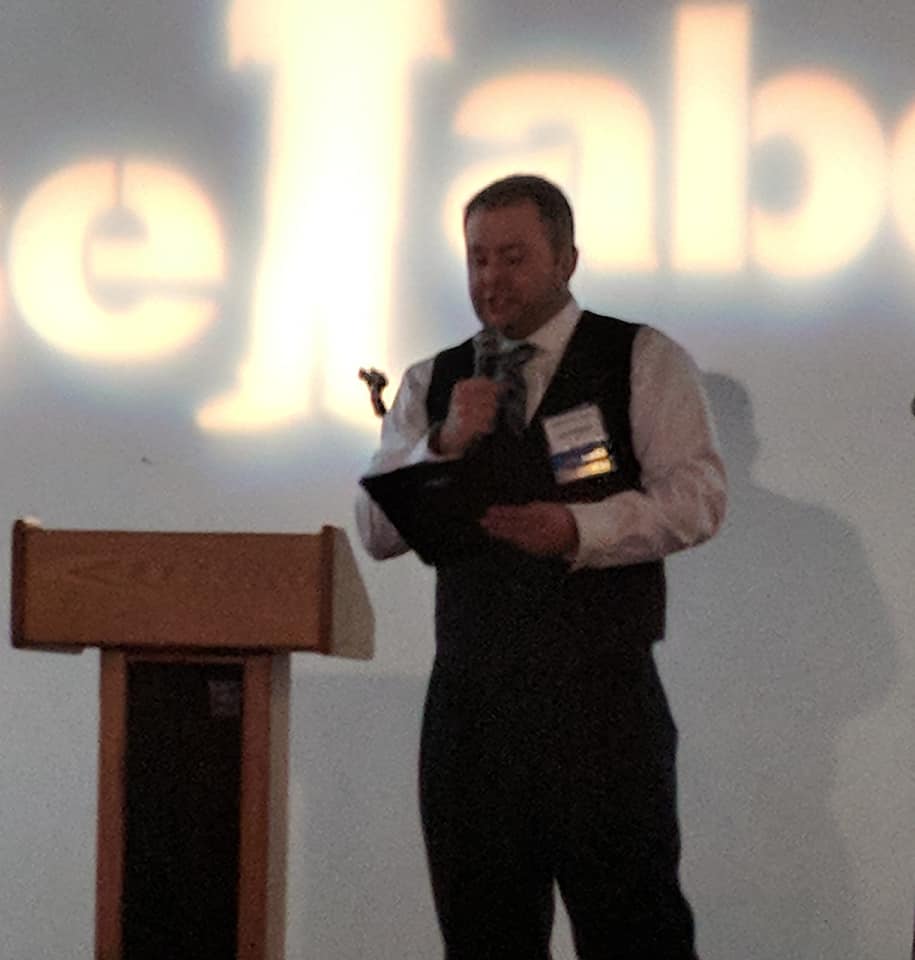 (Above: Nick Pelletier speaks to the guests about foster care. Below: Sarah Baldiga, co-Founder of Rise Above, talks about the journey leading up to the organization's 10 year birthday. )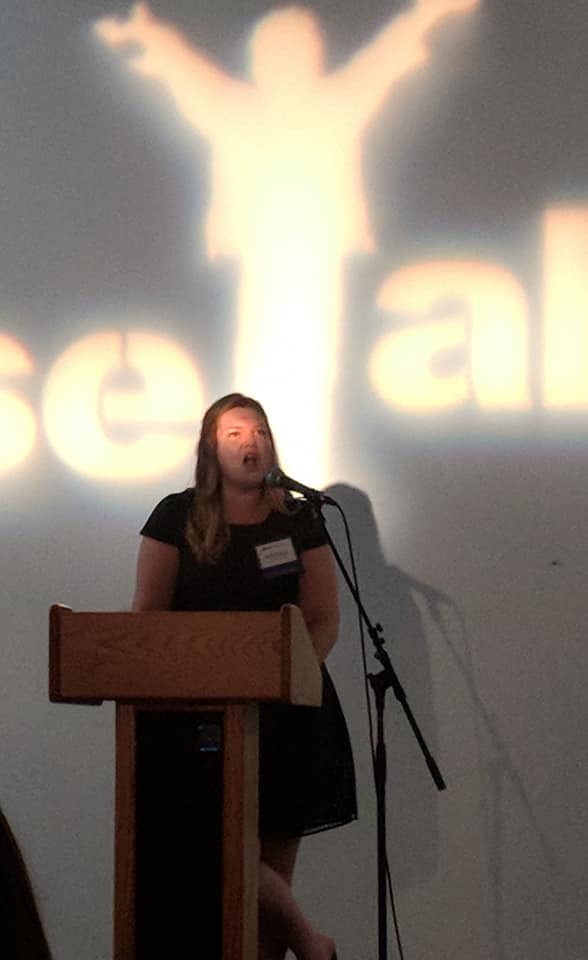 Team Pelletier Properties was honored to attend this wonderful party, and to celebrate with all the many people this organization has positively affected over the past decade.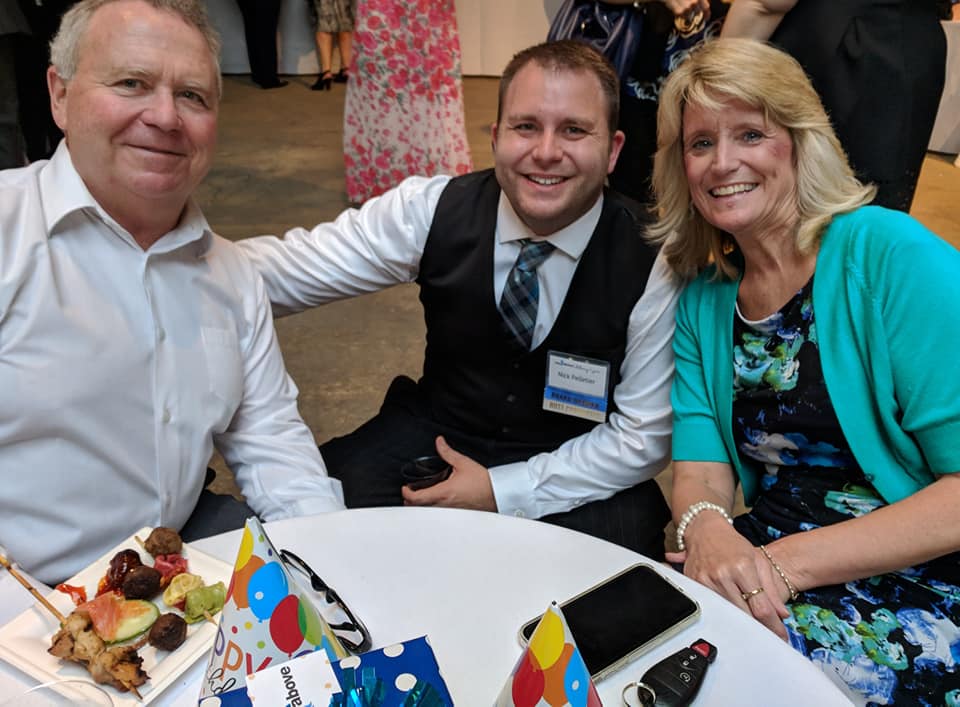 (Above: The Pelletier family celebrates together. Below: Magician works his magic on Pelletier Properties Team Member / Realtor Josh Mello, and Brieanna Kelley of Total Mortgage)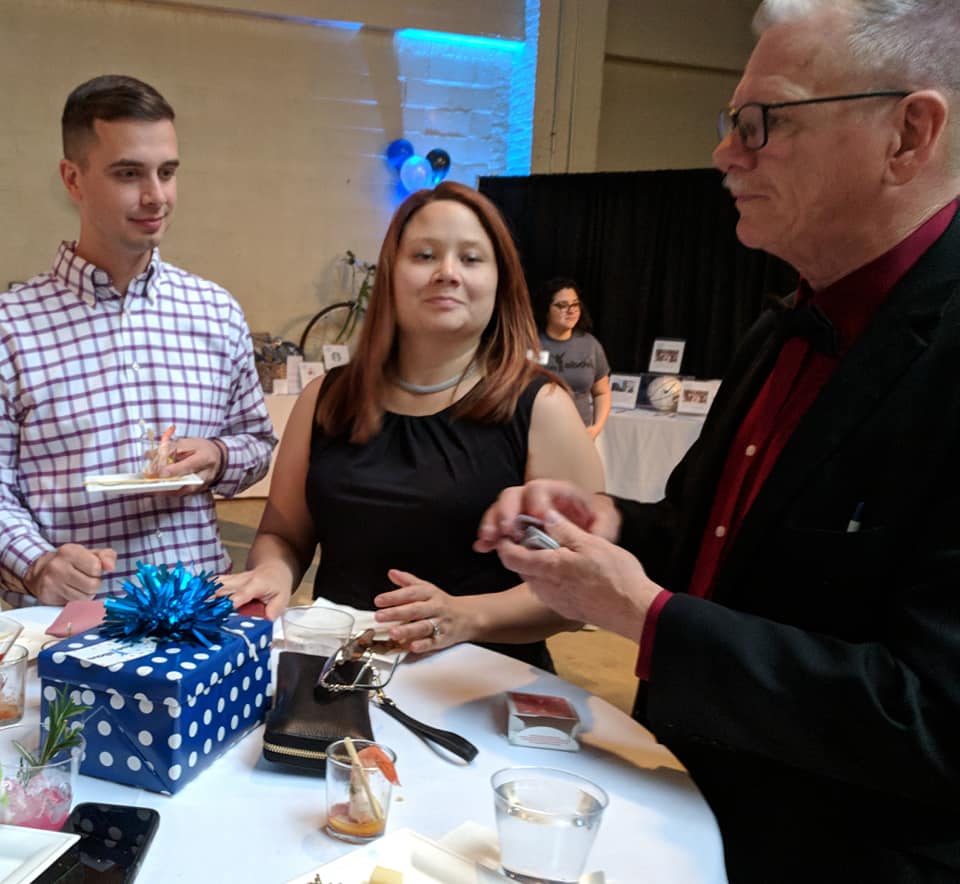 The celebration was complete with raffles, a silent auction, a magician, delicious food bites and desserts, a piñata, and performances by The Keytar Bear, and the unbelievable talents of members from School of Rock in Natick, MA; who rocked the house for the first half of the party with classic rocks hits from Fleetwood Mac to Led Zeppelin.
(Below: various Raffle items and Silent Auction items)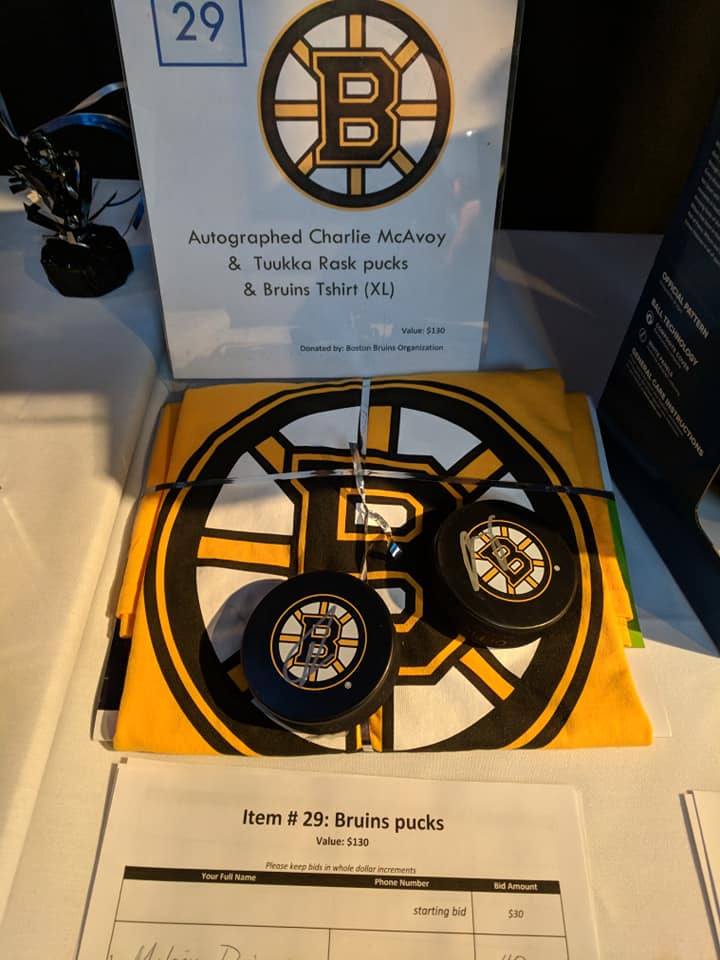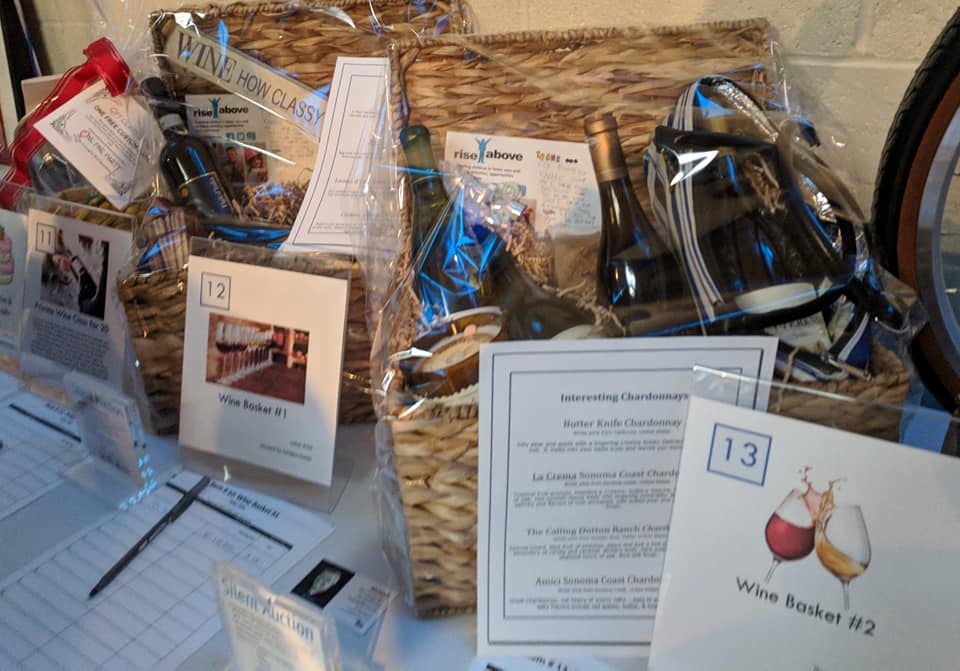 (Below: Just some of the scrumptious food options. YUM!)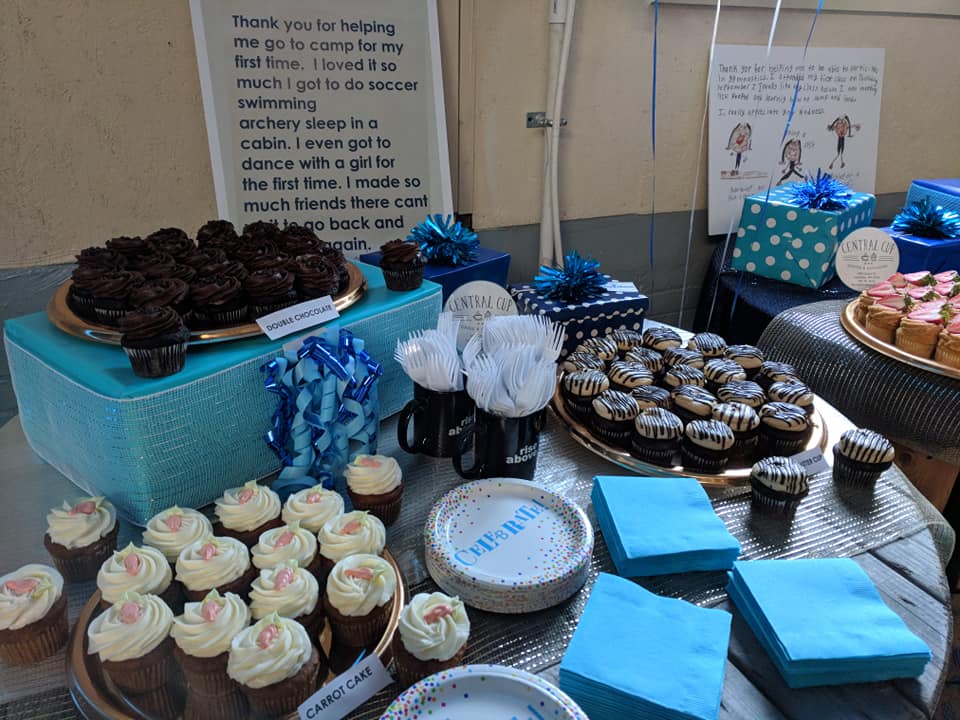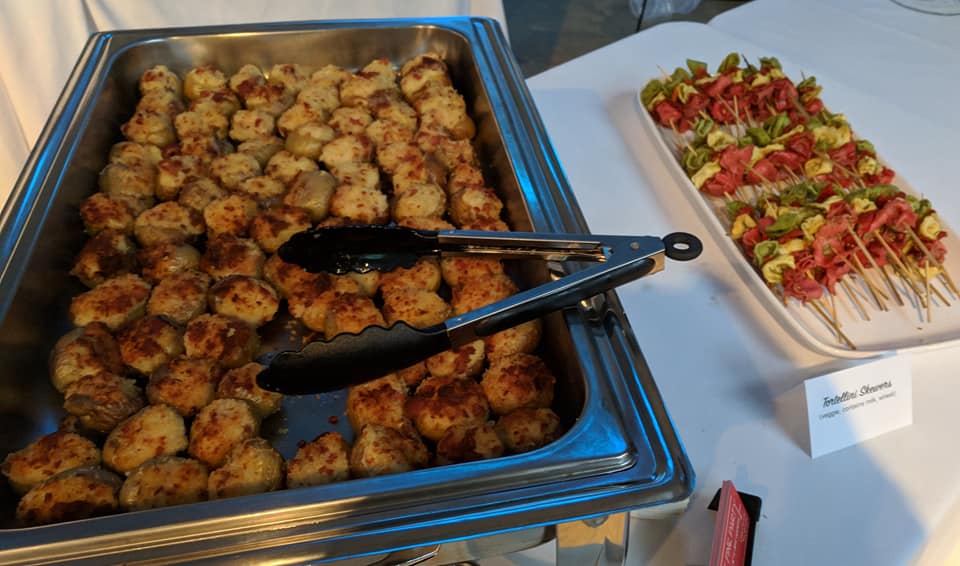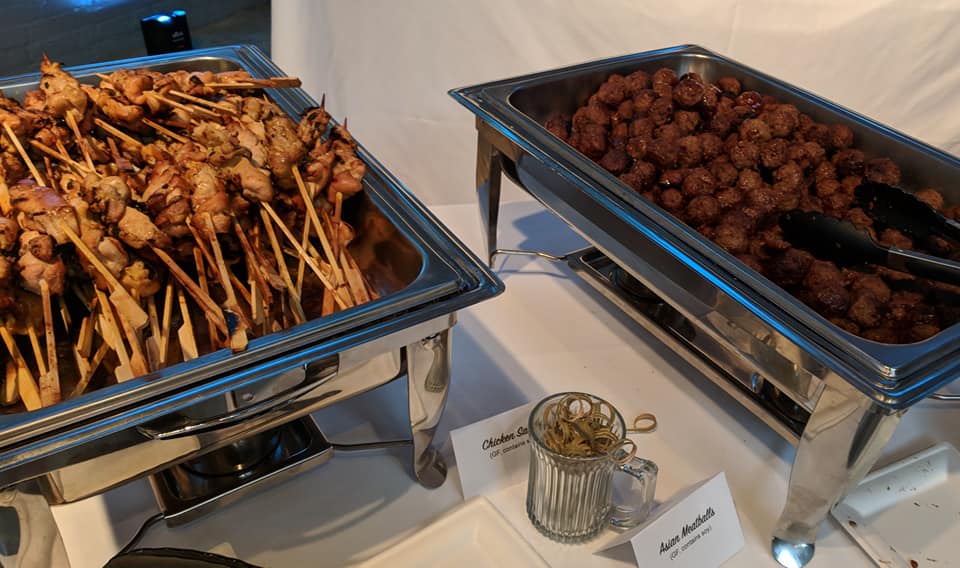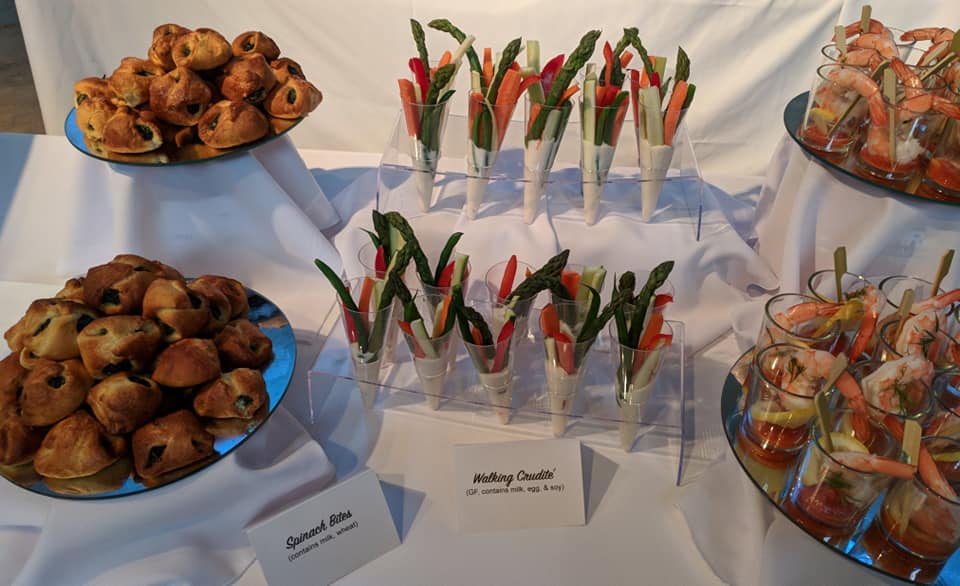 (Below: The Keytar Bear gets ready to jam on the keyboards, and Natick's SCHOOL OF ROCK members get the party started, and keep it moving … )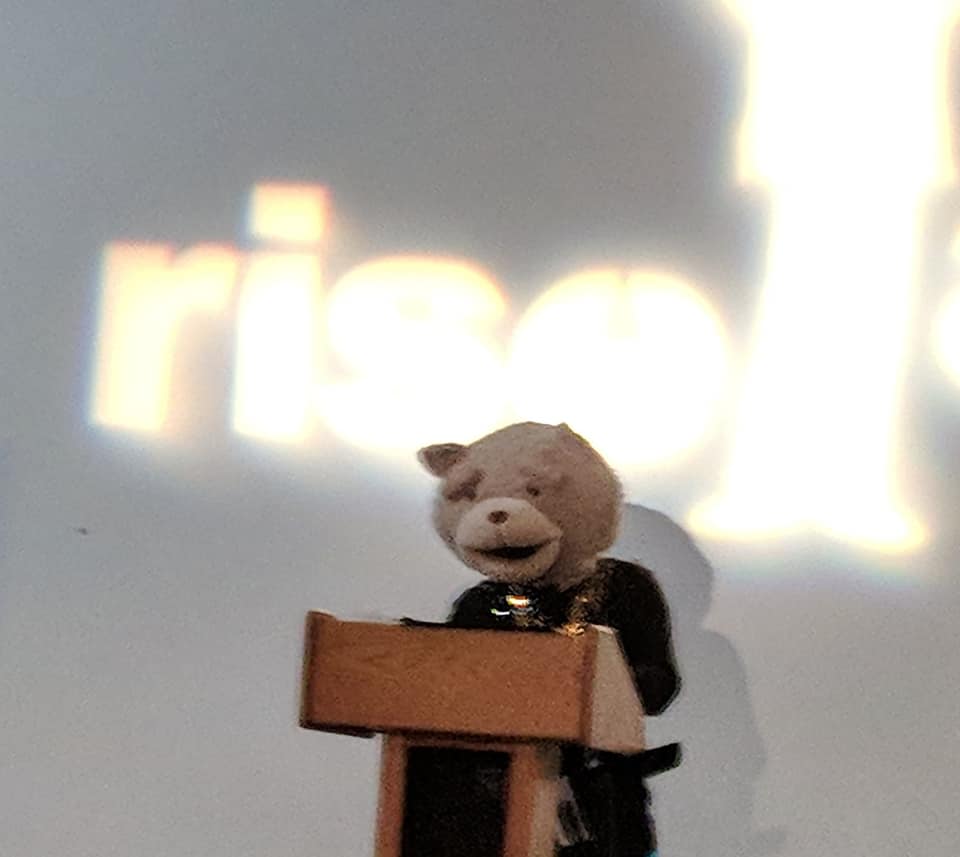 (Below: party favors wait in their jars to make their great escape and grand entrance, and members of Team Pelletier Properties pose for a couple of fun photos. Pictured: Dan Reiser, Annie Reiser, Nick Pelletier, Kelley Lynn, Josh Mello.)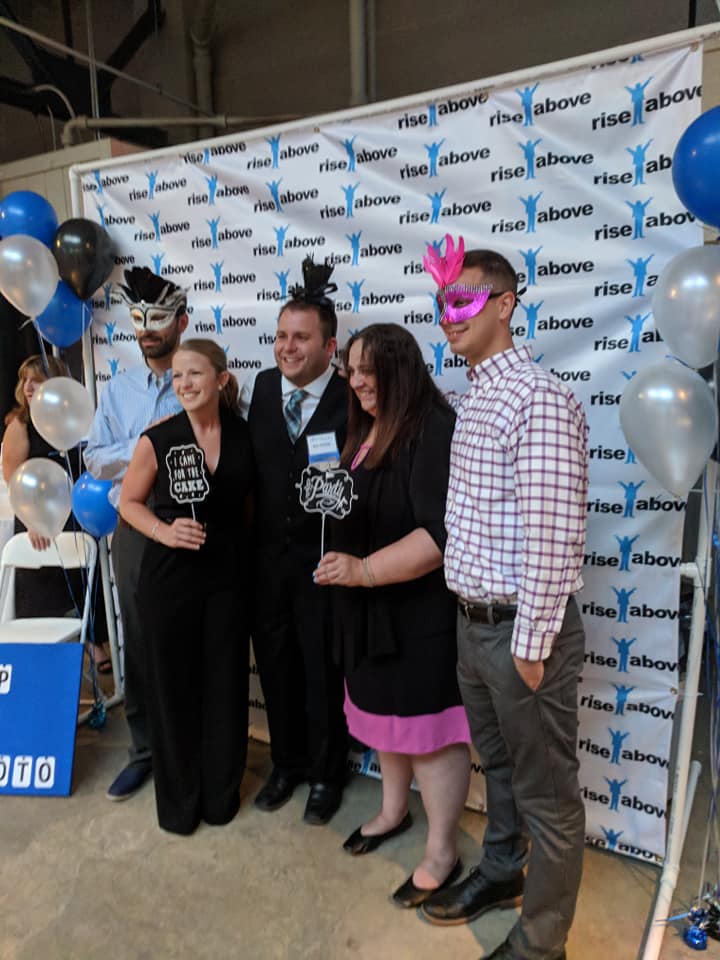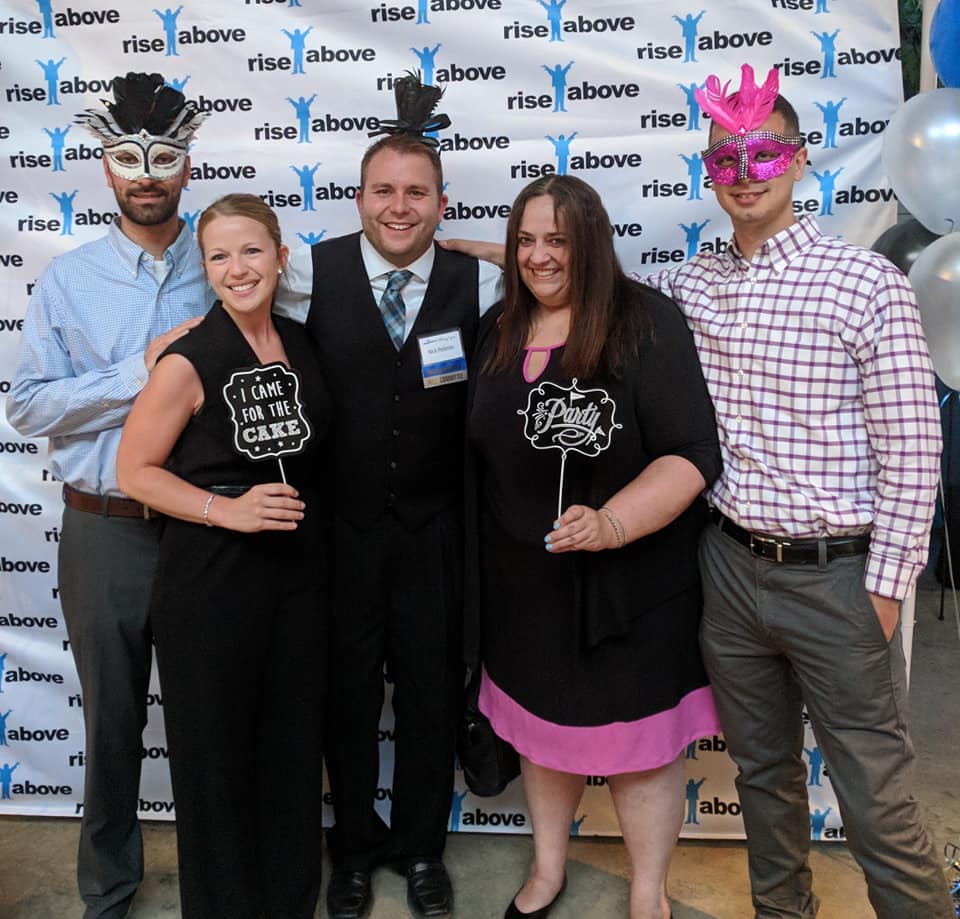 After all was said and done, the Gala Event raised more than $70,000 to go toward helping more foster care kids and families. We think that is an incredibly successful 10th Birthday Party. Congrats, Rise Above! Your work is inspiring, and will affect multiple families for years to come. We are so proud and honored to be a small part of your team.
For more information, or to make a donation, go to:
As always, thank you so much for reading.