Here's a riddle …
What has 6 members, 2 locations, a Patriots game, yummy food and drink, apple and pumpkin aplenty, axe-throwing, and lots of happy clients and friends?
PELLETIER PROPERTIES 2nd ANNUAL PIE DAY EVENT!!! Last Thanksgiving, our team took to the road and drove to you, our clients, bringing you homemade apple and pumpkin pies, baked by our wonderful friends at Central Cup Coffee and Cupcakery in Leominster!
This time, we took it up a notch with 2 locations in 2 back-to-back days, each with yummy food provided, and a chance to mingle with your Pelletier Properties family!
Huge thank you to our sponsors: John Shanley of Fairway Mortgage, who sponsored Pie Day, Part One at APEX – and Brieanna Kelley of Total Mortgage and New England Title, who sponsored Pie Day, Part Two at The Gazbar.
Both events were a big success, and just our small way of saying THANK YOU to all of you who make up our Real-Estate family. Take a look: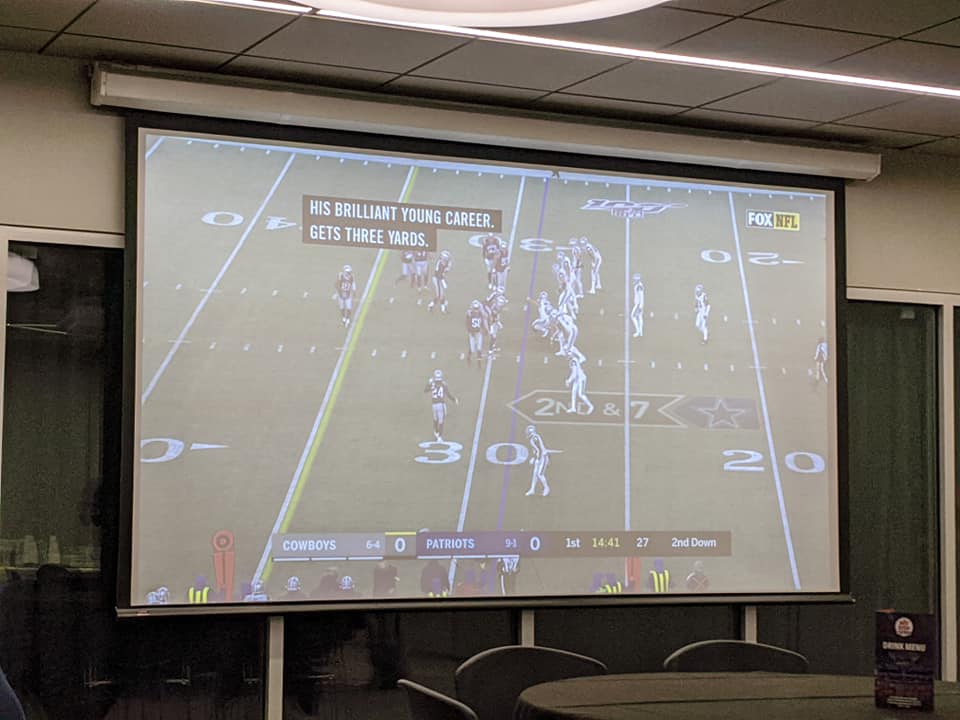 (ABOVE) PIE DAY: HAPPY HOUR; Part One took place at APEX Entertainment Center in Marlborough, where we gathered in a private room to watch the Patriots game! They won, pies were given out, and fun was had by all!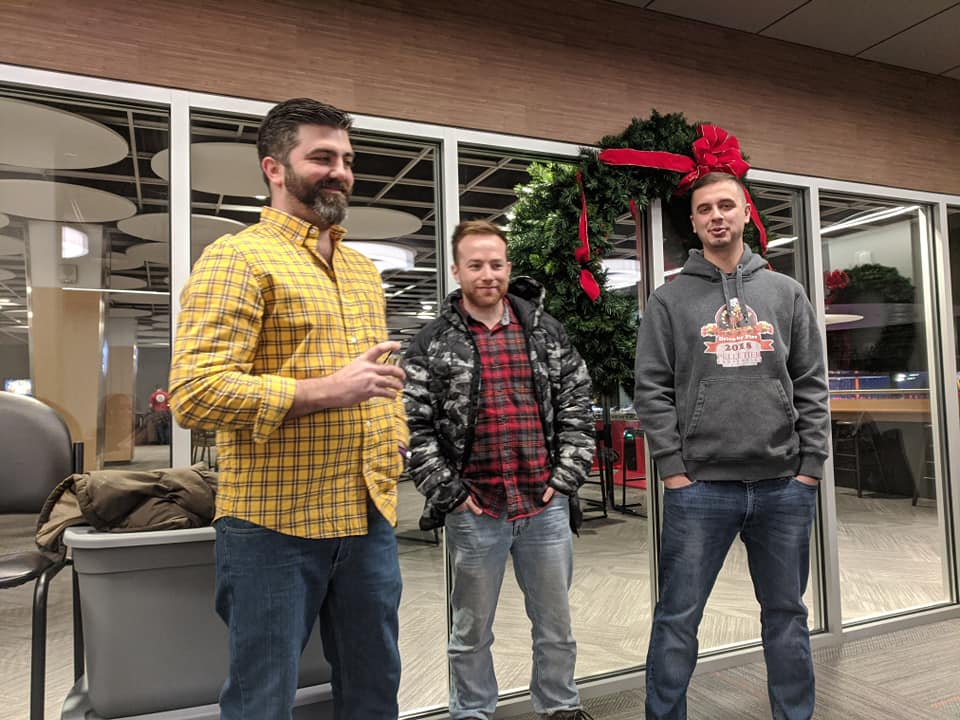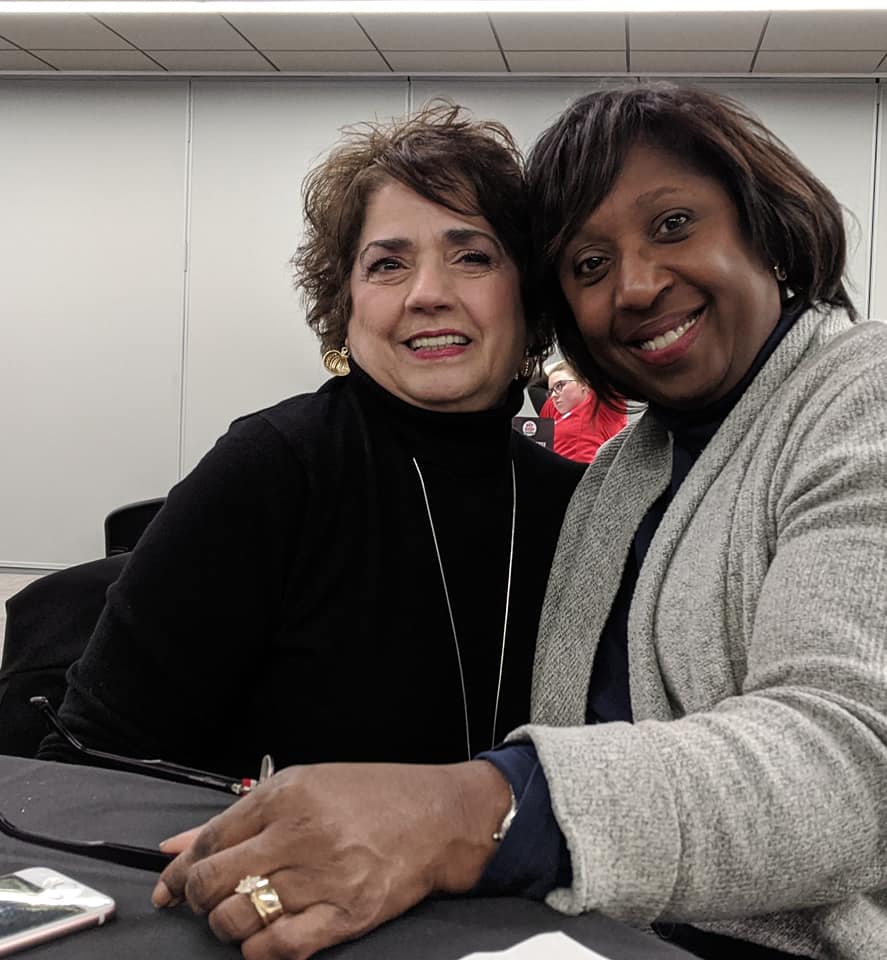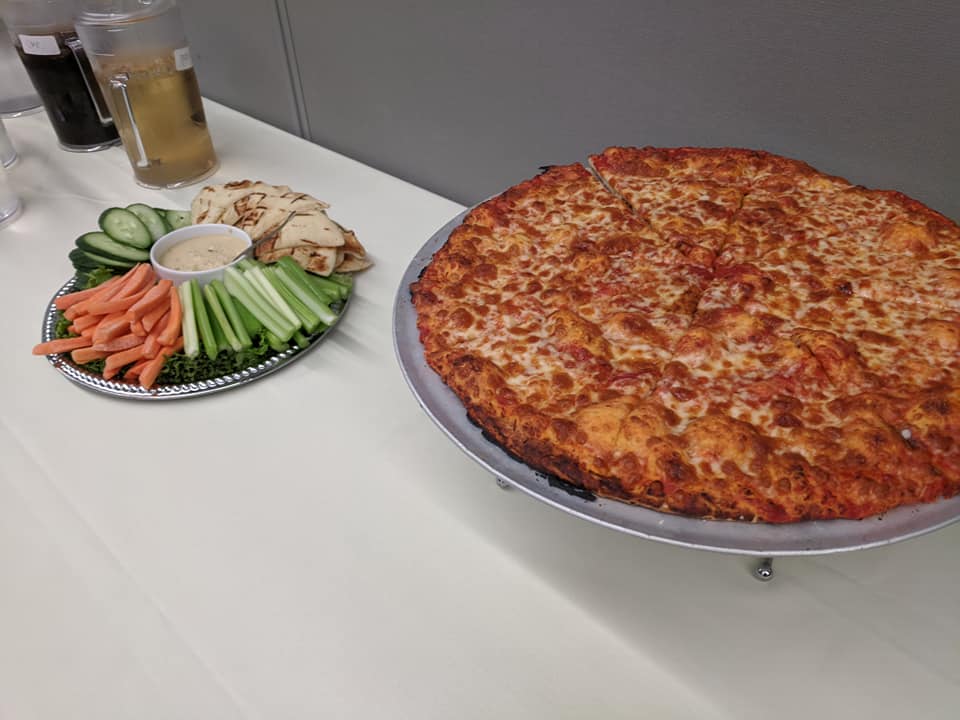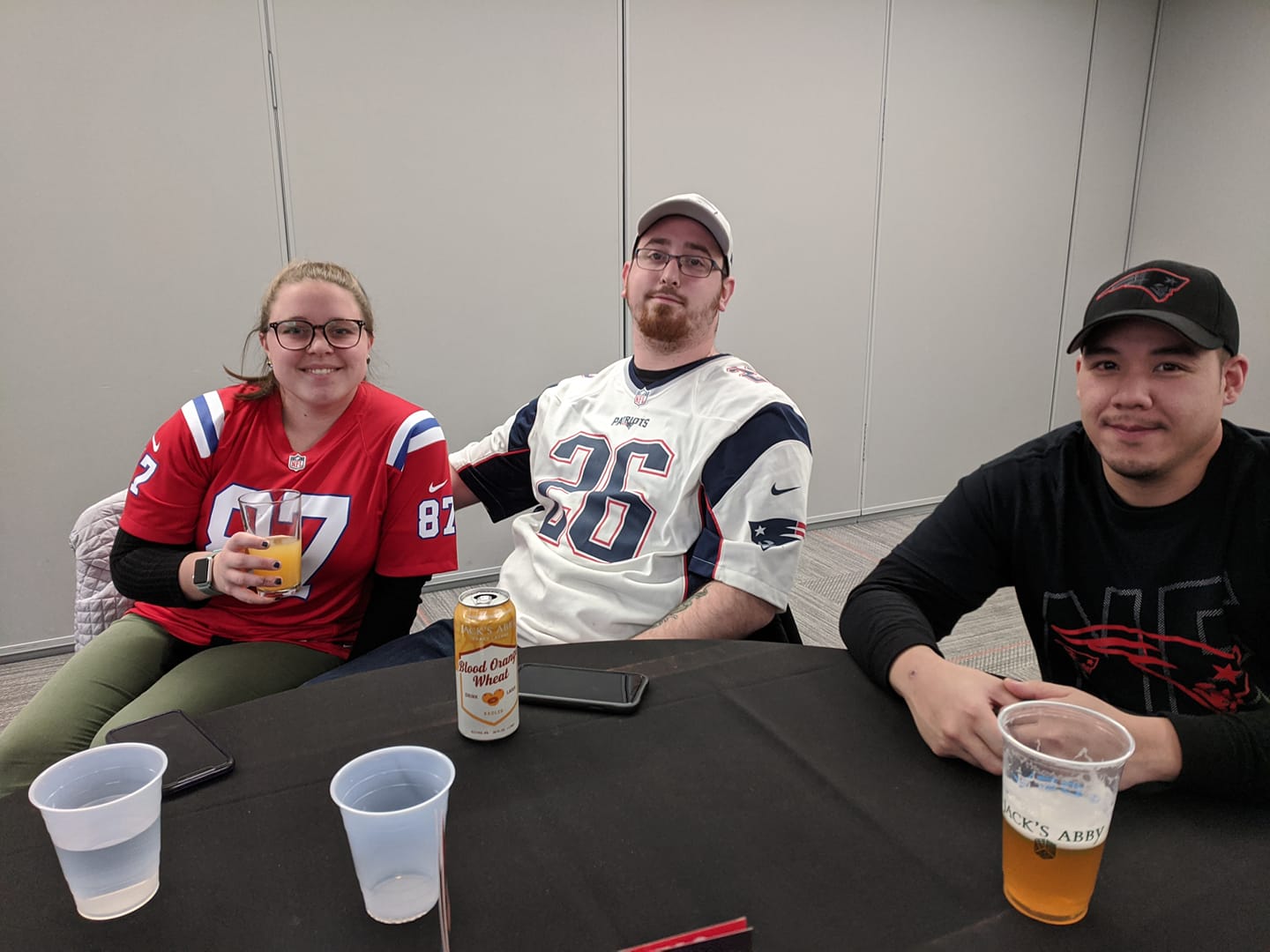 (BELOW: During Halftime, some of our guests, along with some of Pelletier Properties team members, decided to do a bit of axe-throwing, because what else does one do during Halftime? Our Sellers Agent Dan Reiser looks VERY serious while throwing his axe. Ya don't wanna mess with him! )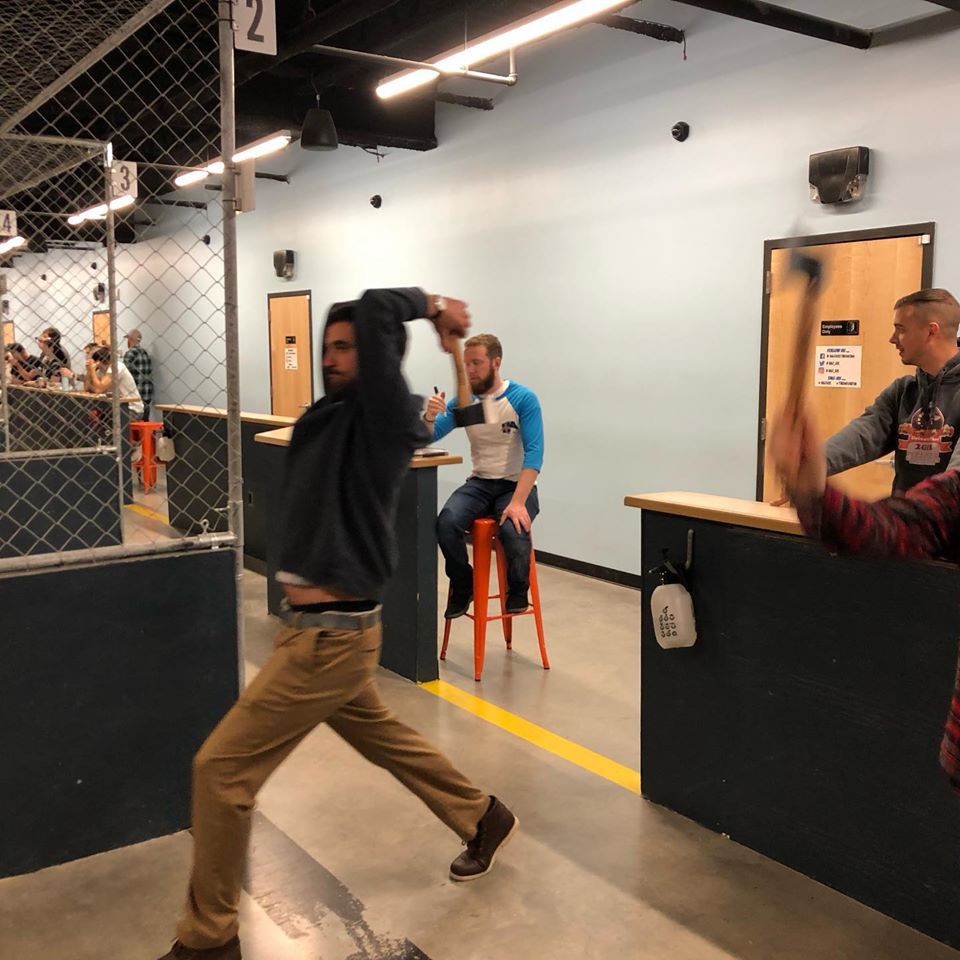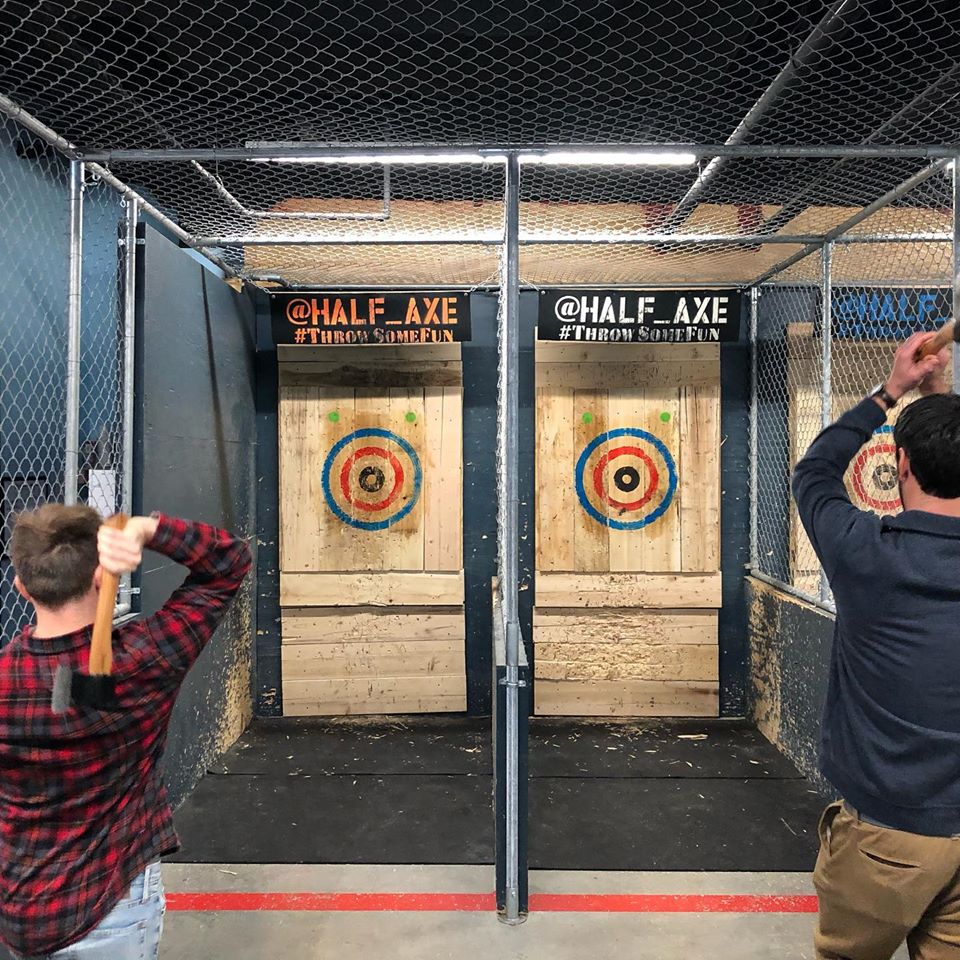 (BELOW: This little one was not happy when the Patriots didnt have the greatest start. Don't worry, though! They came back in true Patriots fashion! )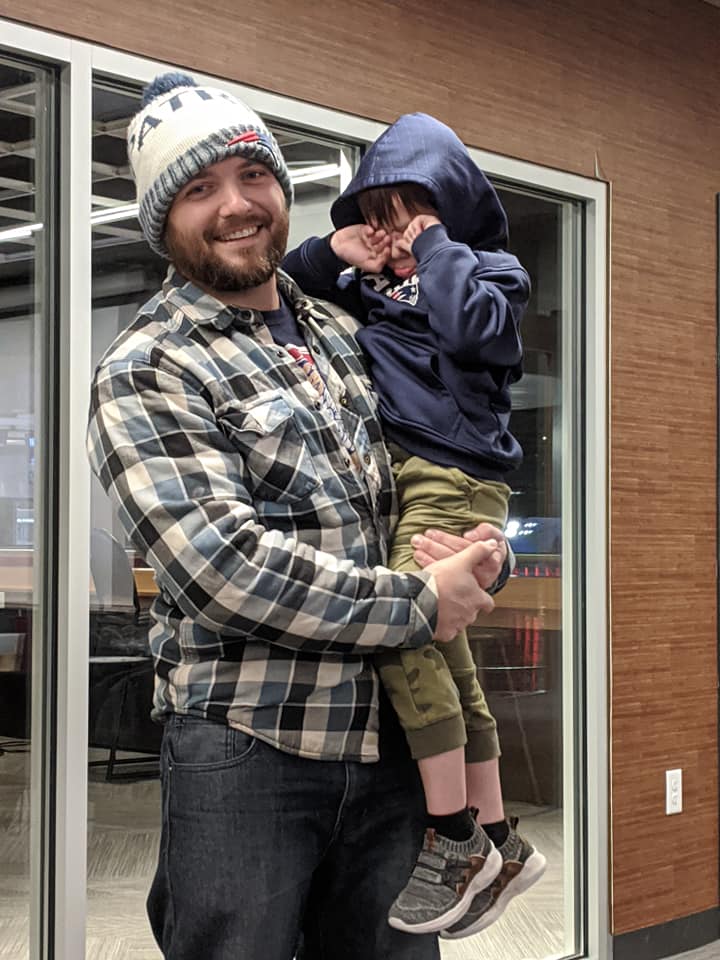 PIE DAY: HAPPY HOUR; Part Two took place the very next night, at The Gazbar in Leominster. No Patriots game this time – just a private back room filled with food, drink, pies, and lots of great conversations! Have a look!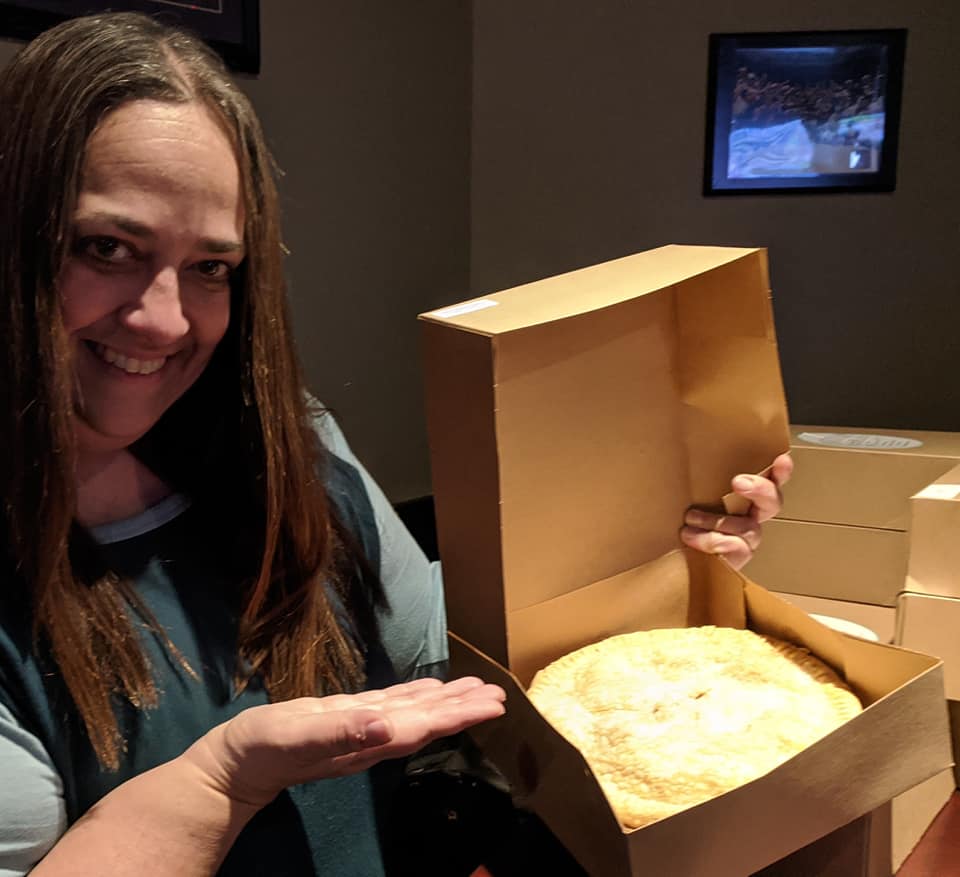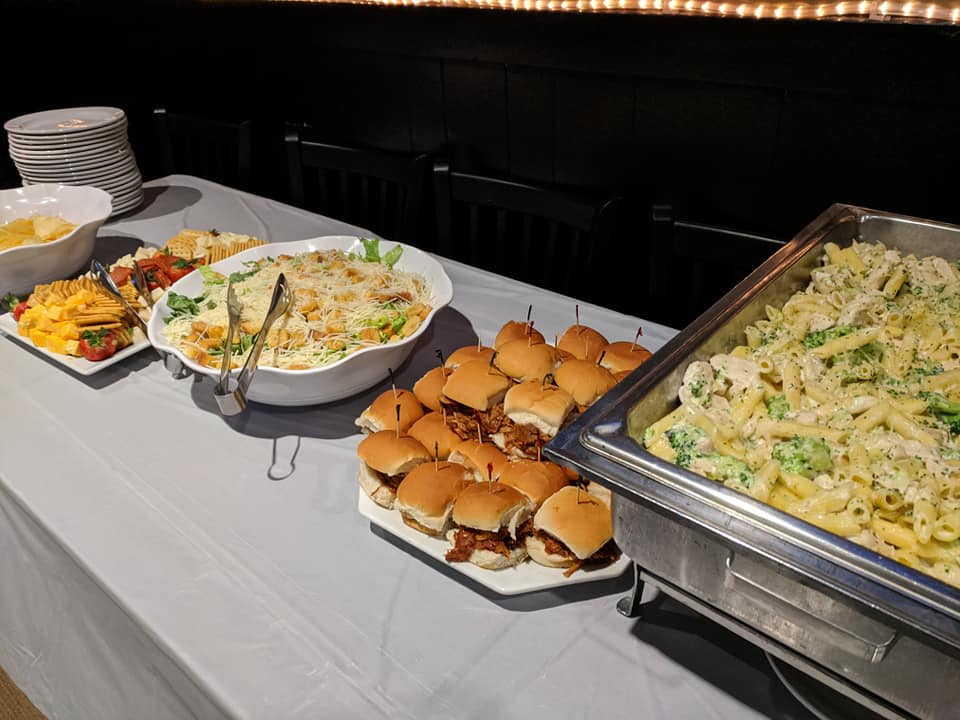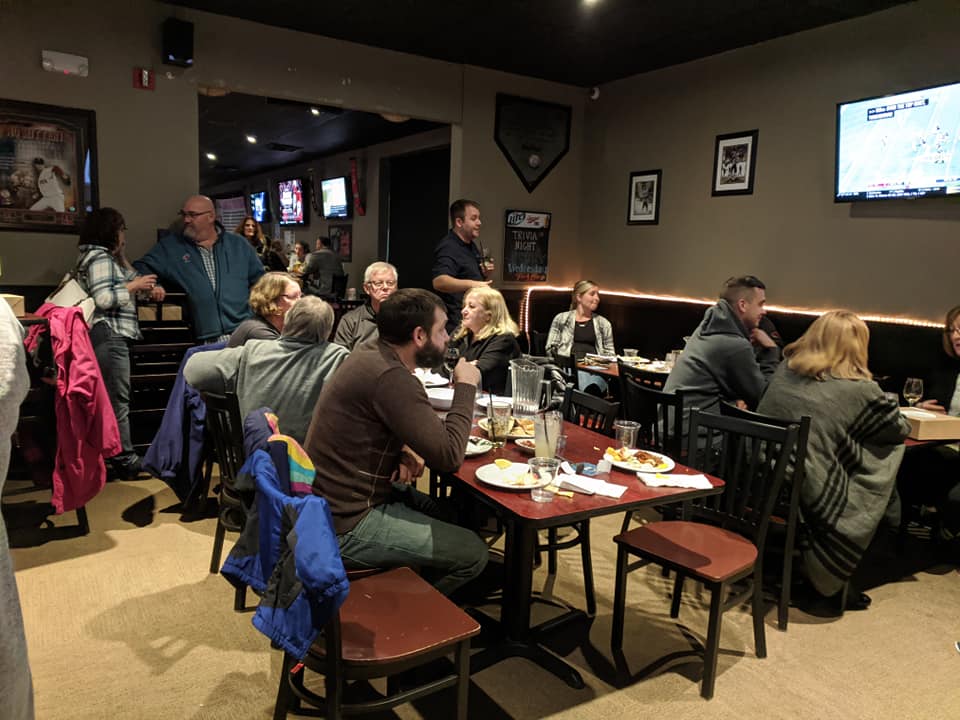 This last picture is a group shot of Team Pelletier Properties. As you can see from the smiles on our faces, we truly do love what we do, are thankful for everyone who supports us by giving us your continued business, and enjoy doing our part to help you out however and wherever we can.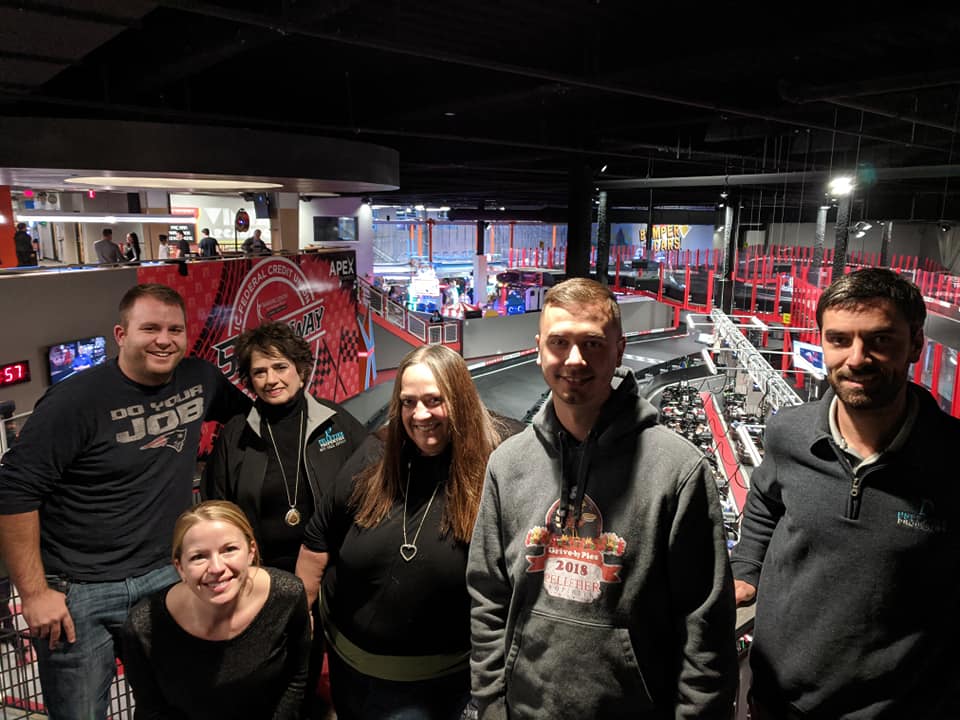 Happy Thanksgiving, and Happy Holidays to everyone!