On Sunday, December 14th, at the Keller-Williams North Central offices in Leominster, Pelletier Properties hosted our first ever "Gingerbread House Holiday Party Extravaganza." All friends, family, clients, and clients-to-be were welcome, and the morning was filled with holiday music, bagels / goodies / hot chocolate, mini-gingerbread houses, and plenty of treats to decorate them with. There was even a special visit from Santa, who handed out candy canes and took pictures with anyone who wanted one. (Special shout out to SANTA!)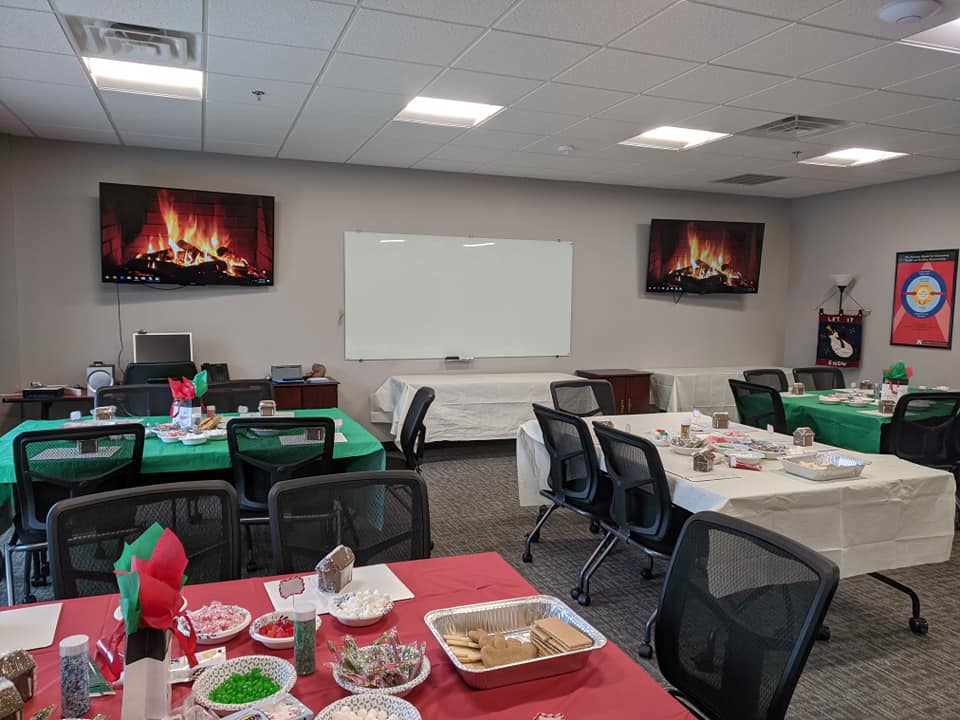 But in the end, this day was all about the kids. Though we have done many "Client Appreciation" type events in the past, this was our first one that centered around the kids, and anyone who is a child at heart.
Children of all ages attended the event, and enjoyed creating their very own gingerbread house that they then got to take home and show off (or eat. ) It was so much fun getting to see so many of the people we have helped over the years, and meet or see once again their families/kids. A beautiful morning was had by all, and we look forward to helping many more people in 2020, and continuing to expand the Pelletier Properties family! As always, let us know how we can help.
Enjoy the picture Gallery below: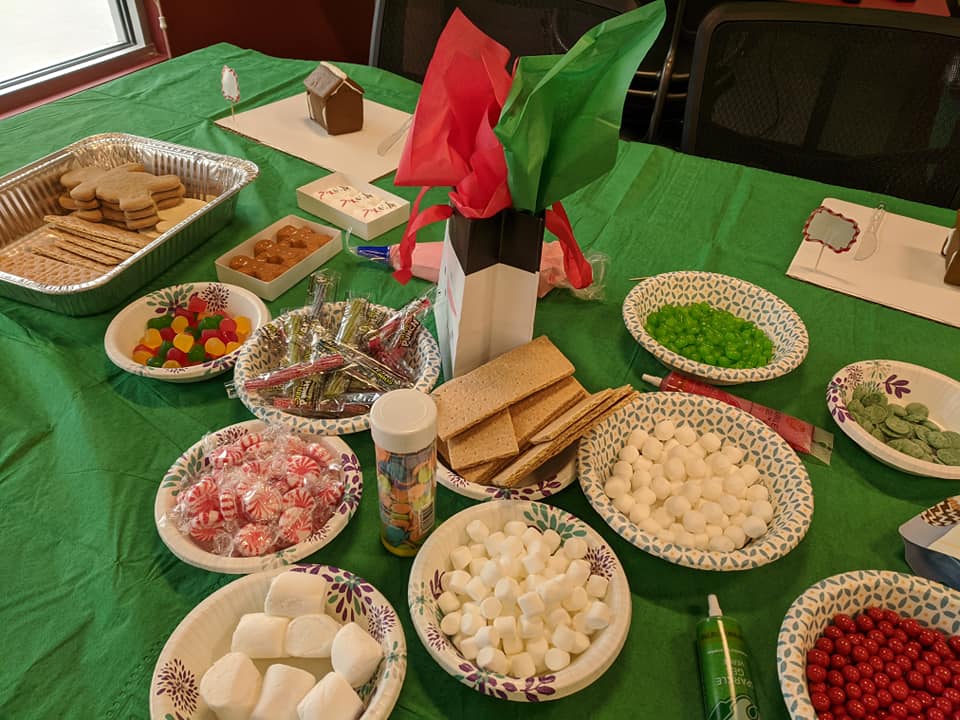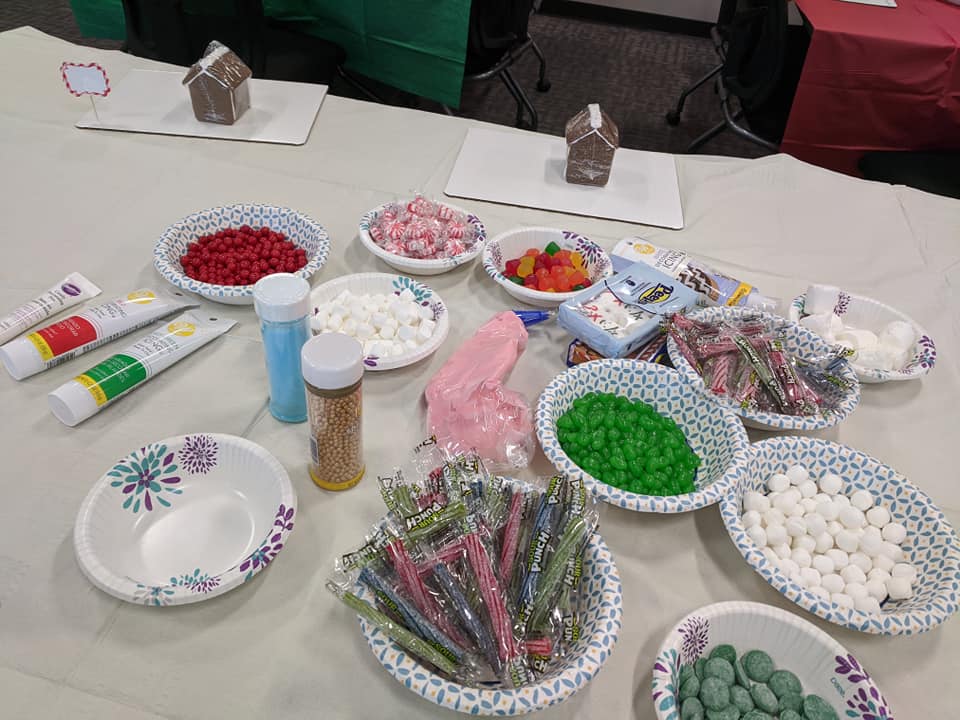 (Above: Tables are set up with several fun options for decorating gingerbread houses. BELOW: treats, bagels, fruit, coffee, and hot chocolate are served in the kitchen area.)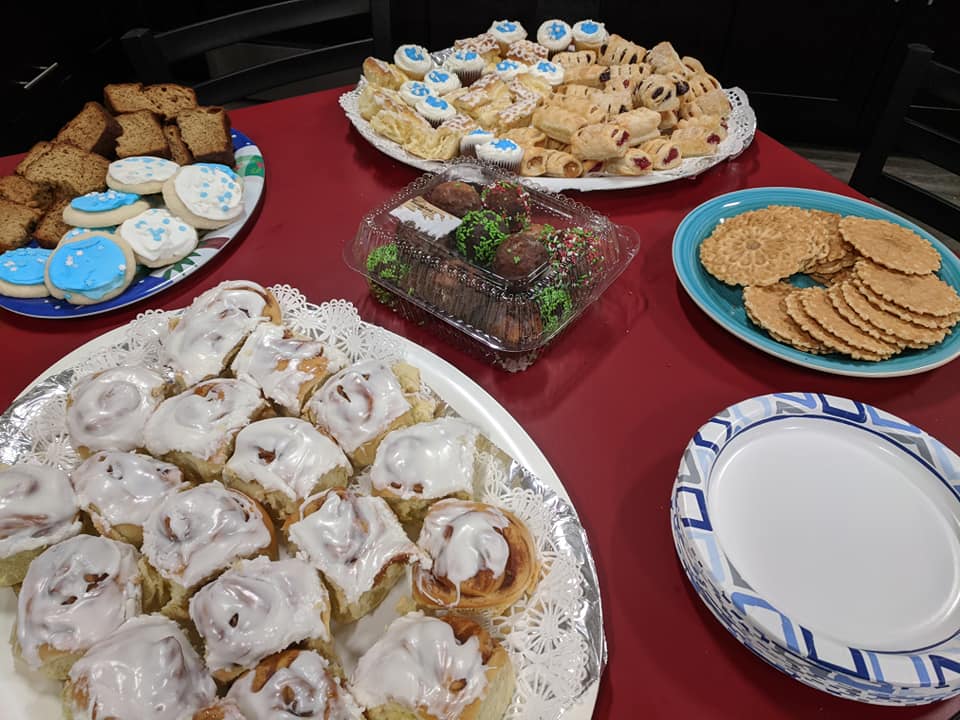 (Below: Pelletier Properties members Nick Pelletier and Kelley Lynn Niemi both react to what happens when you buy a gingerbread house "sight unseen." It's a good thing that "tiny houses" and the "She Shed" are all the rage right now!)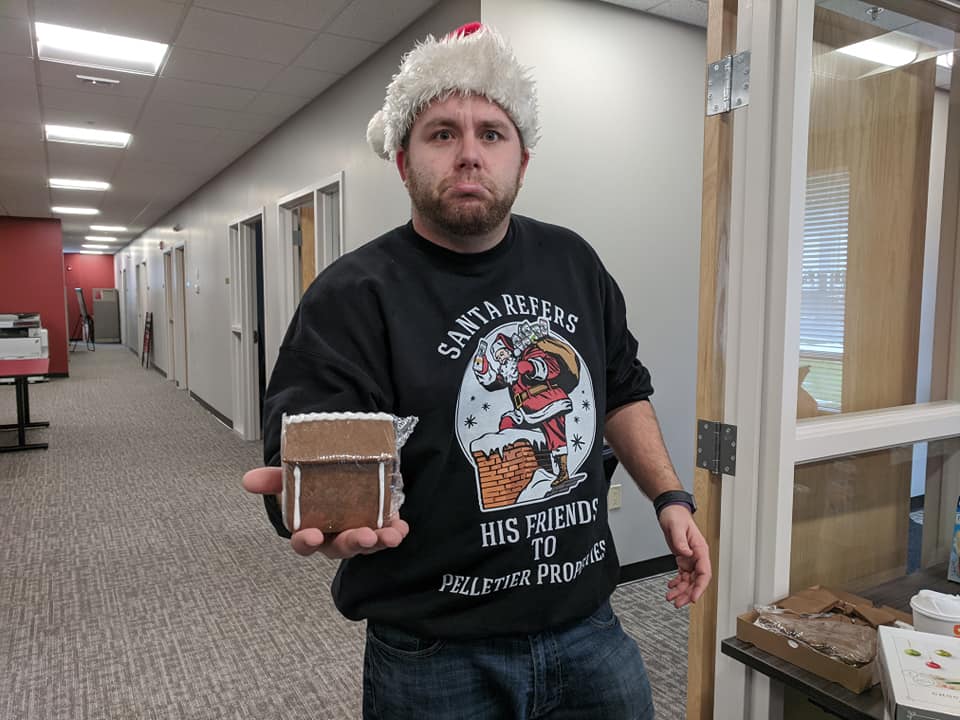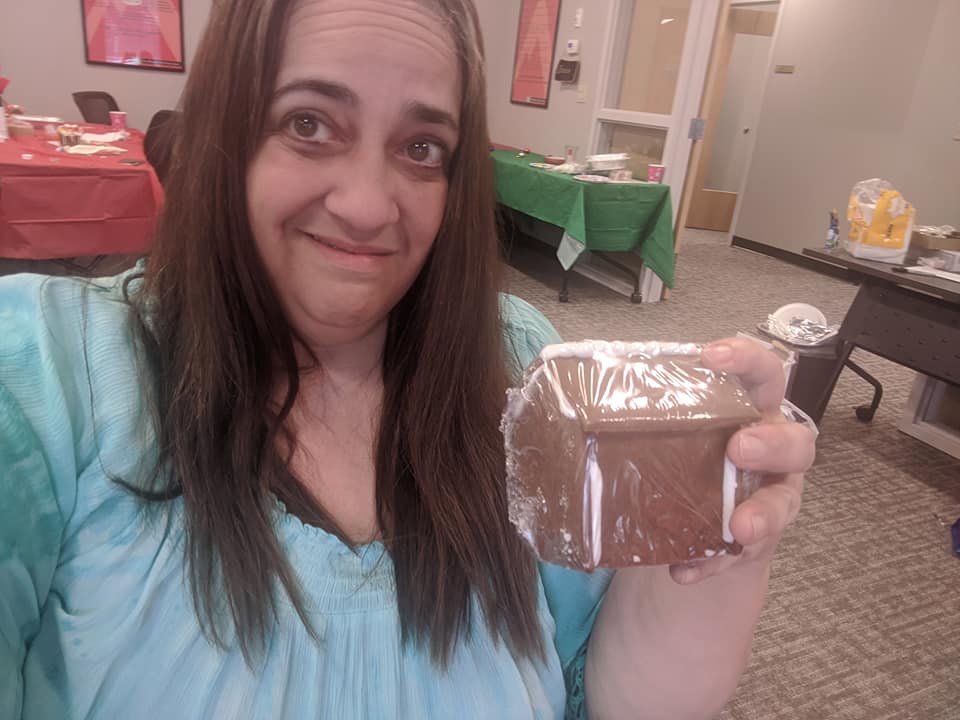 (Below: Pelletier Properties Sellers Agent Dan Reiser hangs out with family )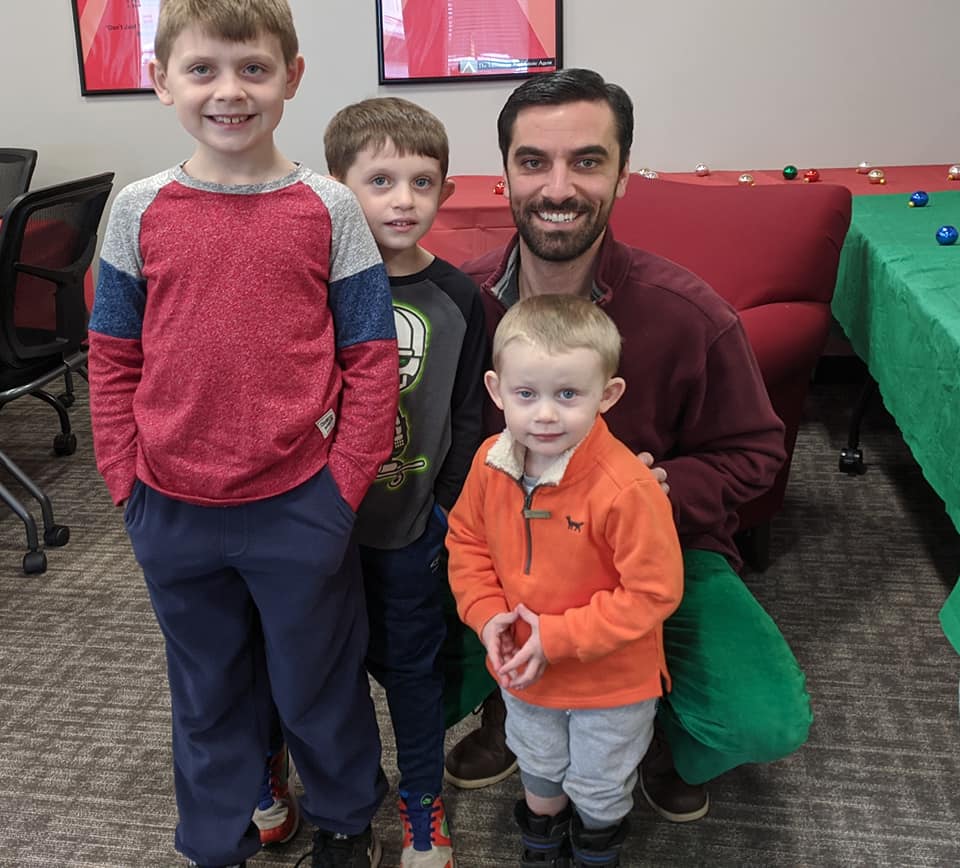 (Below: Pelletier Properties Buyer Agent Christine Niemi standing with her son, and checking out food options with her granddaughter )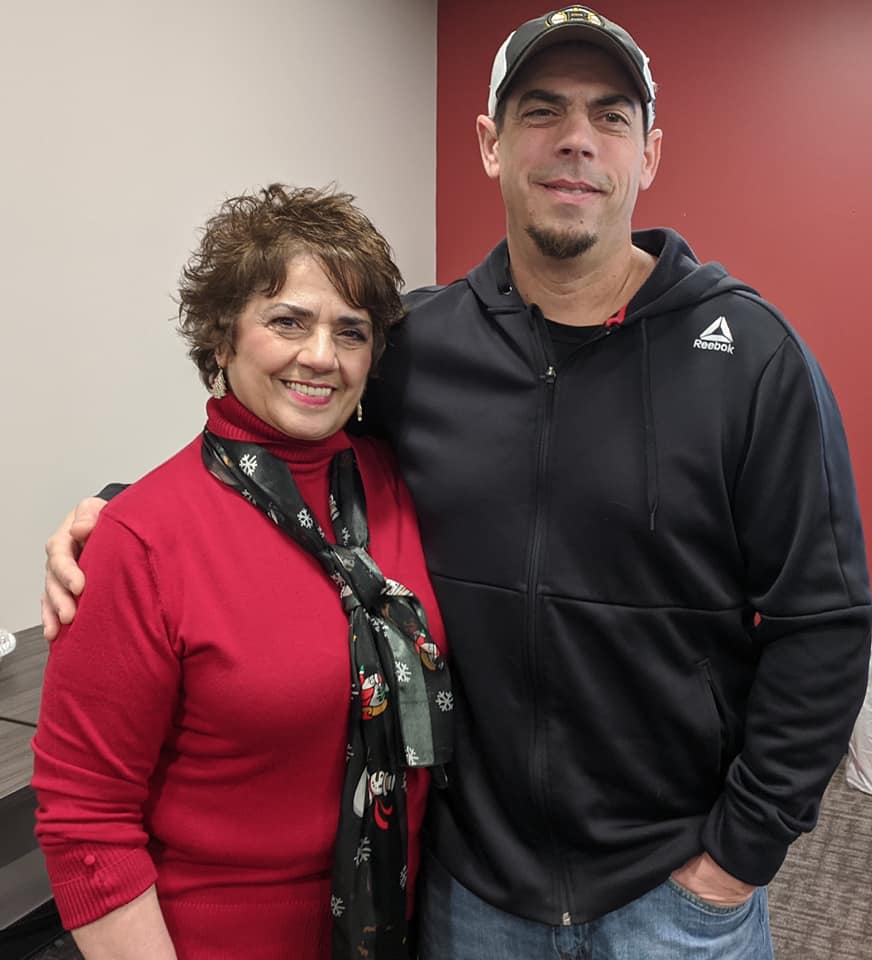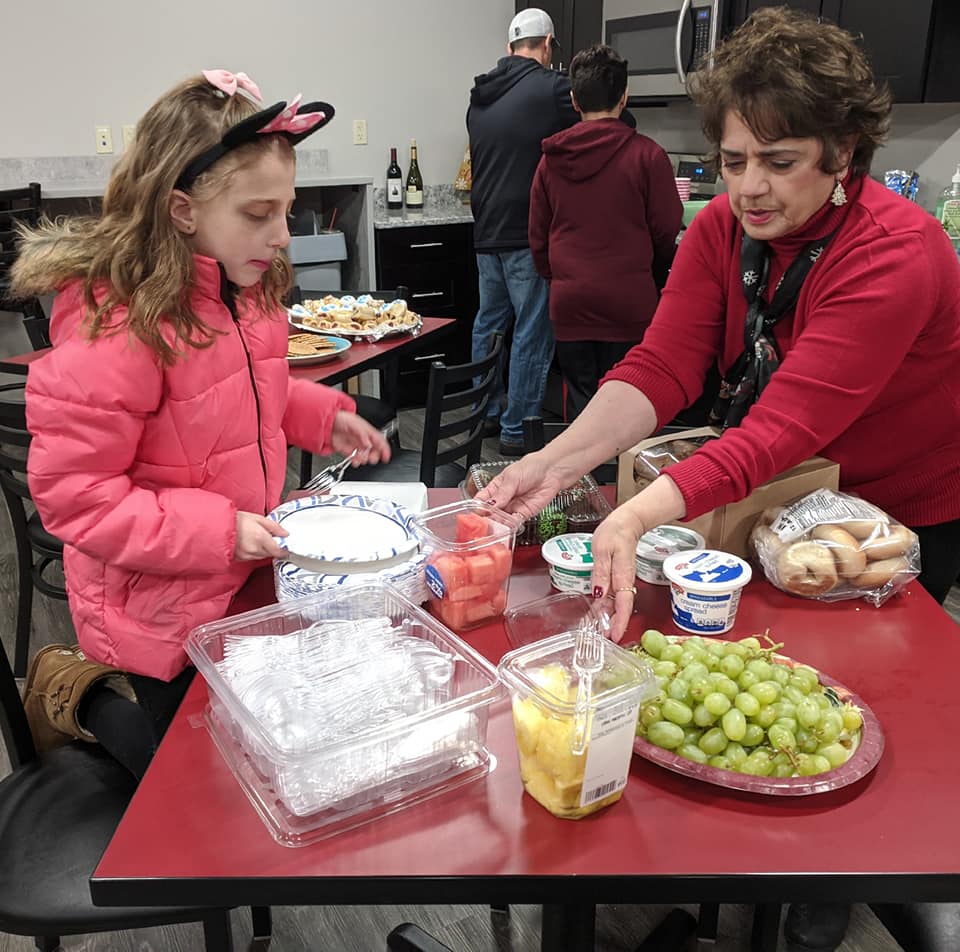 ( Santa brings joy to people of all ages, as these pictures show. Below: Pelletier Properties Lead Buyer Agent Josh Mello and his daughter Lily.)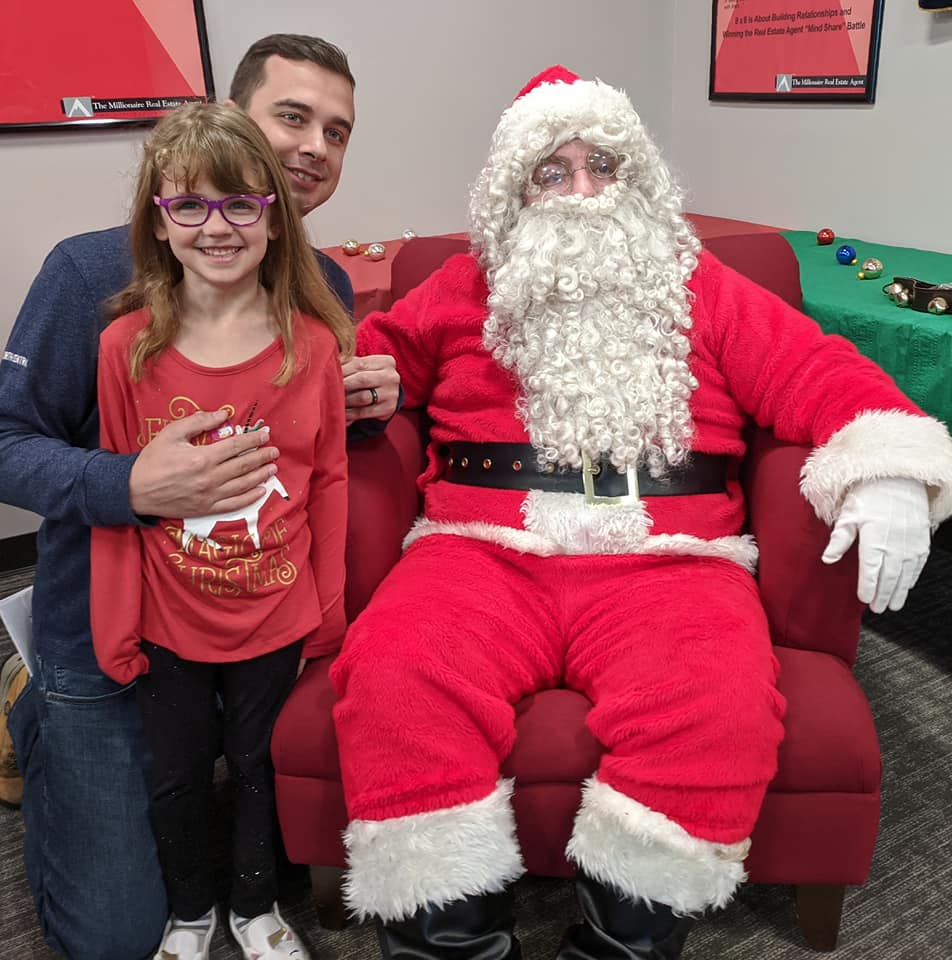 (Below: Pelletier Properties Director of Operations Annie Reiser sits with family members and the bearded one.)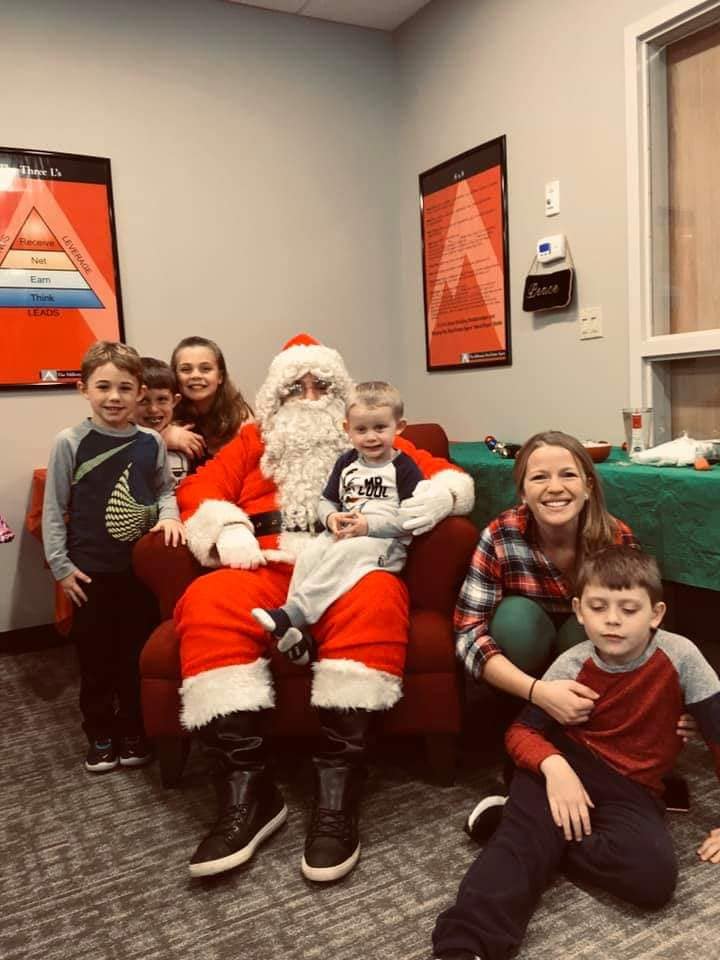 (Below: Grandson of Buyer Agent Chris Niemi, and nephew of Buyer Agent Kelley Lynn Niemi, Brian , draws a special picture of Santa, for Santa! HO HO HO! )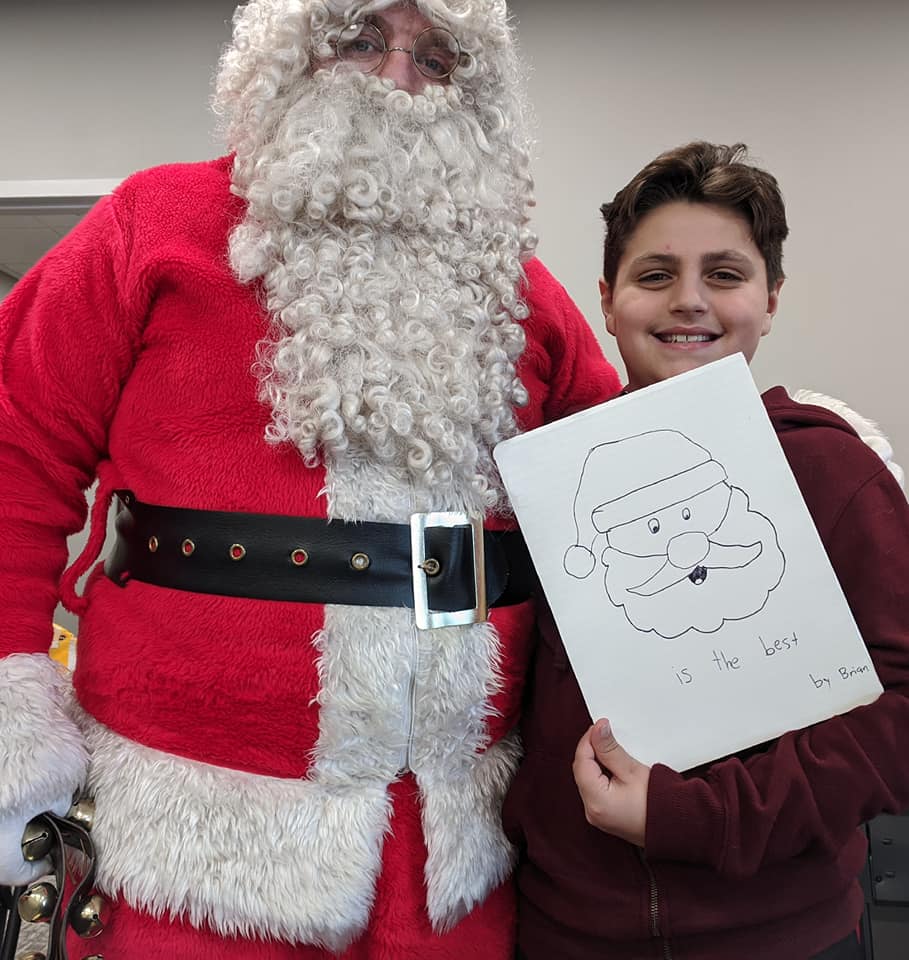 (Below: even Santa knows that anyone who is anyone refers their friends to Pelletier Properties! Of course! )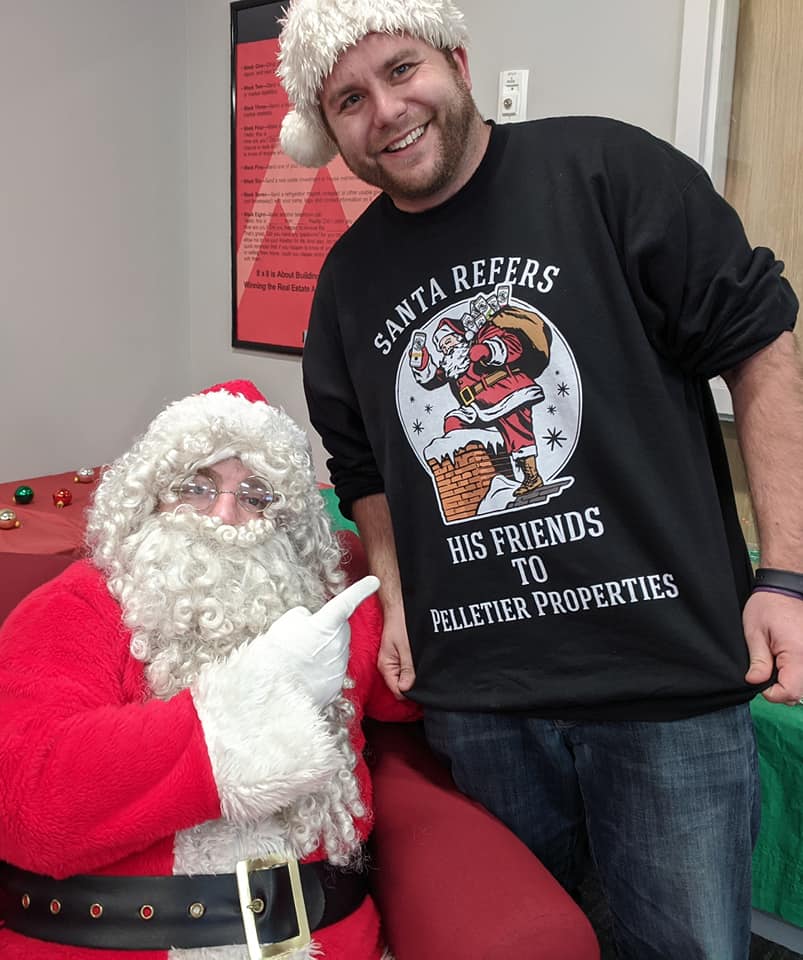 (Below: Clearly these kids are having a meeting about something very important. I wonder what it is … )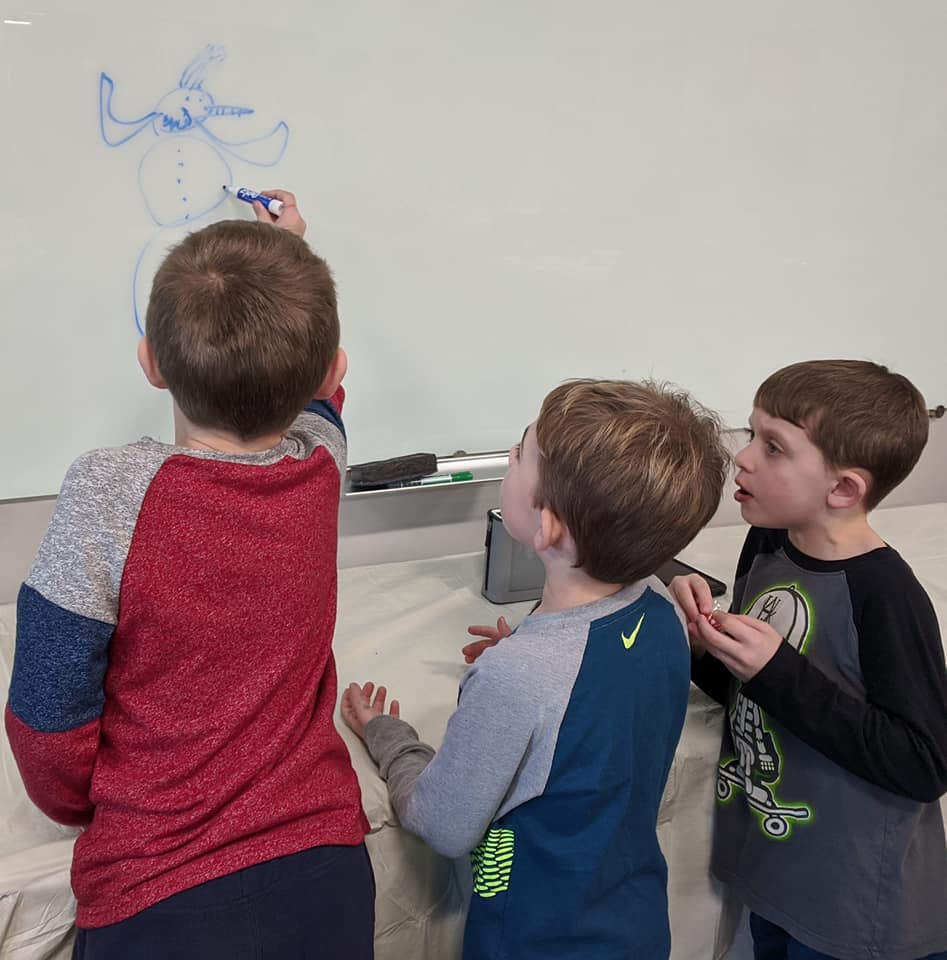 (Below: guests enjoy decorating and then showing off their Gingerbread House creations)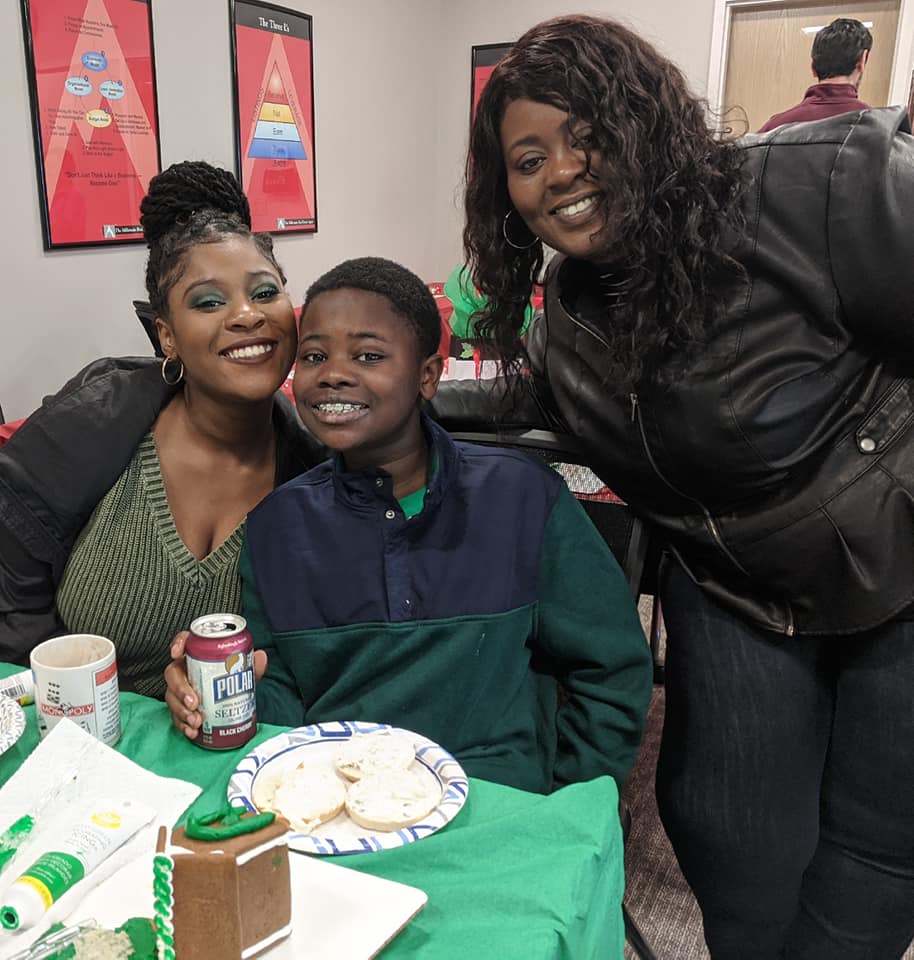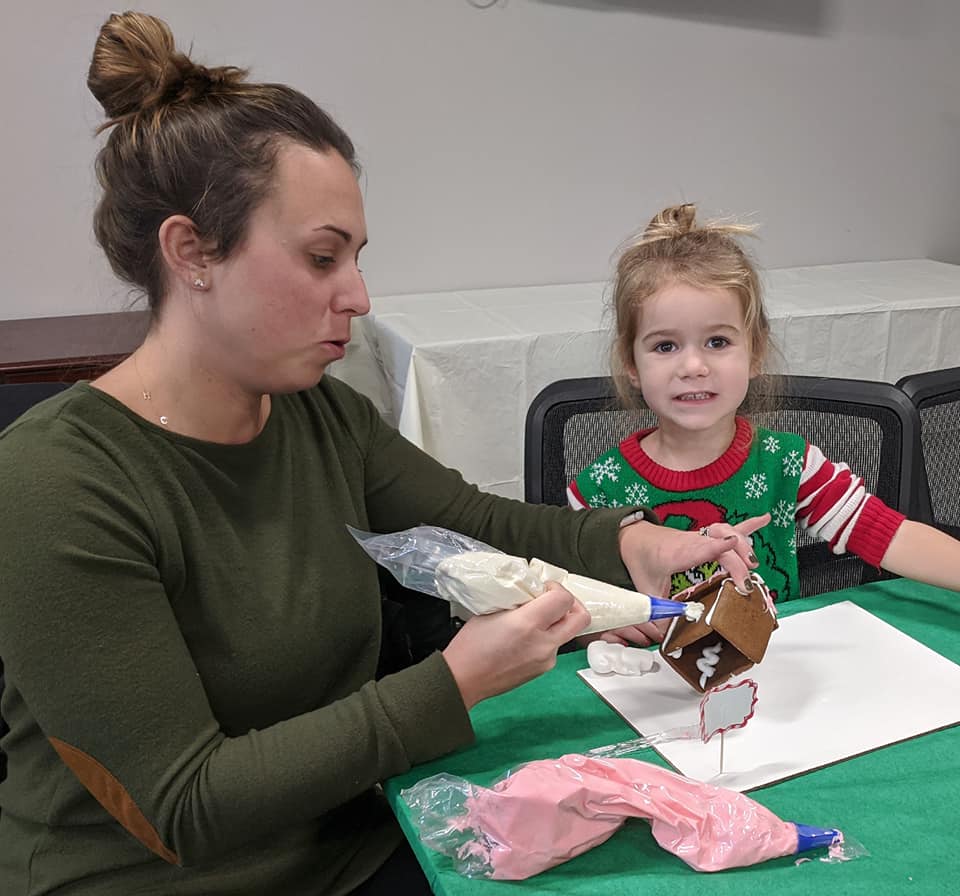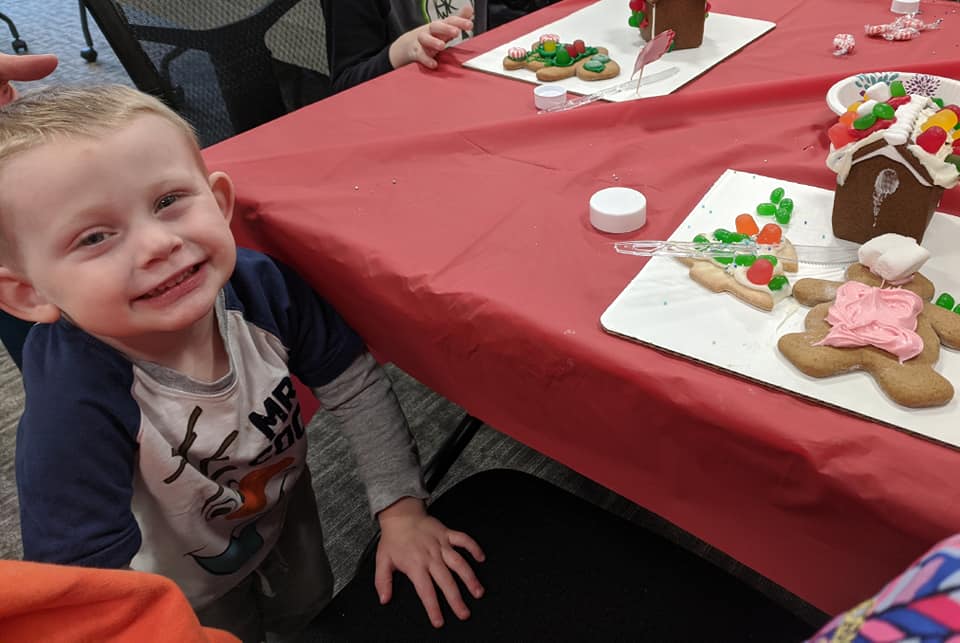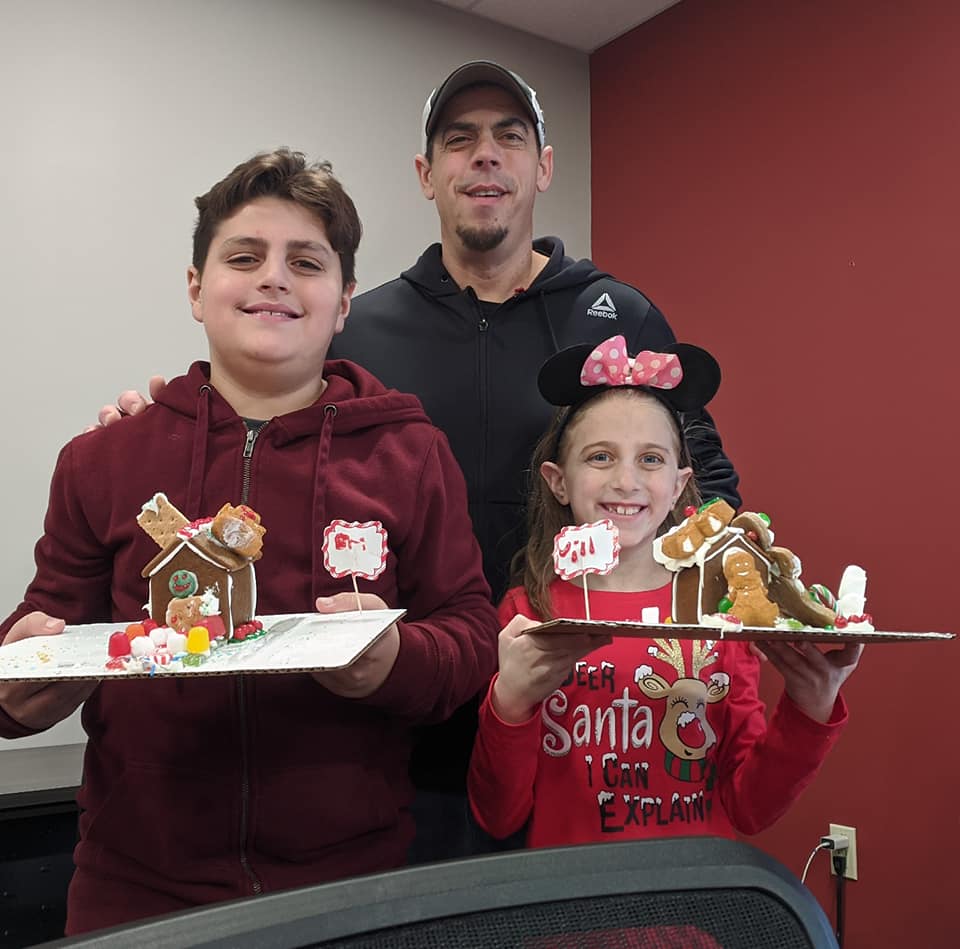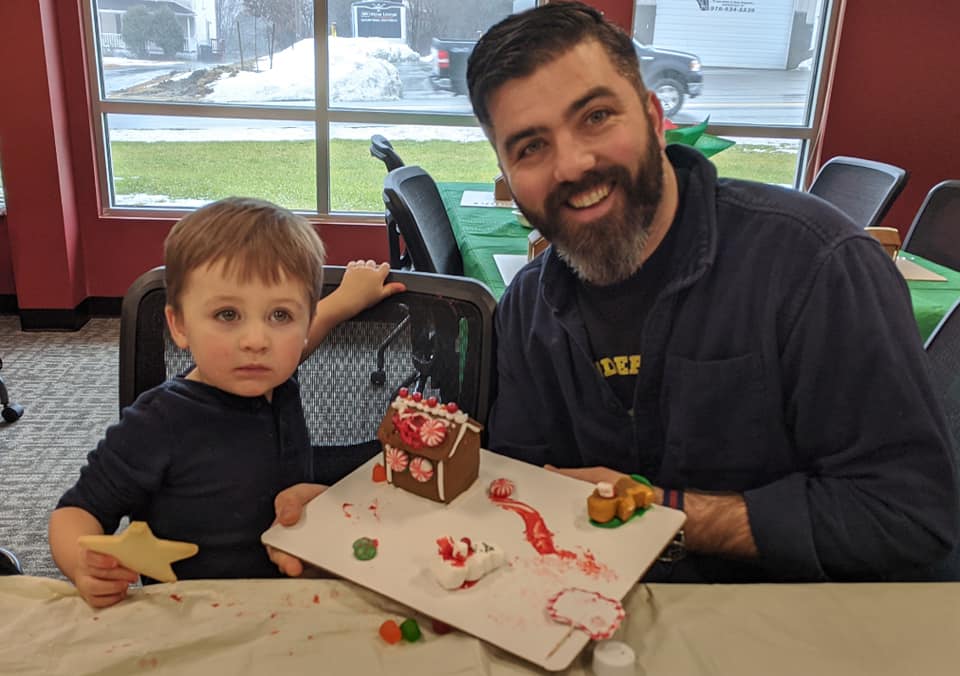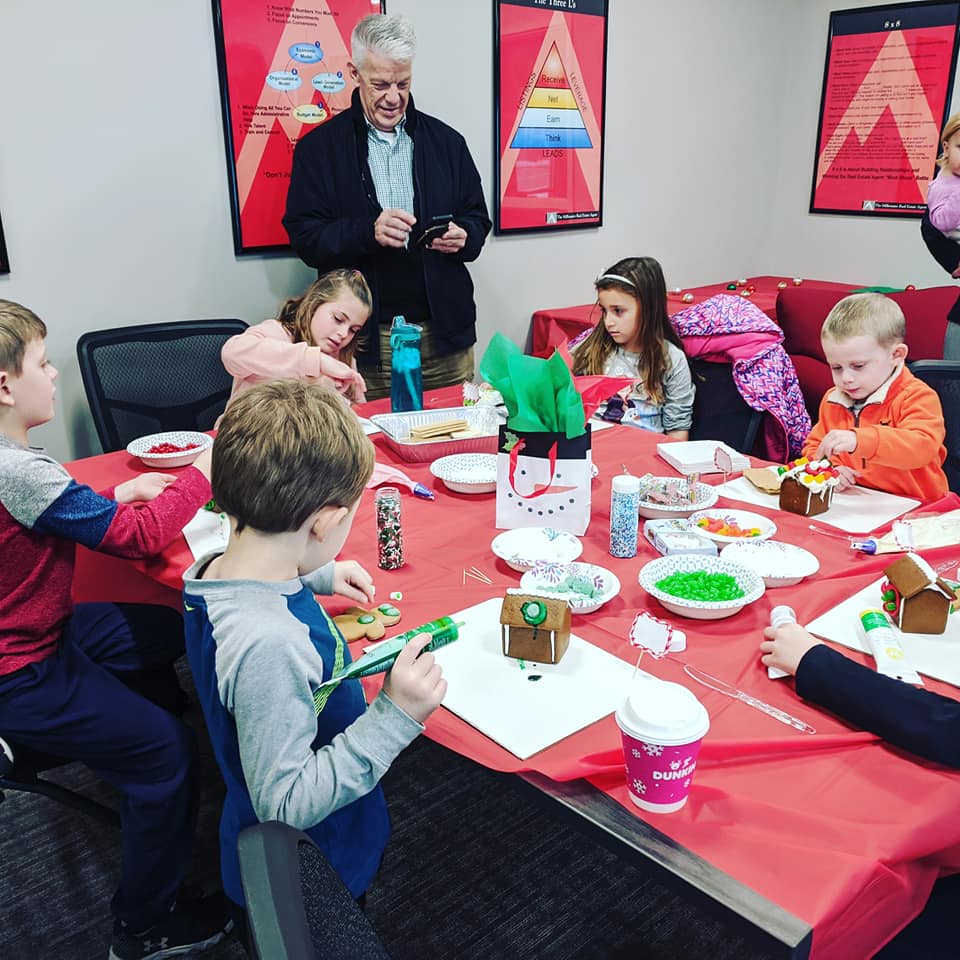 (Below: Santa and Team Pelletier Properties are happy with a job well done at another great Client and Family Appreciation Event! Merry Christmas to all, and to all, a good night! )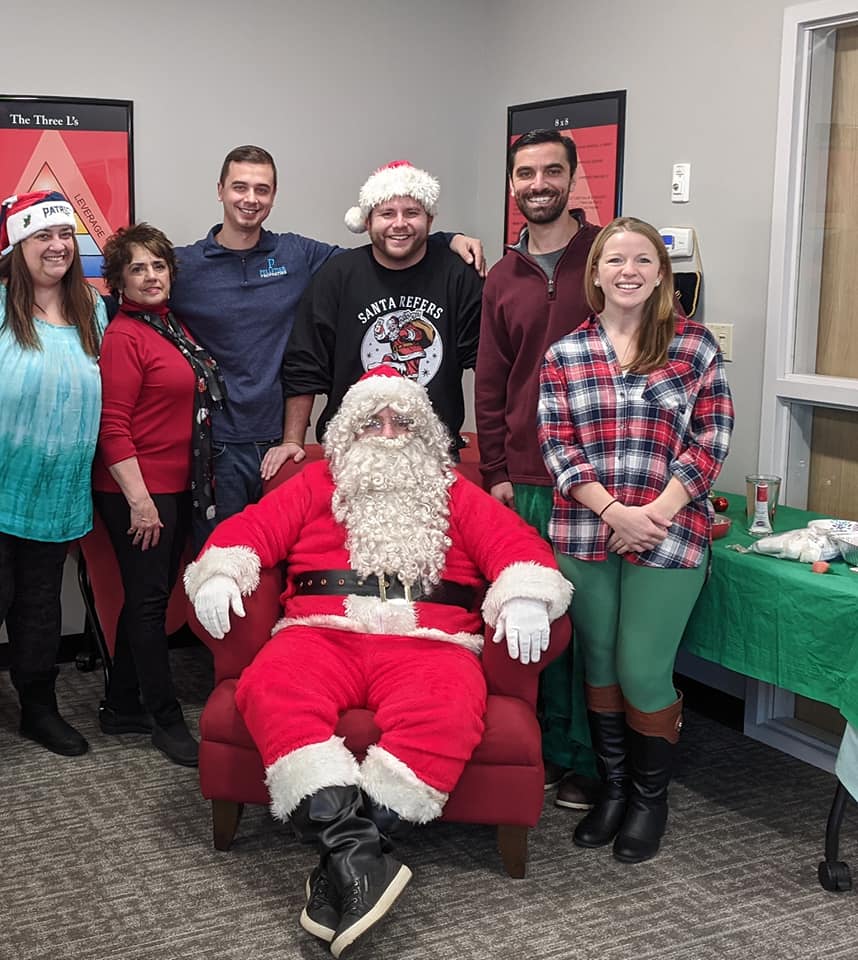 MERRY CHRISTMAS, HAPPY HOLIDAYS, and HAPPY NEW YEAR, from your friends at Pelletier Properties!
vvvv