When we began the year 2020, I don't think any of us saw a worldwide pandemic as part of what we would be dealing with both as a people, and in our individual places of business.
That being said, we want you to know that Pelletier Properties is ready, and we are working – safely – through these trying times to help our clients on the road to buying, selling, and investing in real estate.
Here are some brief words from our team members, about how we are adjusting and making changes into this "new normal", so that you can feel confident about choosing us to help you through this home-buying / selling process.
What are some ways that you have changed the way you do business during the Covid-19 crisis, and what message would you like for your clients to know, as they consider buying/selling/investing during this time?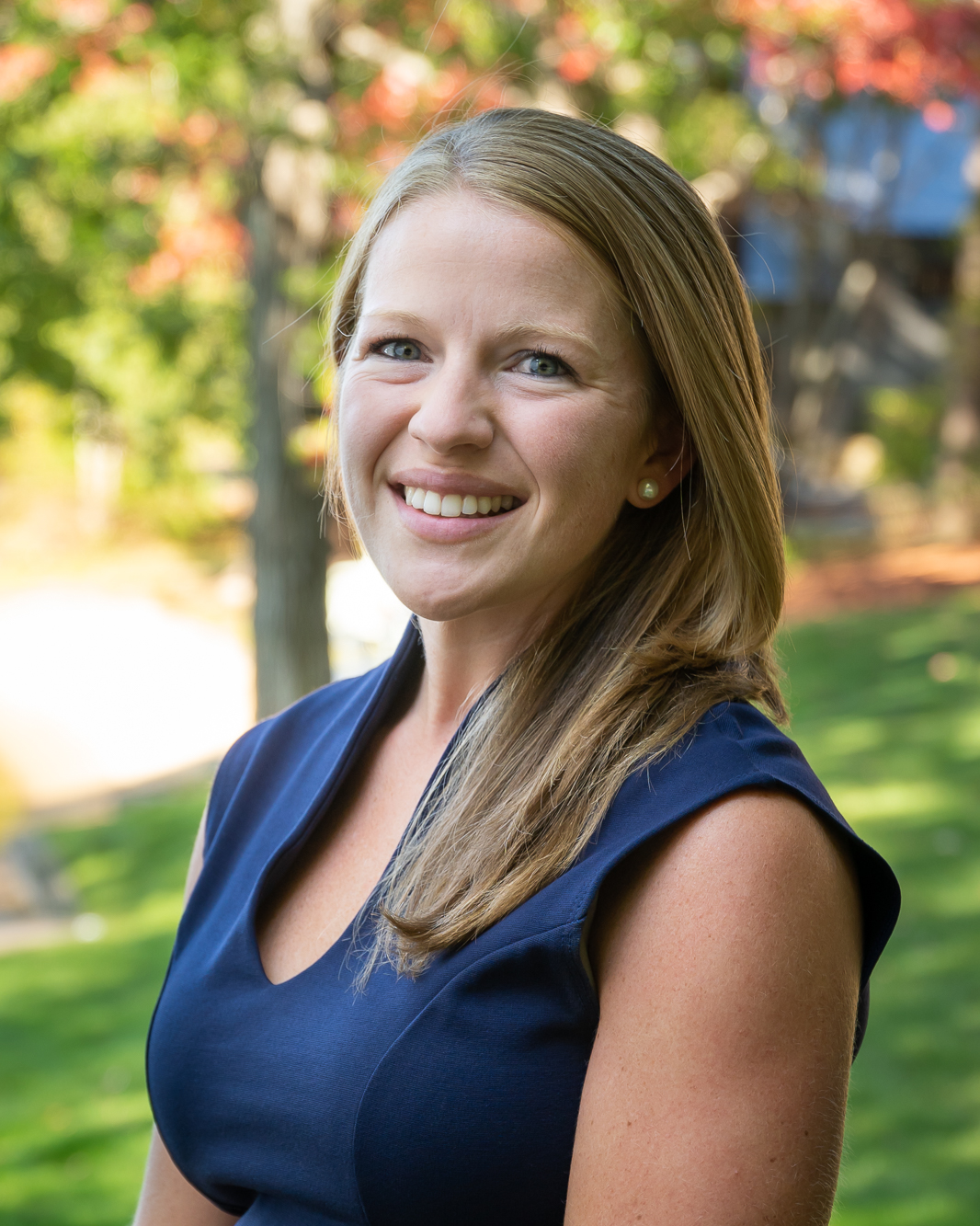 "Doing everything on a laptop from either the couch or the porch! And on a more serious note – as Director of Operations for Pelletier Properties, it is my job to make sure our systems are running smoothly and that we are communicating well as a team. It has been a challenge to keep doing so while being away from everyone. However, thanks to our amazing team's cooperation and video conferencing, we have been able to maintain communication and everyone has been working incredibly hard. More than ever, I am incredibly grateful for technology, and my team!
What I'd love for people to know is that pending precautions are followed and you are physically able to do so, this is a good time to dive in while others may not be making it a priority at this time." – Annie Reiser, Director of Operations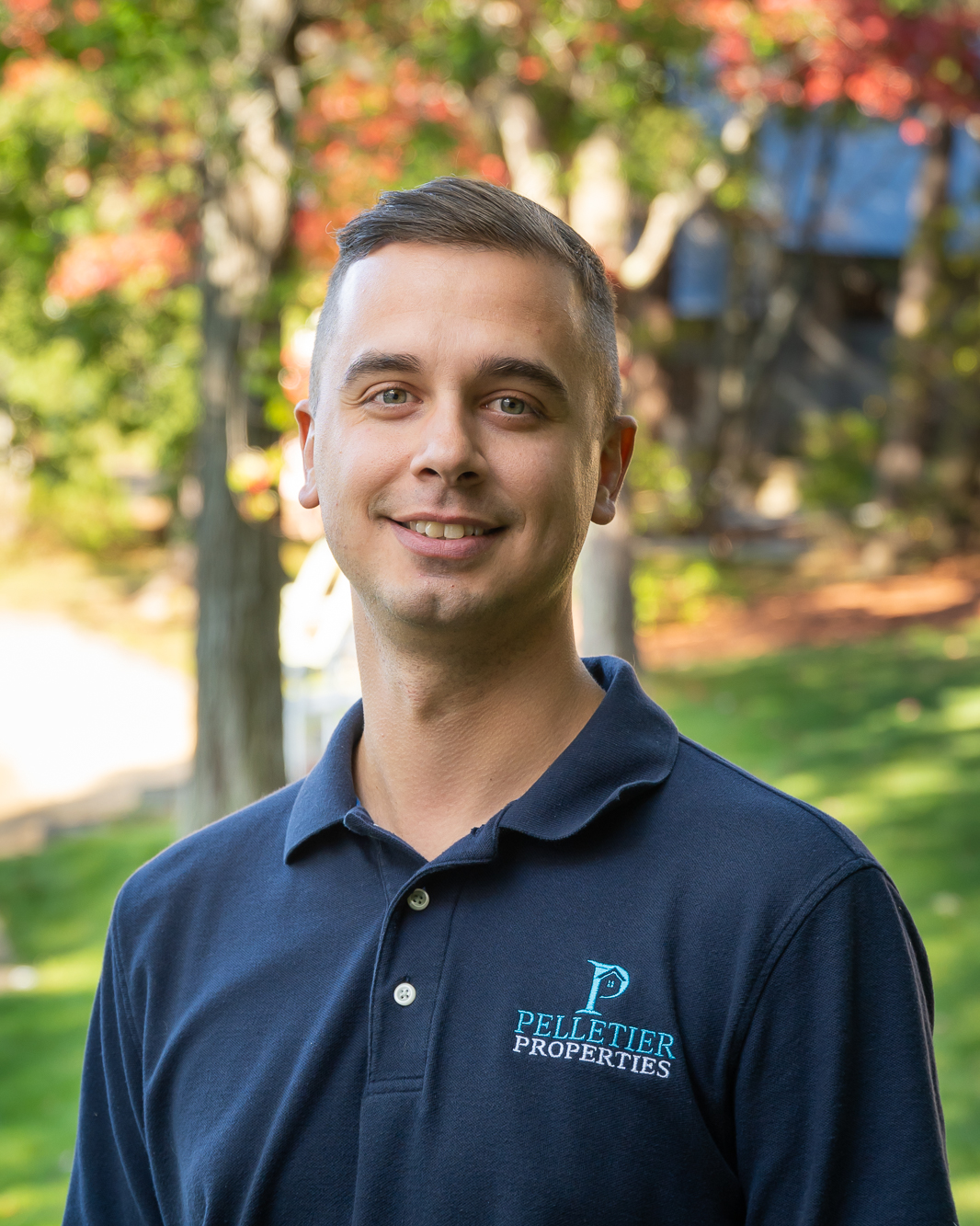 "I am doing as much research about properties upfront as I can, to help clients better understand everything about a property before going to see it in person. This approach has helped clients stay quarantined as much as possible, while still providing them the chance to go in person to see properties that are a really great fit.
I want clients to know that our team is taking the COVID-19 situation seriously and are taking every precaution that is currently being recommended. We are still active and are still helping clients buy/sell homes, but our approach has definitely changed and we are doing everything we can to keep our clients (and ourselves) safe." – Josh Mello, Lead Buyers Agent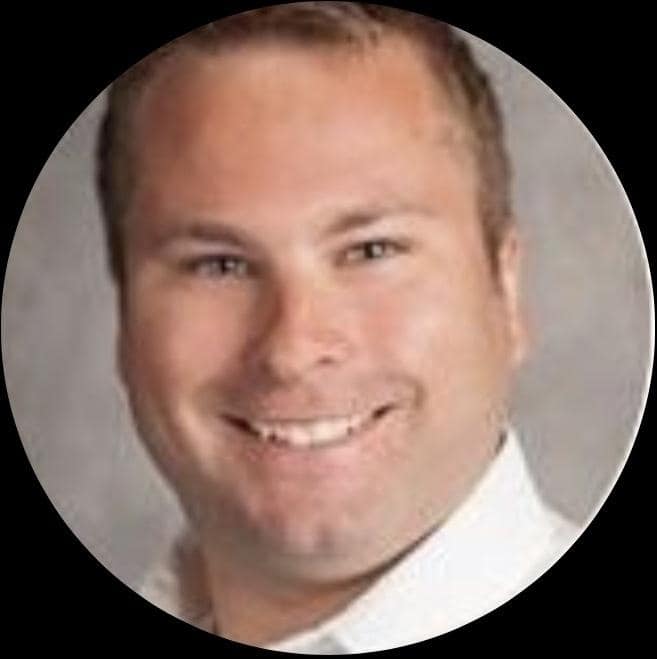 "I feel like I have become more sensitive to everyone's situation. I've been doing more follow-ups simply to see how people are doing during this time and if there is anything I can do to help. Also, offering virtual tours to each client to try and make them feel more comfortable about home searching during this time.
I'd like to also say please don't hesitate to ask ANY questions during this time period. I feel like there is a lot of uncertainty with all that has been going on, so I like to keep my clients as informed and in touch with me as possible. We keep our clients best interest in mind, and we don't take this lightly as a team. I think if we keep communicating and adapting to each situation, we can continue business as 'normal.'" – Ken Ferris, Buyers Agent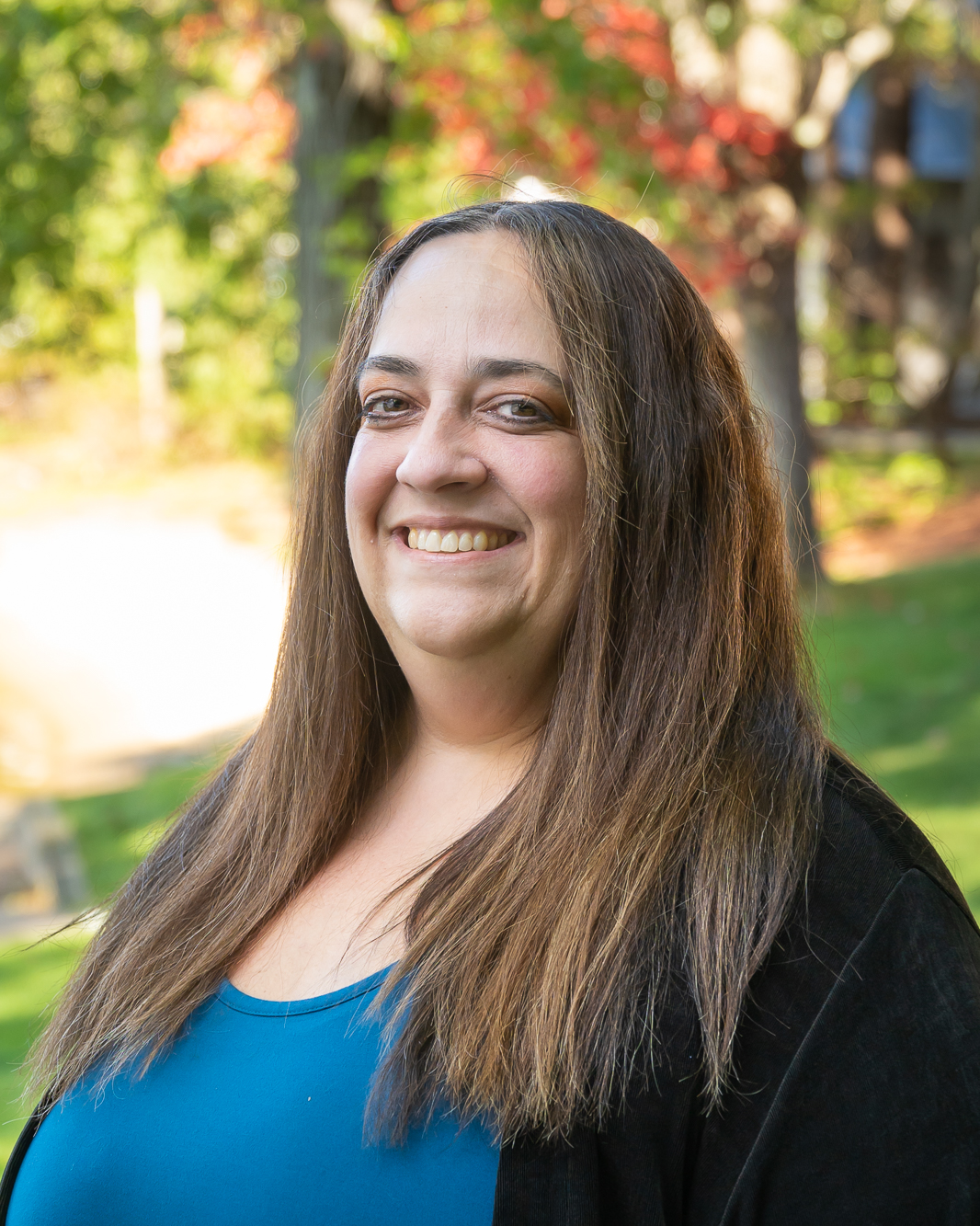 "Since I just got licensed in Real Estate last July, I have only one transaction that happened before this outbreak. All my others have occurred during this virus, so I almost feel like THIS is what I will be used to doing, going forward! Coming to showings armed with gloves, wipes, and wearing a mask – or sitting outside the attorney's office during my own closing, because I'm not allowed in – has become my new normal, so I try and have a sense of humor about it all and help my clients to let down their guard. My last client received lots of toilet paper as part of her closing gift, for example. She thought it was hilarious, and also something that she truly needed during these times!
What Id love anyone working with me to know above everything else, is that if your job is secure and you can be a tad bit flexible, this really is a great time to buy or sell a home. That being said, nothing will ever go forward as part of any transaction, unless you feel 100% safe and confident about it happening. You feeling good about this process, and feeling GREAT about your decision to work with me, is my top priority, and what I always strive to accomplish." – Kelley Lynn Niemi, Buyers Agent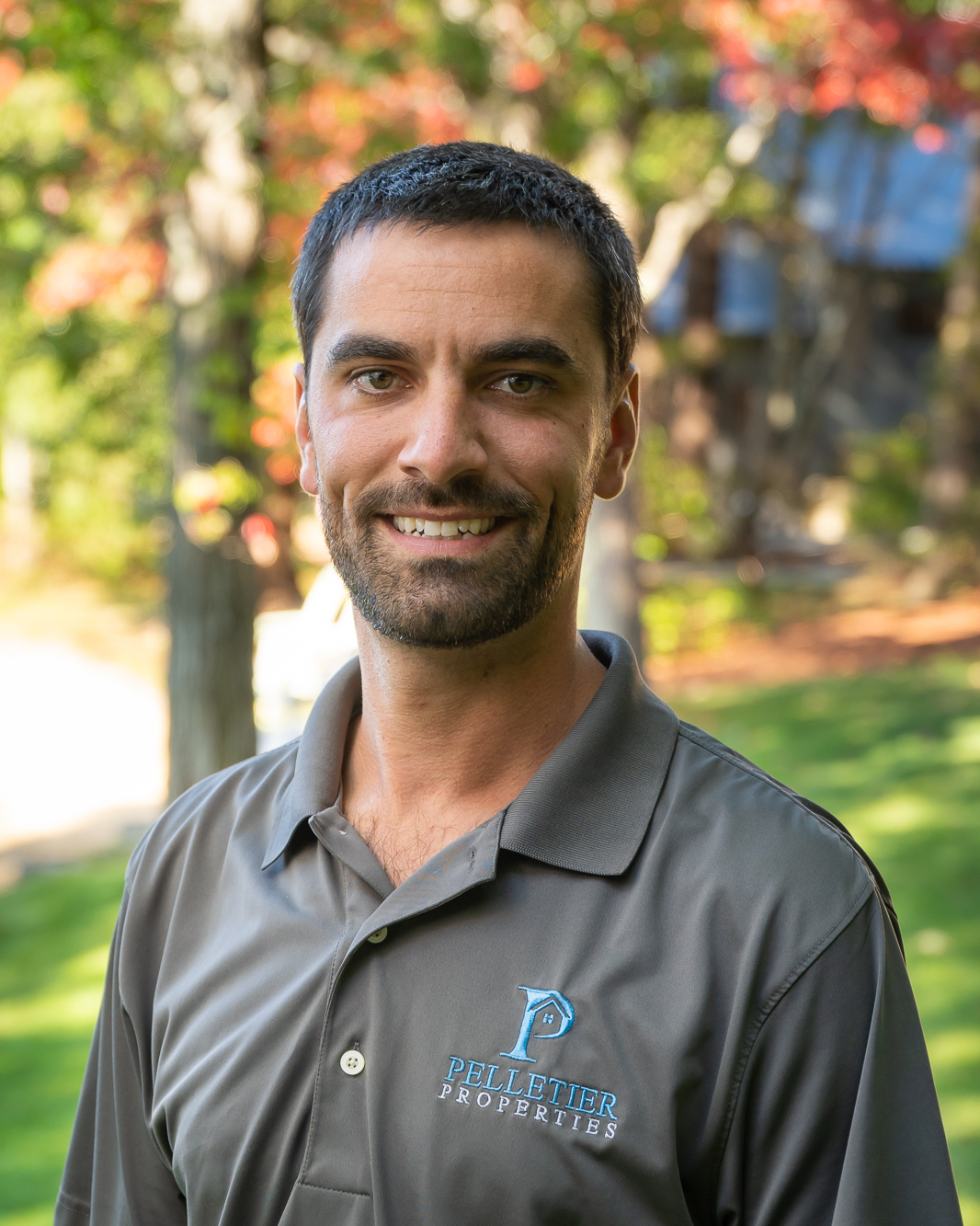 "Since the outbreak started, we as a team and also myself individually, has been working to do a lot more virtually whenever possible. In addition, I have also started carrying around gloves and face protection when I do need to go outside of the house.
Our team's goal is to provide you with the best possible experience throughout this process. I want my clients to know that as a team, we will take the extra steps to ensure a smooth transaction and keep you feeling comfortable and safe before, during, and after closing." – Dan Reiser, Listing Specialist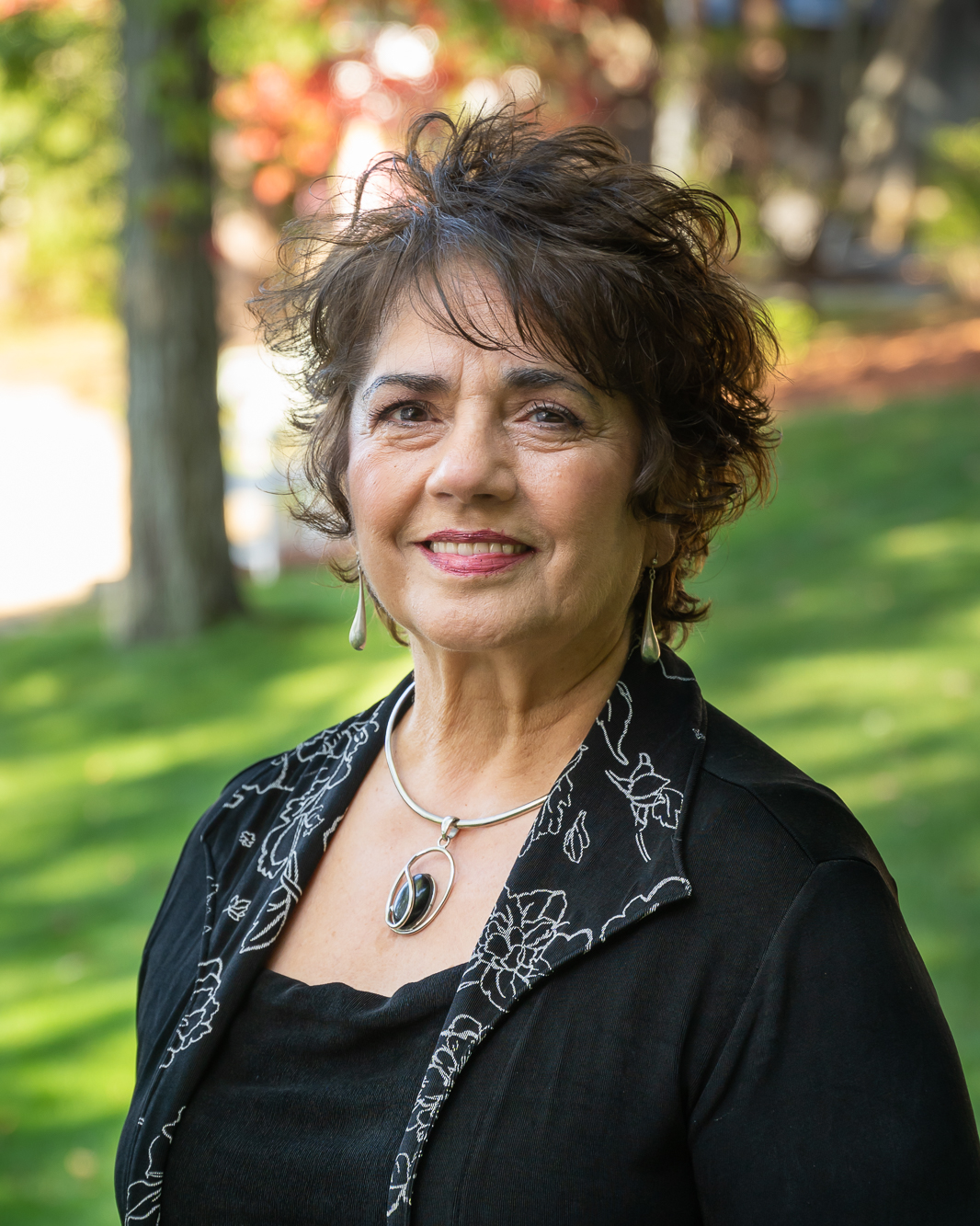 "I make the initial calls for our team, in order to help them with what their needs are, and how our team can help. With clients that I have in the pipeline, I am mostly concerned that they know I care about where they are at this time in the pursuit of finding a home. Some are at a standstill because they don't know their job situation, and some are waiting to get pre-approved, etc. My calls are about reaching out to ask ' how are you' and empathize with their position. For current and prospective clients, I want to at least get them to agree to receiving our newsletter so they can keep up with whats going on in real estate in the area.
In my position, my goal is to get new prospective clients to the consultation table. I want them to know that if they are not ready now due to the current situation, I am here for them when they are ready. If I have done my job by keeping in touch to see how things are going, when the time is right, they will not hesitate to call me. I find that people are less interested in how much you know, than they are about how much you care." – Christine Niemi, Client Relationship Specialist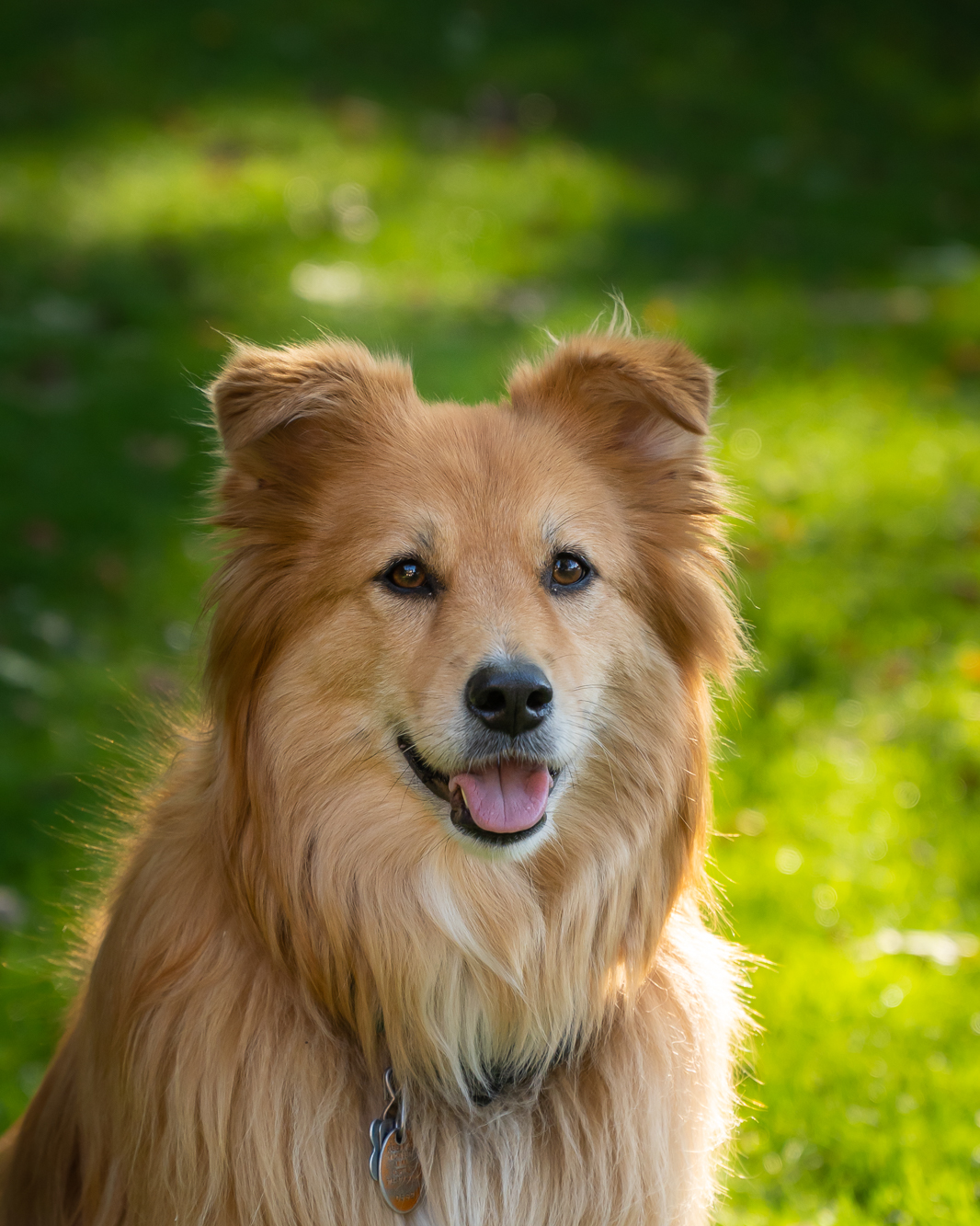 "As the Team Dog, and Director of First Impressions, my main job is to continue to look as cute as possible on a daily basis. My sky-high cuteness level has not changed, but it is often difficult for others to fully appreciate how adorable I am when everyone is stuck in their own homes, social distancing. Therefore, I have amped up my number of posts on my Twitter page (@DogPelletierTed), along with plenty of irresistible pictures for people to enjoy at their own convenience. You can pay me for my time in the form of doggie biscuits and snack treats. Thank you." – Teddie Pelletier, Director of First Impressions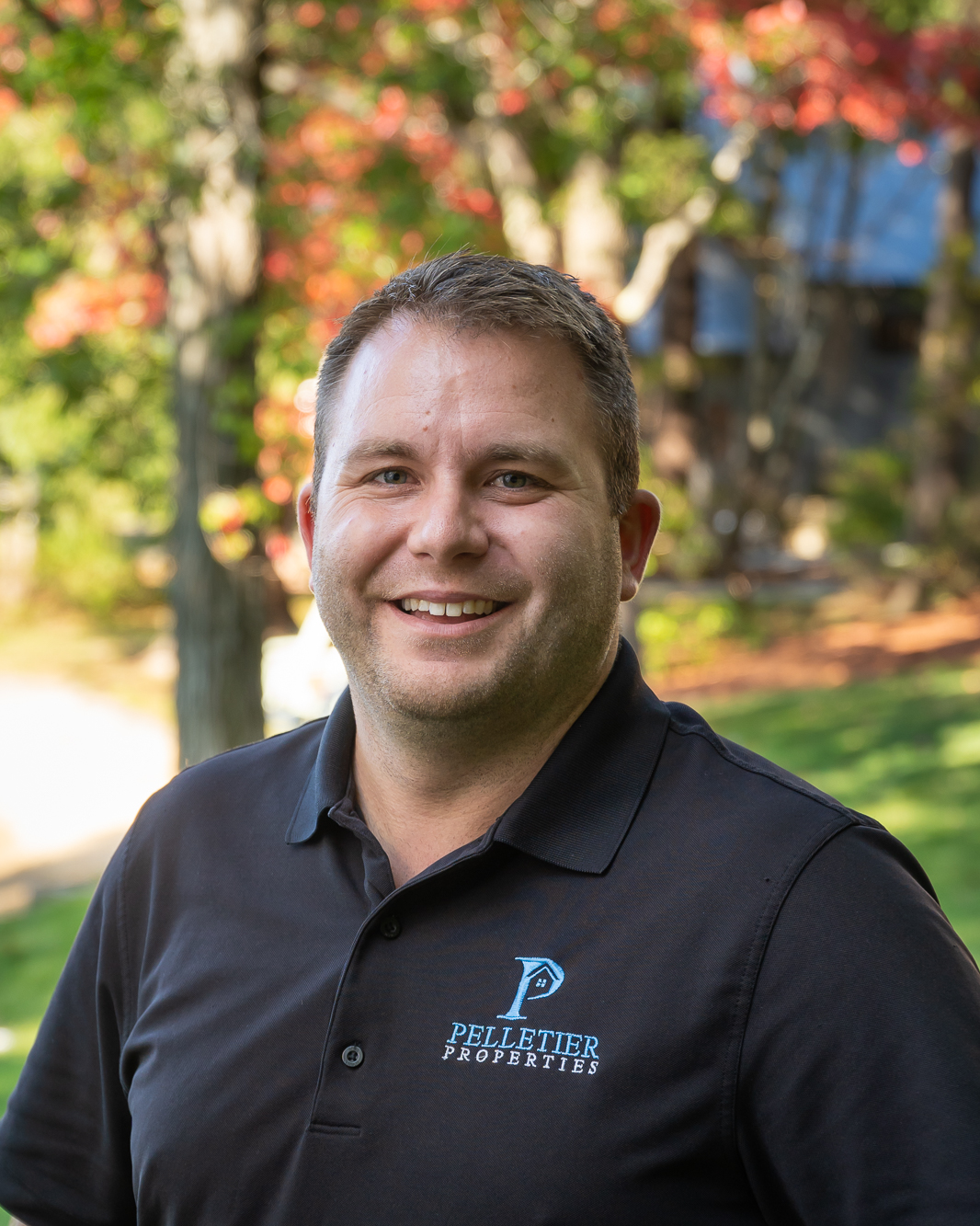 "I am inherently a people person. It has become necessary to limit the interaction with my clients to phone and video, which is tough for me. Also, my Pelletier Properties team is my core, so not seeing my team on a daily basis is equally as difficult! We are making the best of it and have learned how to use Zoom!
What do I want people to know? That all indicators are pointing to a quick real estate recovery. We still see strong demand to buy. For sellers, now is the time to get ready and plan. For buyers the next few weeks are an opportunity." – Nick Pelletier, President of Pelletier Properties
Here is a photo gallery of our team – working and adapting to COVID-19 and quarantine: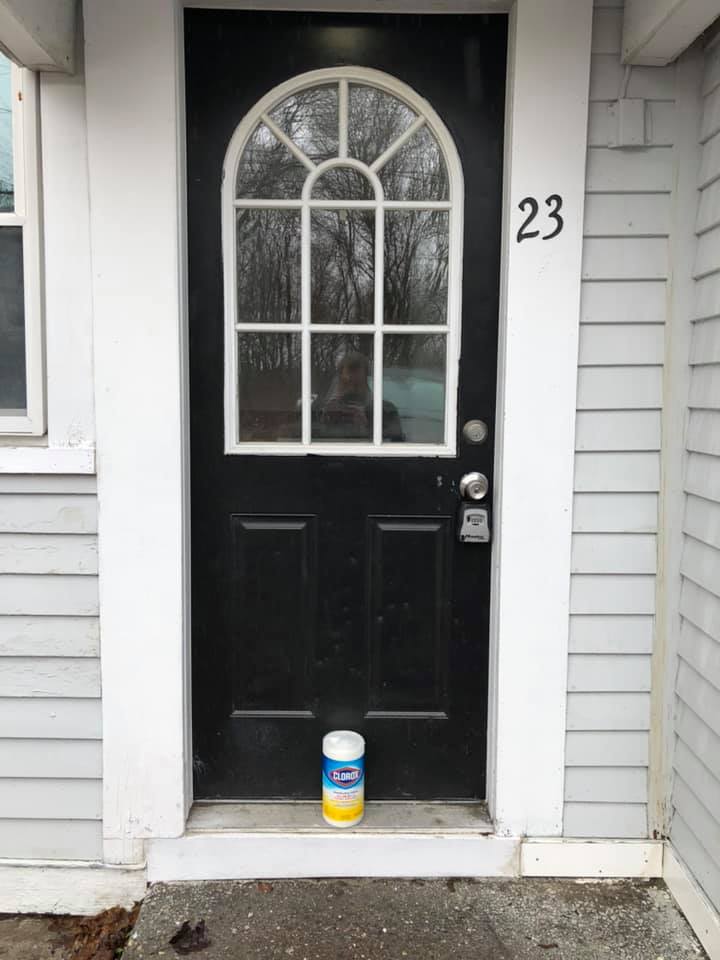 ABOVE: Ken Ferris preps to do a virtual home tour for one of his buyers. BELOW: Is this a Team Zoom Meeting, or the cast of "The Walking Dead?"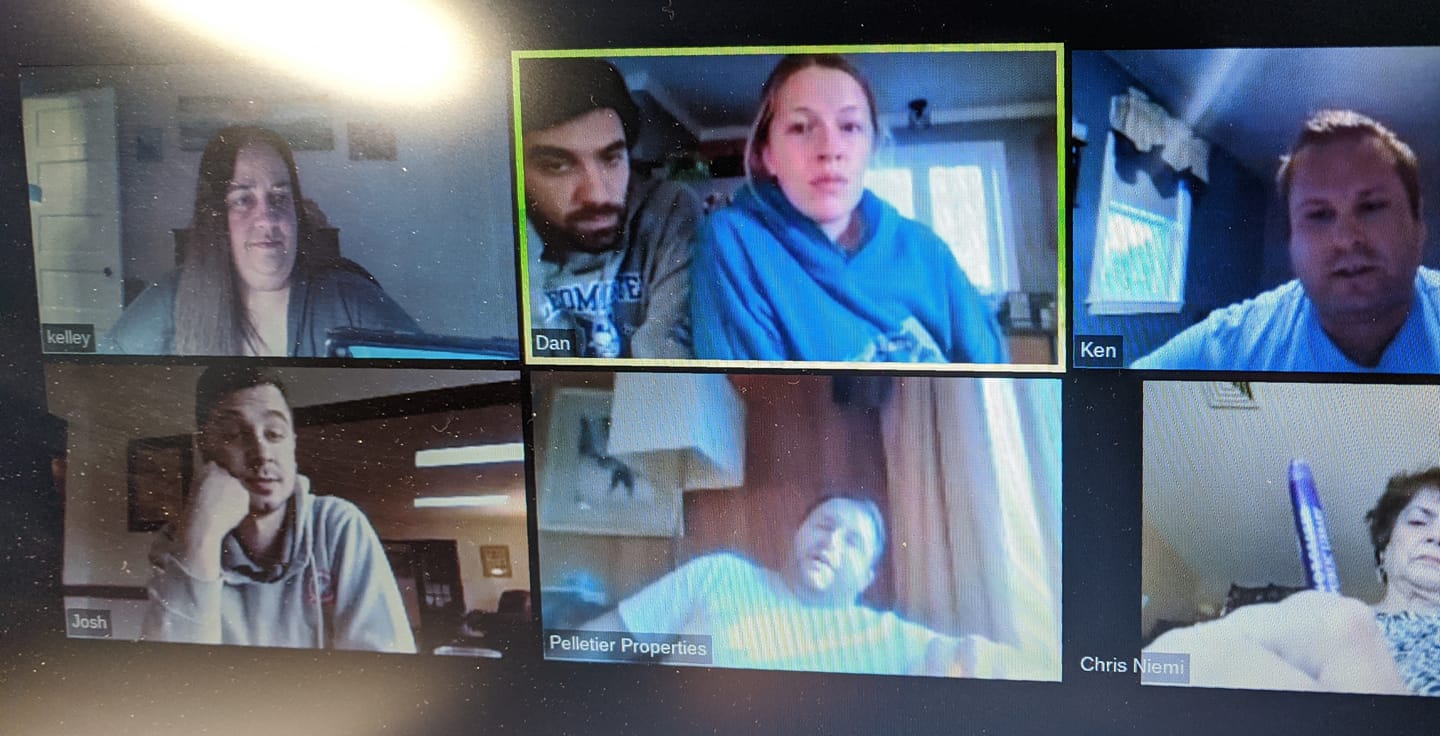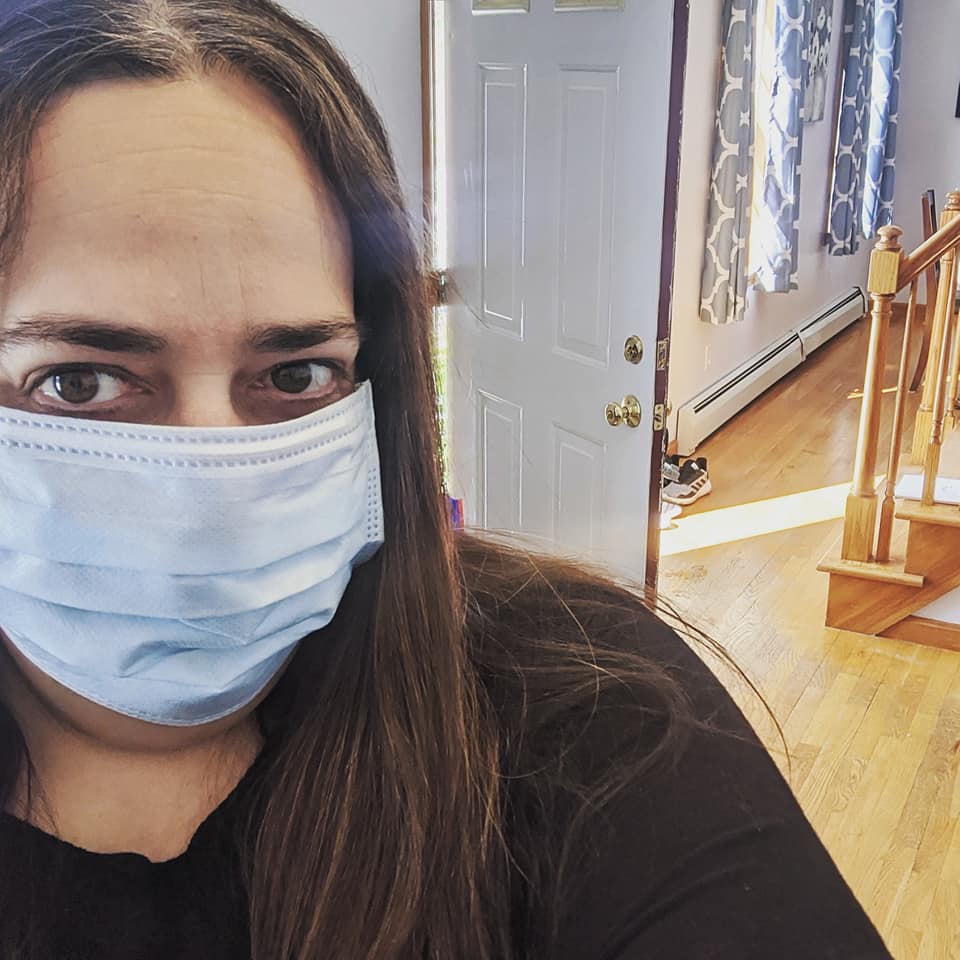 ABOVE: Who was that masked agent? (Kelley Lynn Niemi gets ready to show a recent property.)
BELOW: Josh Mello practices social distancing, as he gives the gift of toilet paper at a recent closing.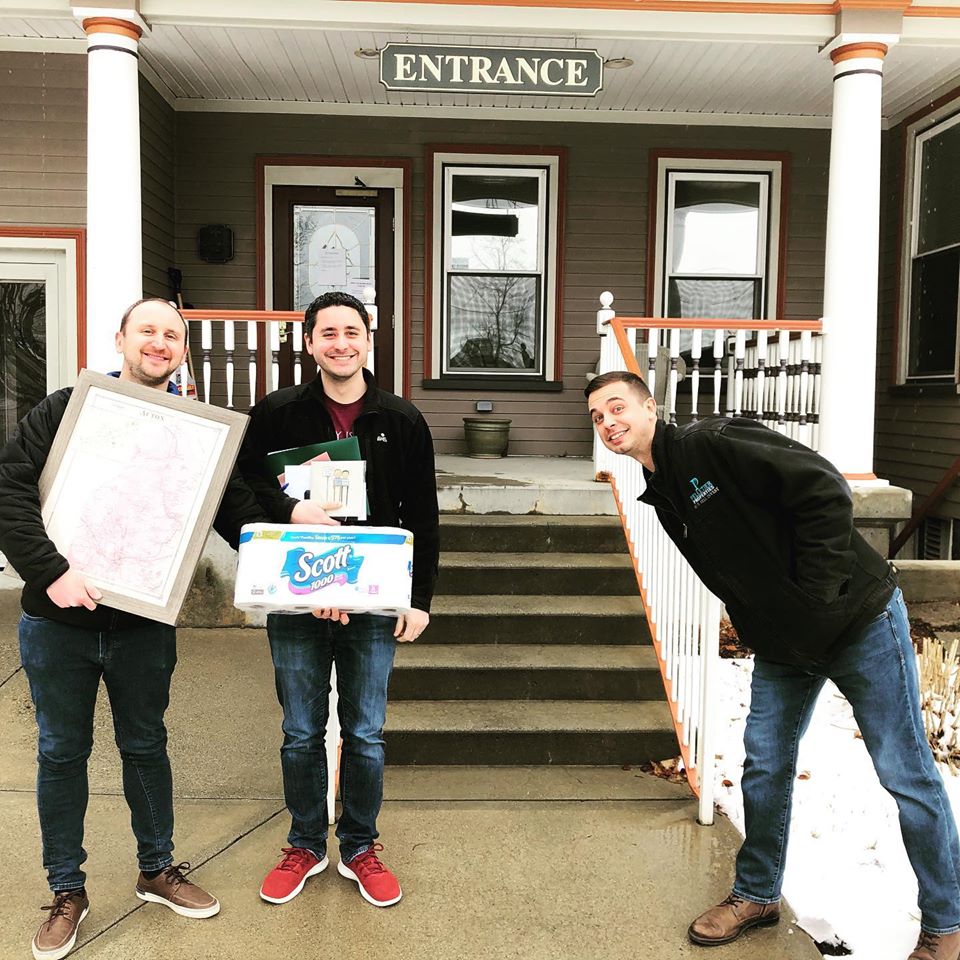 We saved the BEST picture for LAST …
BELOW: Even Teddie the Real Estate Dog is practicing safe measures, although she doesn't look too happy about it!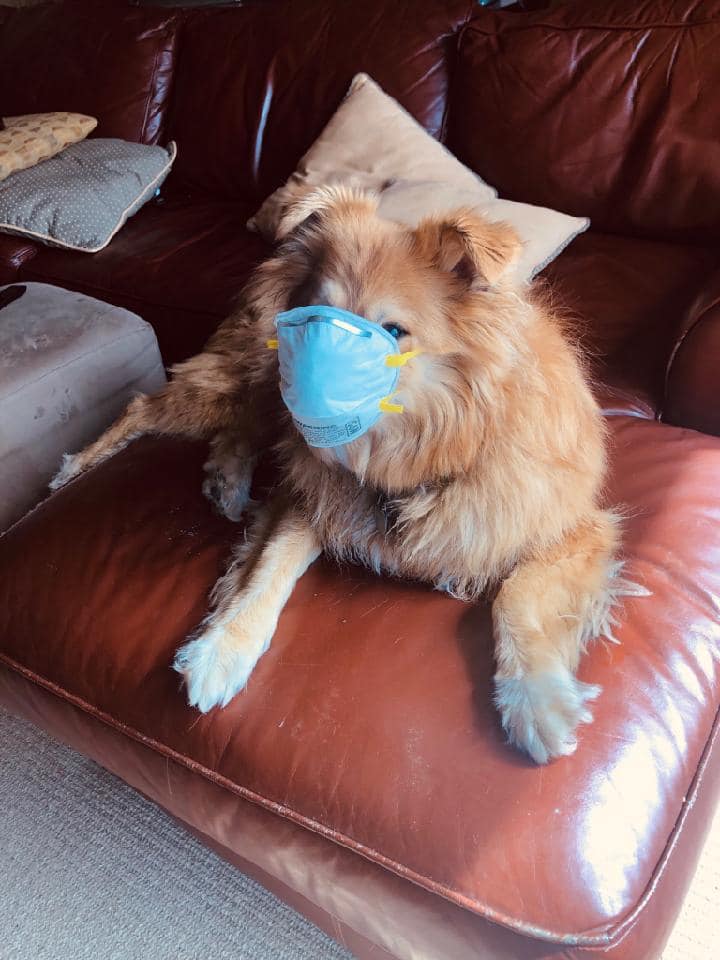 On our team, we look out for each other, and for you! As always, let us know how we can help!