Today is Veterans Day, and it's time to honor our Veterans. Here are some words of thanks from the members of team Pelletier Properties, on what this day means to them, and how they would like to say thank you …
" On Veteran's Day I always think of my two Grandfathers who proudly served in the war and fought for our freedom. I feel extremely lucky to honor them by carrying on their names as well as passing them down to my children. To me, it's a day to reflect, give thanks and honor everyone who has served for this country " – Kenneth Ferris, Buyers Agent with Pelletier Properties
"It is always incredible to think about the people who put themselves above all else. Specifically in my life, my cousins Chad Garlisi and Travis Thibeault have served in the Army and Navy respectively. I will be forever grateful for their service, as well as the service of all the other men and women. Thank you Veterans!" – Annie Reiser, Director of Operations with Pelletier Properties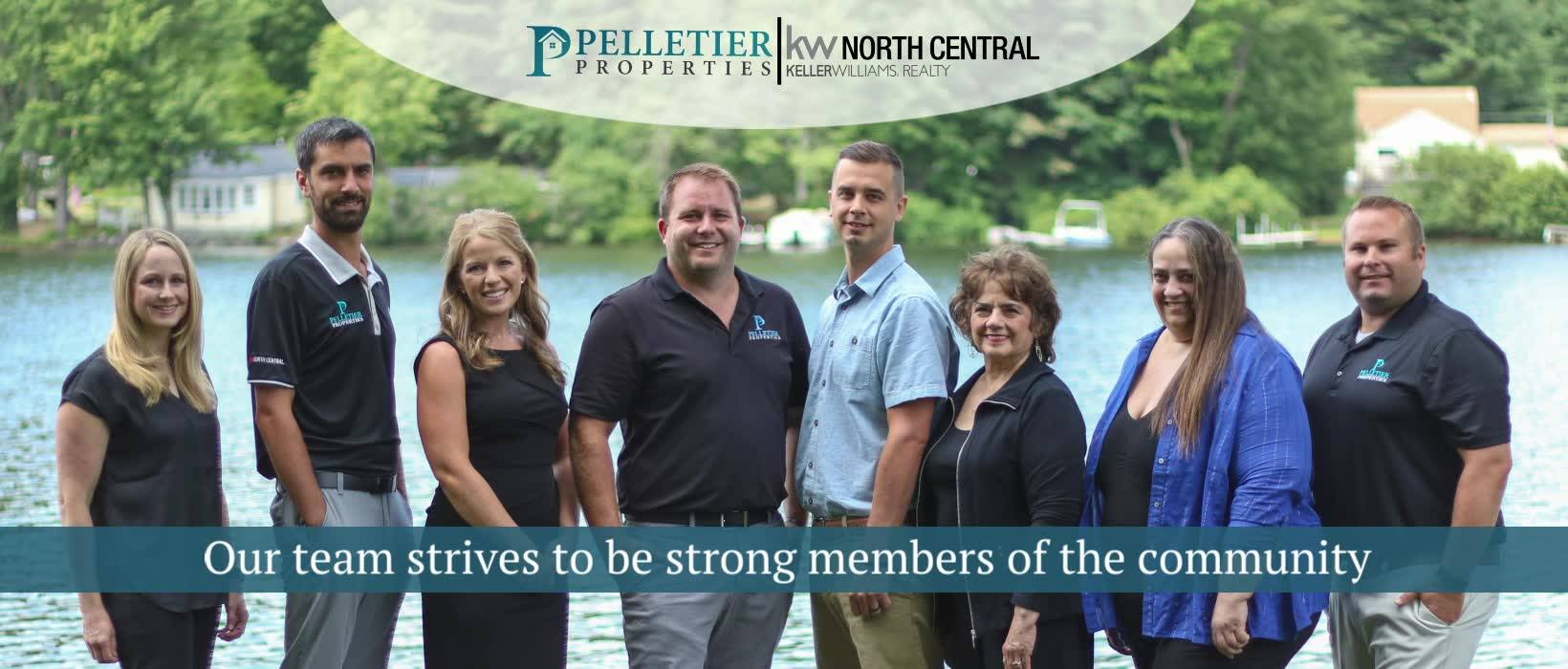 "I would like to thank all of my past clients who served in the military! I've been lucky enough to help 8 Veterans buy homes since joining Pelletier Properties and it is always a good feeling to help a Veteran achieve such a milestone… Thank you all for your service!" – Joshua Mello, Lead Buyers Agent with Pelletier Properties
"On Veterans Day, my family expresses our most sincerest gratitude for all of the brave individuals who have honorably served this country. I also honor and remember my dad, who served in the Seabees. (pictured below) In gratitude, thank you. " – Ashley Rose-Mello, Transaction Coordinator with Pelletier Properties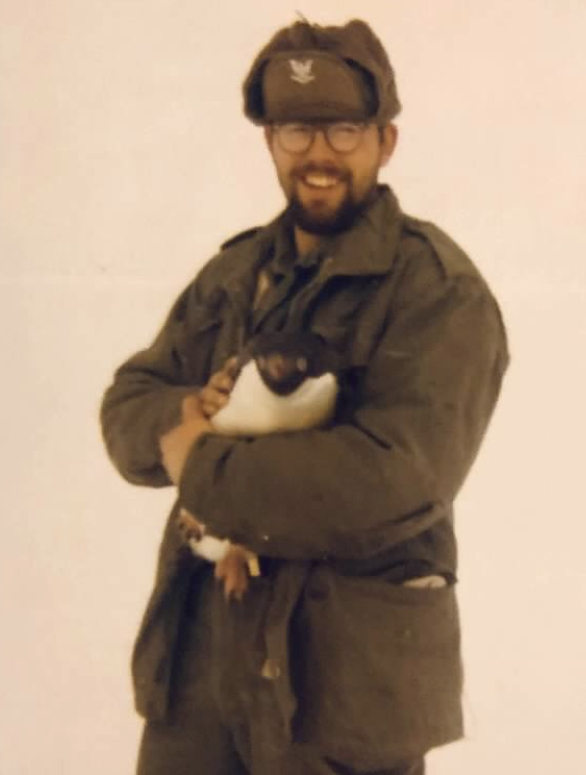 "Although there are so many veterans I'd like to thank, a few come to mind right away that are extra special. Our late son-in-law, Don Shepherd, who we miss every day. My daughter Kelley's special guy in her life, Nick Mucciarone, who served and always does so much for his fellow veteran community. (pictured below) Lastly, our dear friend (as well as our tax accountant!) Paul Mariano, who is a Vietnam veteran who served in the U.S. Marines. With the loss of his leg as his daily reality, no-one would blame him for being angry or bitter. Instead, he lives his life with strength, a positive attitude, and a willingness to help others. I admire him for all of these reasons, and more. " – Christine Niemi, Buyers Agent with Pelletier Properties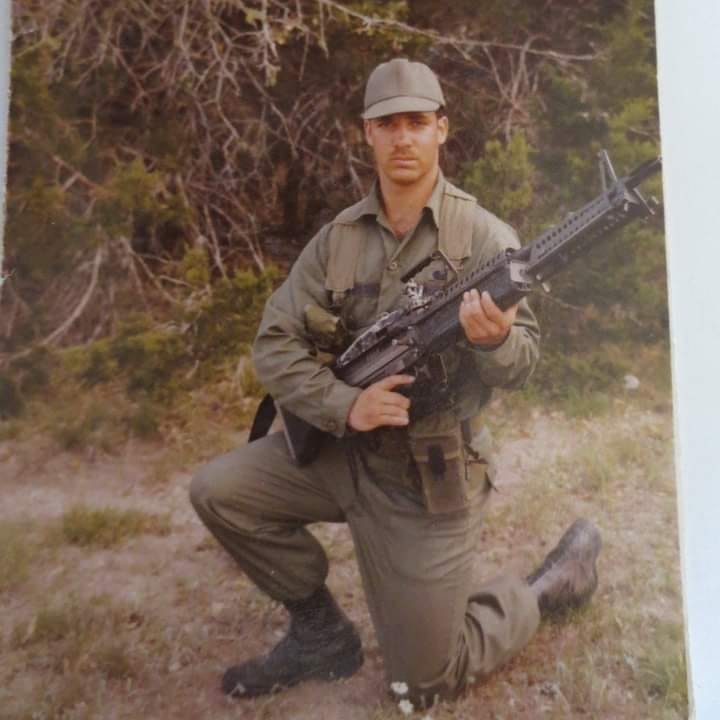 "On this Veterans Day, I want to thank all of the service men and women who have allowed me to enjoy my freedom. I have many family members, friends, and clients who have or are currently serving in the armed forces and for that I am forever grateful. " – Daniel Reiser, Listing Agent Specialist with Pelletier Properties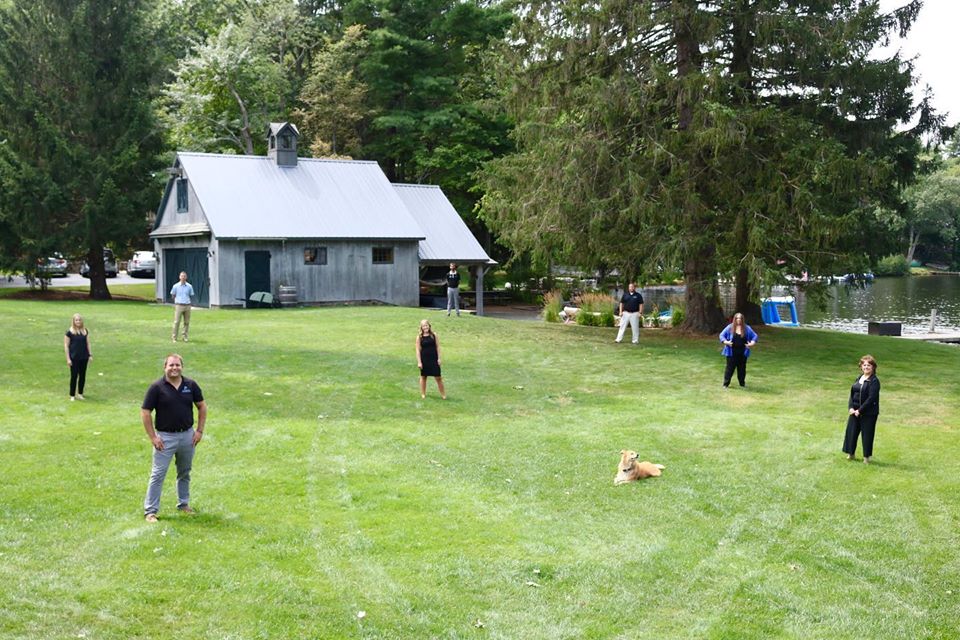 (ABOVE: our social distancing team photo)
"On this Veterans Day, I want to recognize, honor, and thank the two beautiful loves of my life, who are both veterans. My late husband Don Shepherd, who served during wartime in Desert Storm, as Flight Crew Chief in the United States Air Force; and my boyfriend and partner Nick Mucciarone, who served as a Law Enforcement Specialist; attached to the 18th Security Police Squadron, at Kadena Air Base, Okinawa, Japan; in the United States Air Force.
I also want to recognize one of my favorite non-profits, Home Base, which is run by The Red Sox Foundation and Mass General, and does incredible work helping to treat the invisible wounds associated with military service. Having attended their in-person program for veterans and families/partners of veterans, I can say firsthand that the care, education, and resources they offer is world-class. Thank you for all that you do." – Kelley Lynn Niemi, Buyers Agent and Social Media Specialist with Pelletier Properties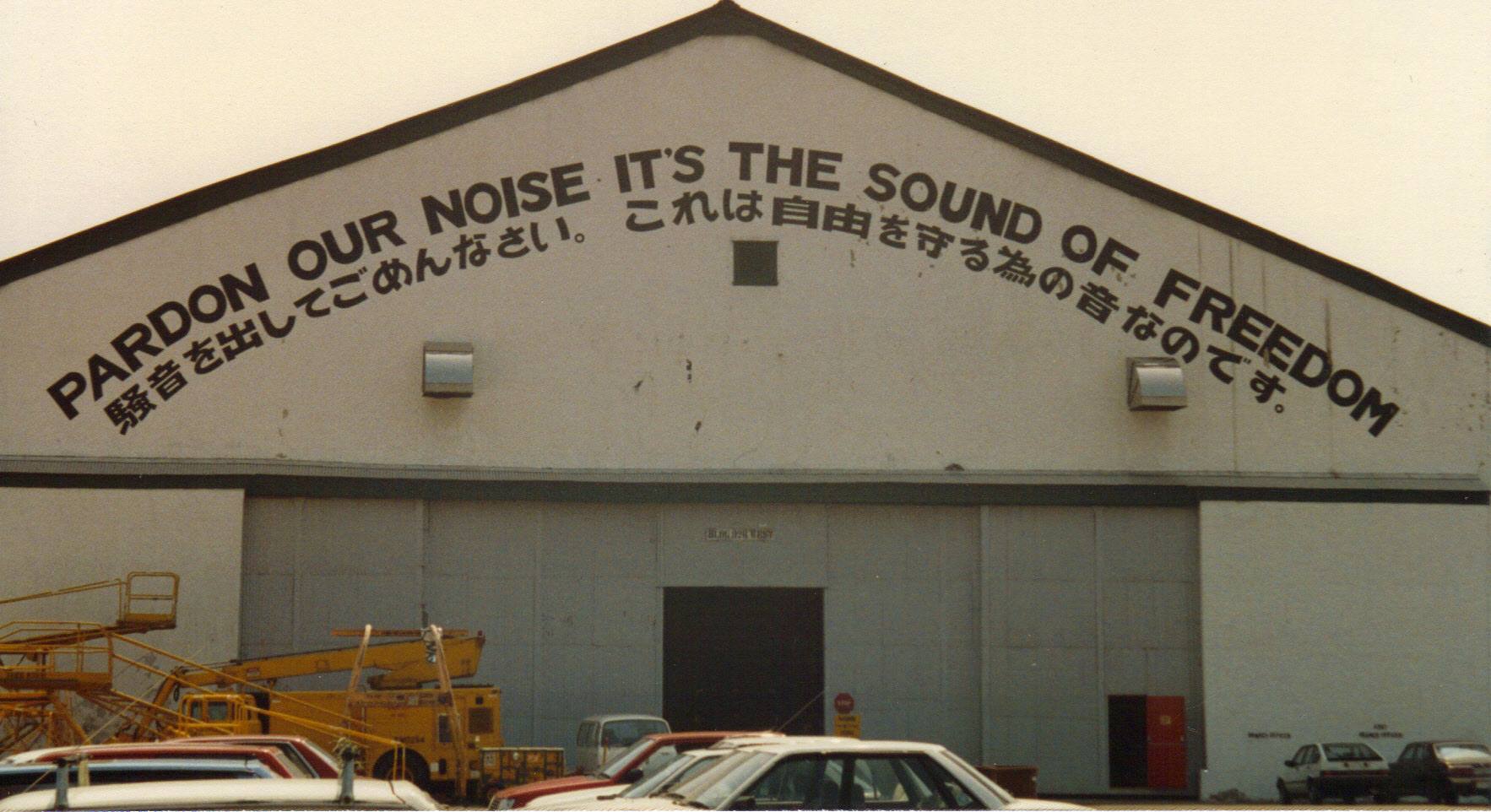 (ABOVE: Don Shepherd's favorite hanger at his first AirBase in Misawa, Japan. It was their unofficial motto. )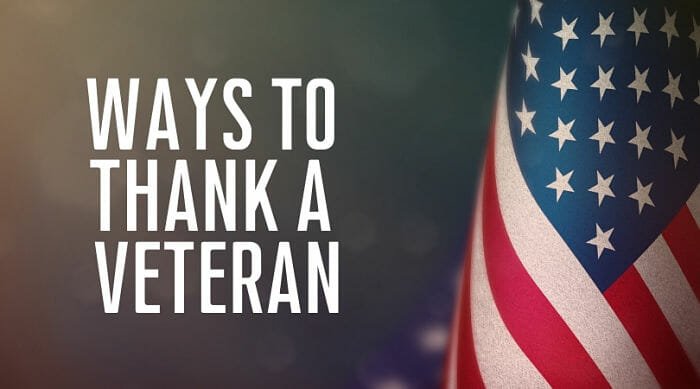 "On Veterans Day I'm reminded of all the service men and women who gave so much to ensure the freedom we have and the life we are able to live. We as a team have grown to love the ability to help our veterans and their families with the home buying process! It is always an honor!" – Nick Pelletier, Founder and President of Pelletier Properties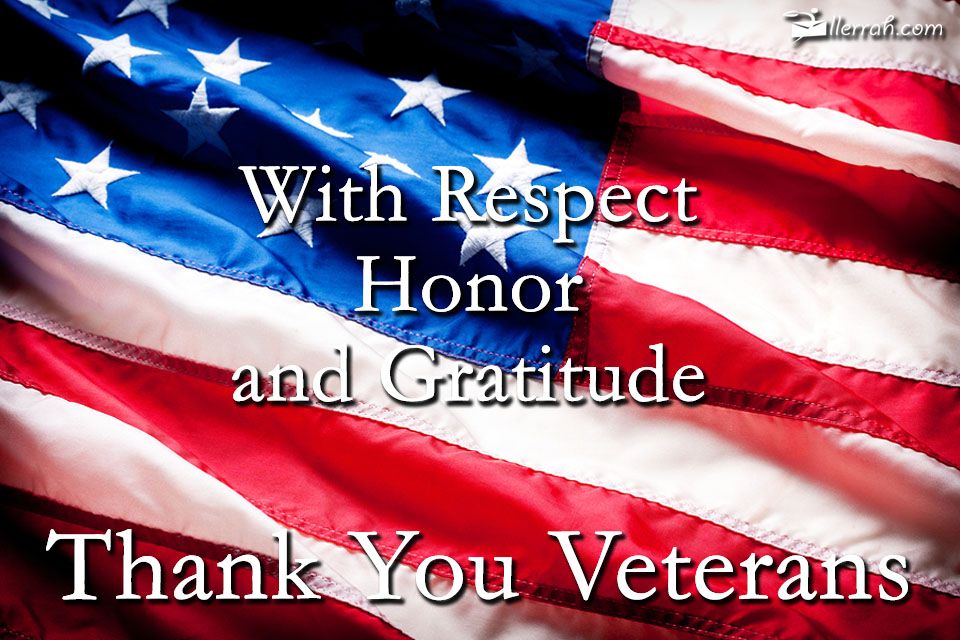 In addition to all the above Veterans, our team as a whole would like to recognize and honor a very special Veteran who is near and dear to our Keller-Williams North Central family. Greg A. Kavanagh, brother of our K.W.N.C. CEO Mark Kavanagh, and a fellow Realtor at Keller-Williams Realty, passed away October 6th, after suffering a heart-attack on October 2nd.
Greg enlisted in the U.S. Air Force in 2000, became a flight line firefighter, graduating second in his class, and eventually earned the rank of Senior Airman (E-4), which he accomplished "Below the Zone." Greg served several tours in the War on Terror in the Middle East including Operation Enduring Freedom, where his unit saw combat action. Greg, your Keller-Williams family misses you, and we thank you for your dedicated service. (pictured below)
Happy Veterans Day to all. Go out there and thank a Veteran today, and every day.