"Real Estate Round Table with Pelletier Properties" is a fun, informative, talk-show style half-hour program, with different featured guests each month, discussing everything real-estate related, and more!
Our show tapes new episodes on the last Wednesday of every month, and the show re-runs in 4 different time slots per week on the Groton Channel (local cable – check your local listings for channel number.)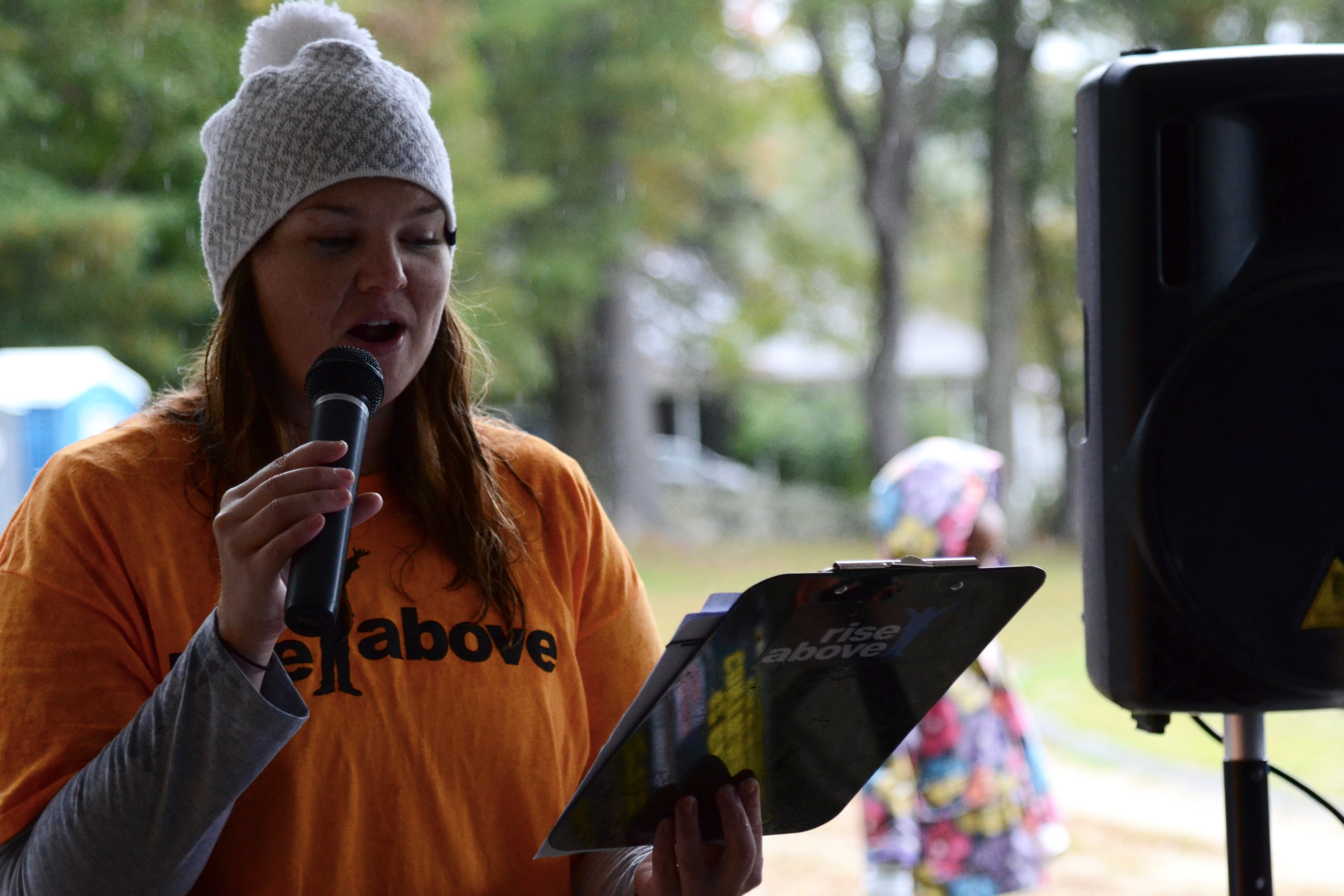 You can also watch our show by going to the Groton Channel website at www.thegrotonchannel.org at anytime, or by checking us out at any of our social media outlets, where we post links for each new episode. In addition, each episode is featured in our monthly newsletter which gets mailed out to thousands of contacts. To join our newsletter mailing list, email areiser@kw.com .
In this months episode, which is our 10th episode to date, our host Kelley Lynn chats with the multi-faceted and big-hearted Sarah Baldiga, co-founder and Executive Director at Rise Above Foundation. You can find Sarah helping foster kids and foster families all over Massachusetts, right here at their website: www.weriseabove.org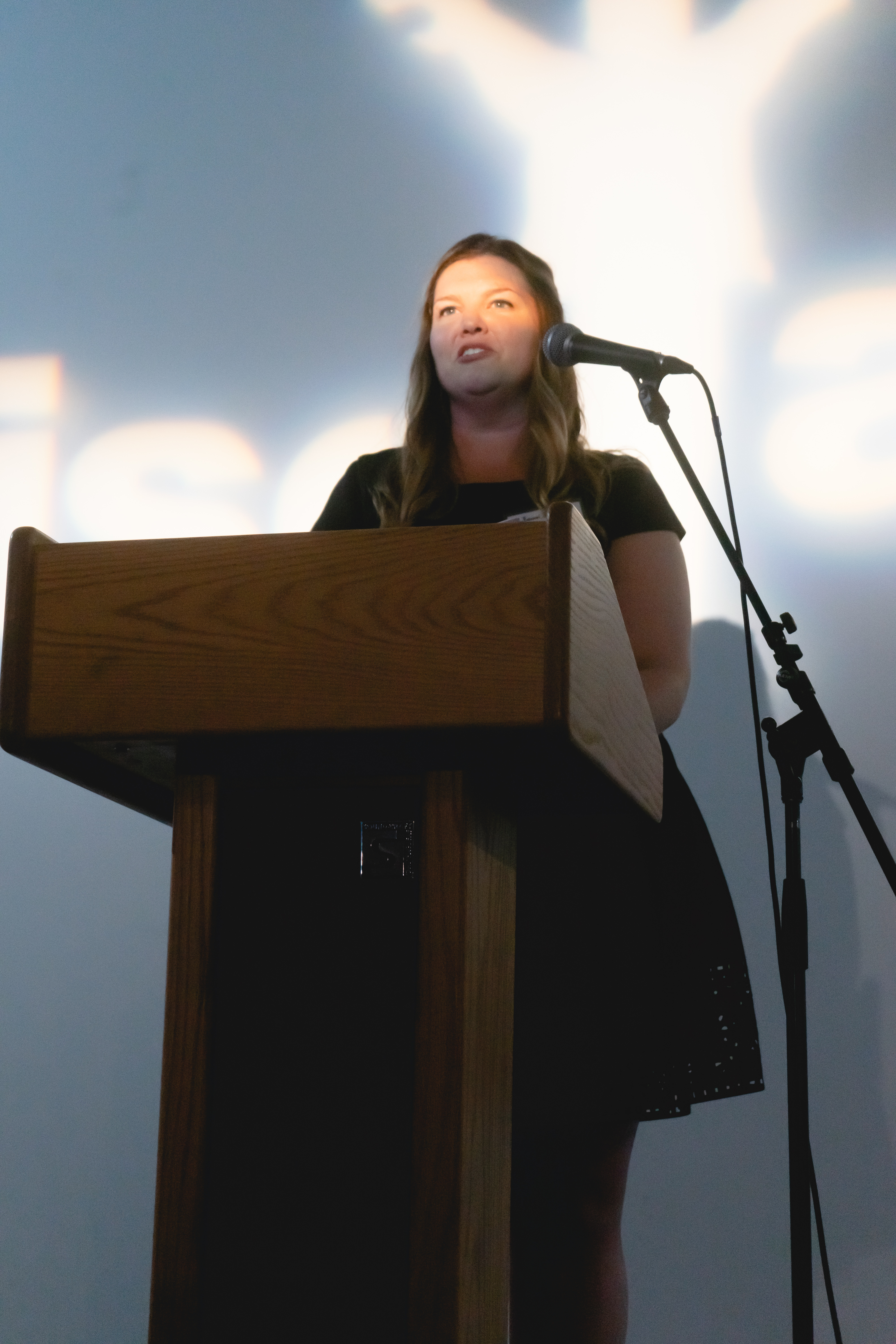 In this episode, Sarah and Kelley talk about how the pandemic has affected children in foster care, why Girl Scout cookies are so freakin' delicious, and what message Sarah would text to the world if she could. Intrigued? You should be! Watch here:
http://schedule.thegrotonchannel.org/CablecastPublicSite/show/8812?channel=1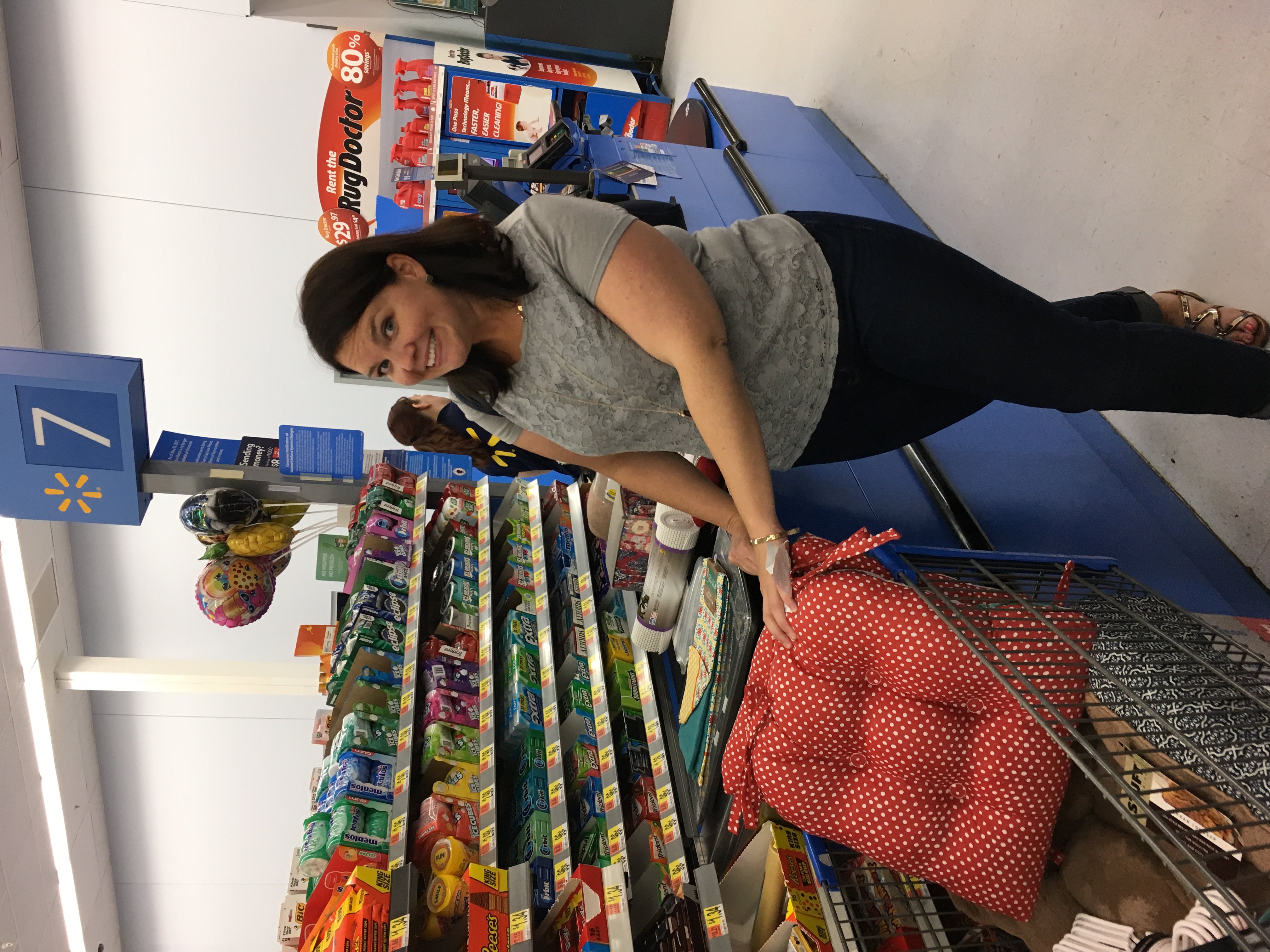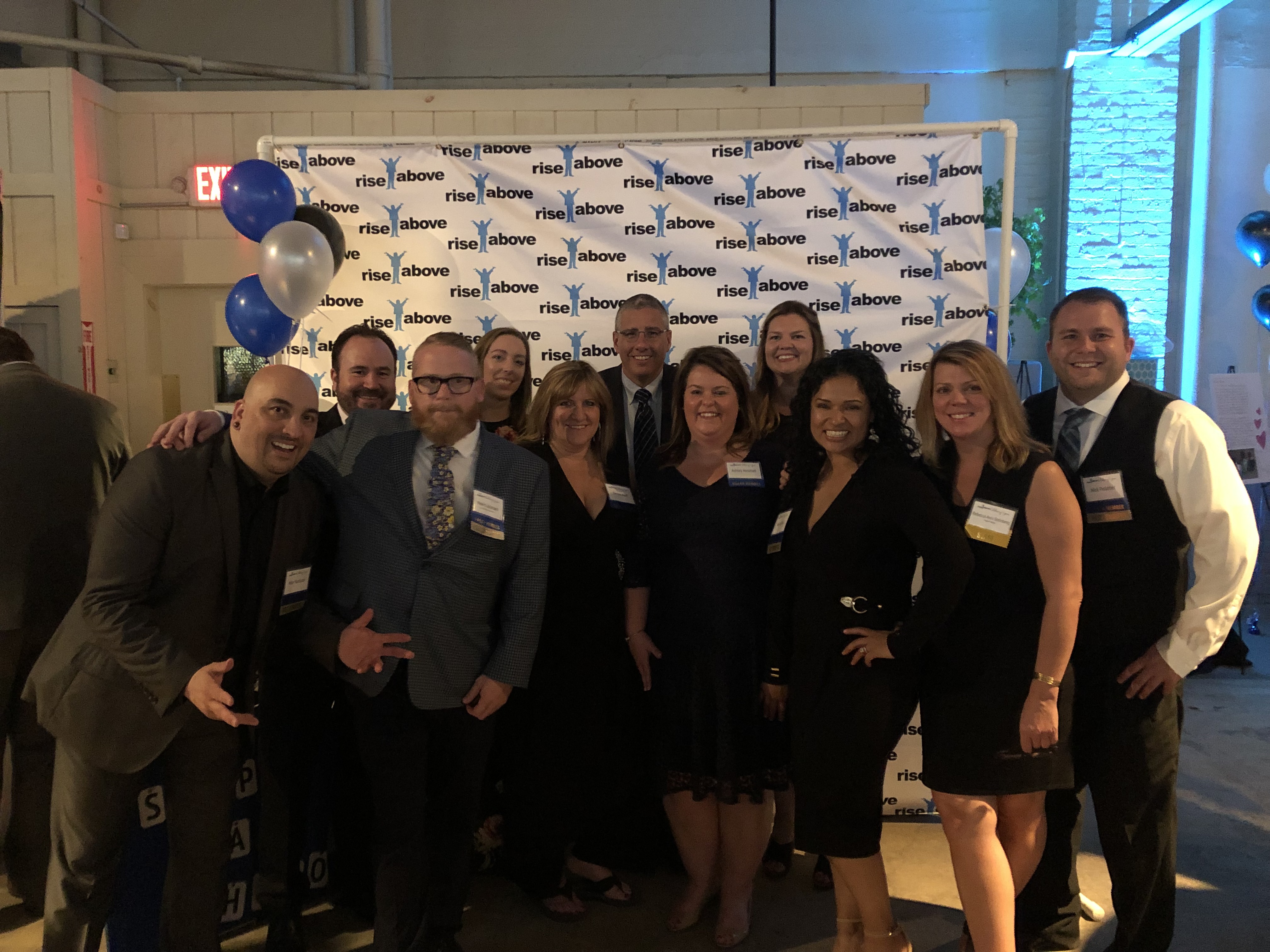 Thank you to Sarah Baldiga and Rise Above. If you'd like to donate to the Rise Above Foundation, you can do so at their website.
And as always, if you are buying, selling, or investing in real estate; let us know how we can help.