"Real Estate Round Table with Pelletier Properties" is a fun, informative, talk-show style half-hour program, with different featured guests each month, discussing everything real-estate related, and more!
Our show tapes new episodes on the last Wednesday of every month, and the show re-runs in 4 different time slots per week on the Groton Channel (local cable – check your local listings for channel number.)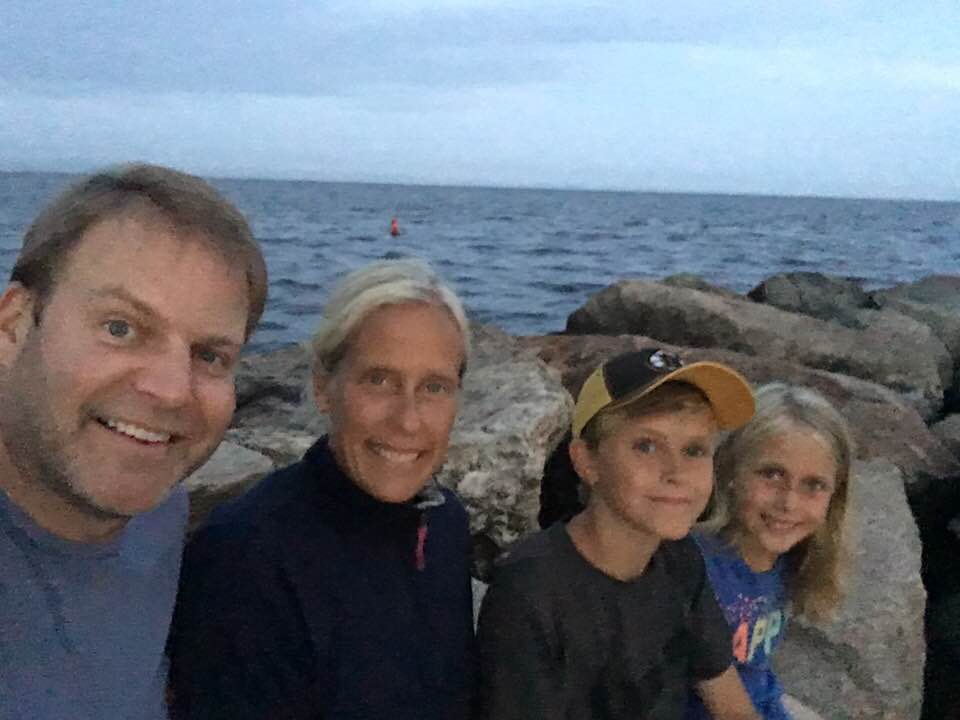 (ABOVE: Mark and his Kavanagh crew: wife Mollie, and kids Nate and McKenna. )
You can also watch our show by going to the Groton Channel website anytime at www.thegrotonchannel.org, or by checking out social media pages where we post links for each new episode. In addition, every episode is featured in our monthly newsletter, which goes out to thousands of our connections. To join our mailing list, email Annie Reiser at areiser@kw.com
In our June episode, host Kelley Lynn chats with Mark Kavanagh; who, in addition to being the CEO/Team Leader at Keller Williams North Central in Massachusetts, is also one of Kelley's oldest childhood friends. In their chat, you will find out why Mark will never be a politician, how he likes his potatoes, and, oh yeah – some stuff about the real estate market, too. Watch the full episode here:
http://schedule.thegrotonchannel.org/CablecastPublicSite/show/8984?channel=1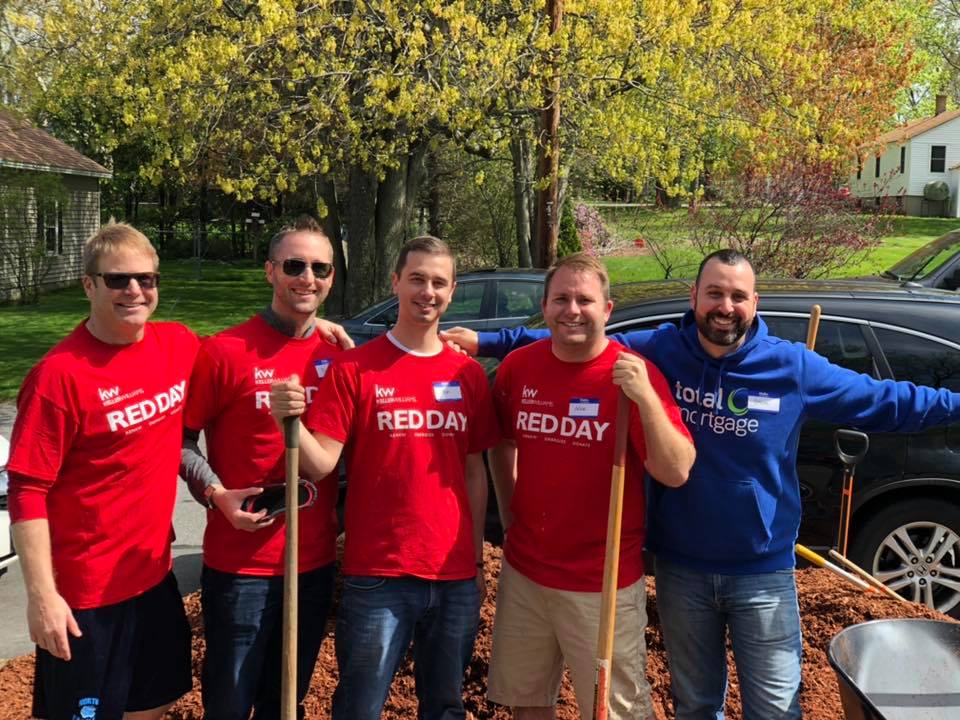 (ABOVE: Participating in Keller-Williams Annual RED DAY Event; left to right; Mark Kavanagh, Ben Hause, Josh Mello, Nick Pelletier, and Steve Kelley.)
Thank you to Mark Kavanagh for being on our show. You can look for us on all our social media pages, as well as at our monthly newsletter. As always, let us know how we can help.